ELEARNING BROTHERS
DIGITAL ASSET MANAGEMENT SYSTEMS FOR CUSTOM ELEARNING SOLUTIONS
Client
Before eLearning Brothers was the global provider of custom eLearning design, eLearning templates, and online training for eLearning professionals, they were a couple of brothers from Salt Lake City, UT with a dream - to make online learning more engaging, more inspiring, and more awesome.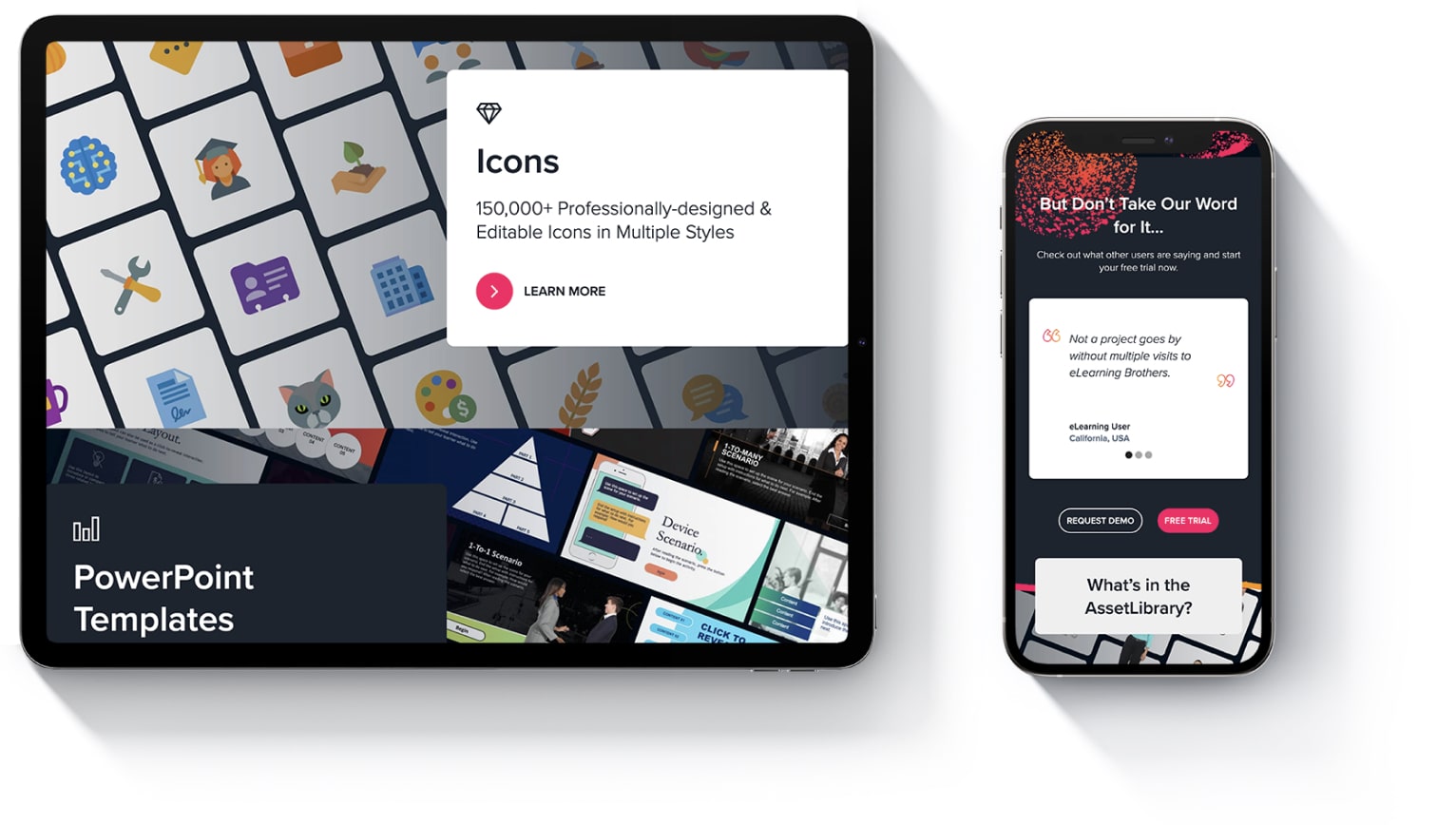 Challenge
Looking to build their first e-commerce subscription service and digital asset management system, eLearning Brothers needed to hire a software development company to help architect a cutting-edge digital solution. The custom eLearning solution needed to be capable of seamlessly uploading millions of digital assets to the cloud, categorizing them with precision, and distributing them to clients via monthly or yearly subscriptions.
But that wasn't all. eLB also required a robust customer relationship management solution to organize their vast trove of customer data. Their sales team needed an intuitive interface that could track sales history and generate helpful alerts whenever a subscription was approaching expiration.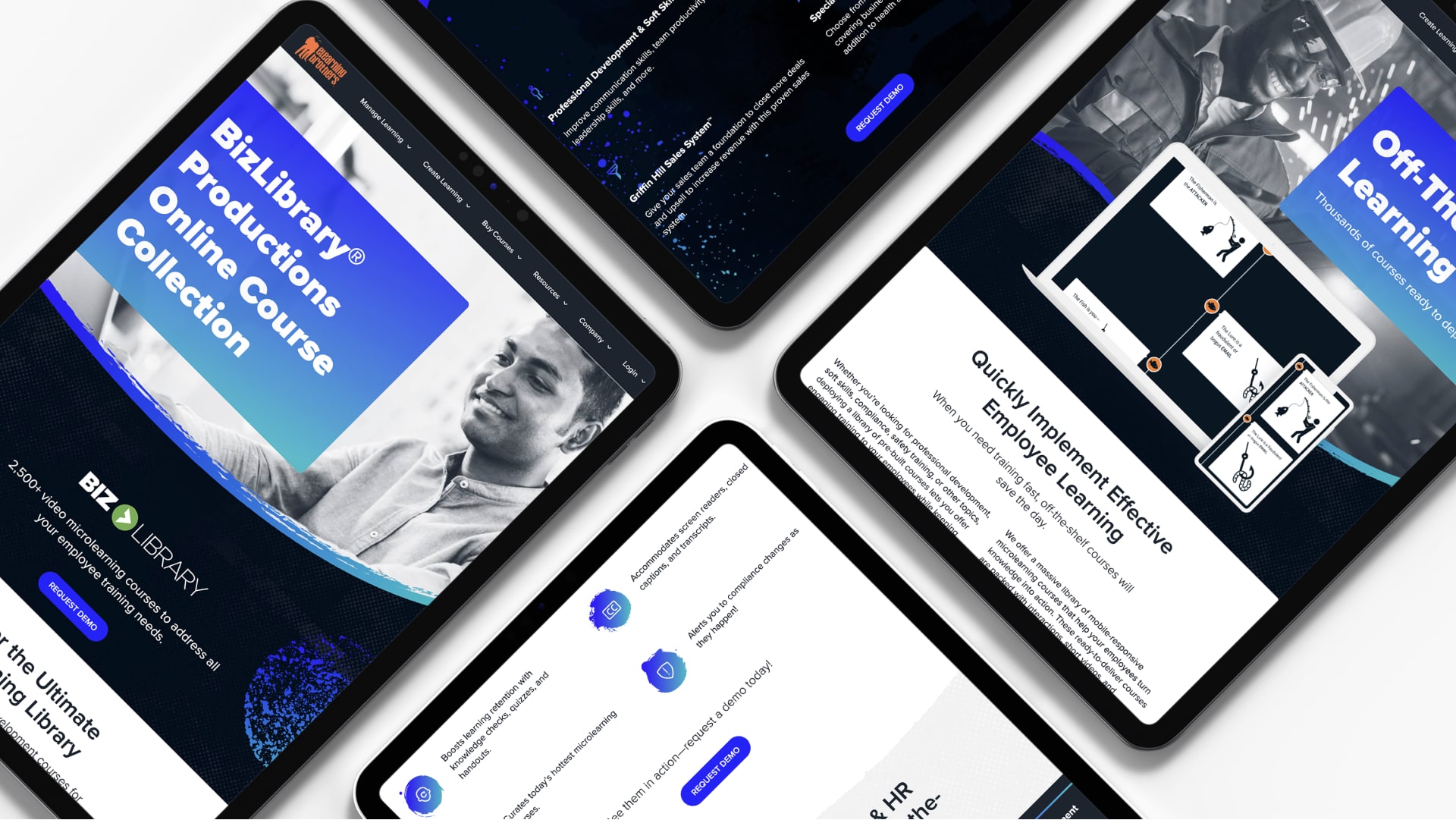 Strategy
Our team of professional web developers engineered a robust digital asset management system that delivers everything eLearning Brothers required- and more.
By building this digital asset management solution, eLB saved time and boosted efficiency across the board. The custom DAM solution allows for the easy storage and distribution of a variety of assets, including illustrations, audio, video, Flash, ActionScript files, and more. These digital assets can now be leveraged for eLearning content development, game design, online training, and eLearning templates, empowering eLB to take its content offerings to the next level.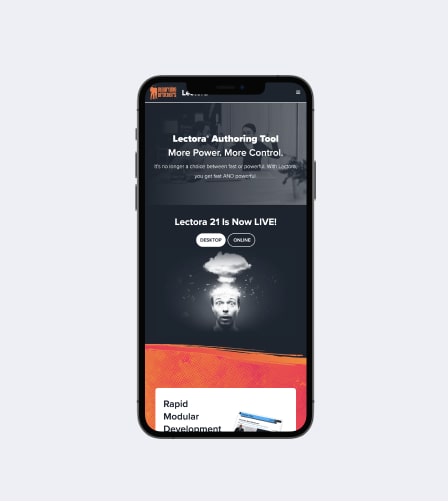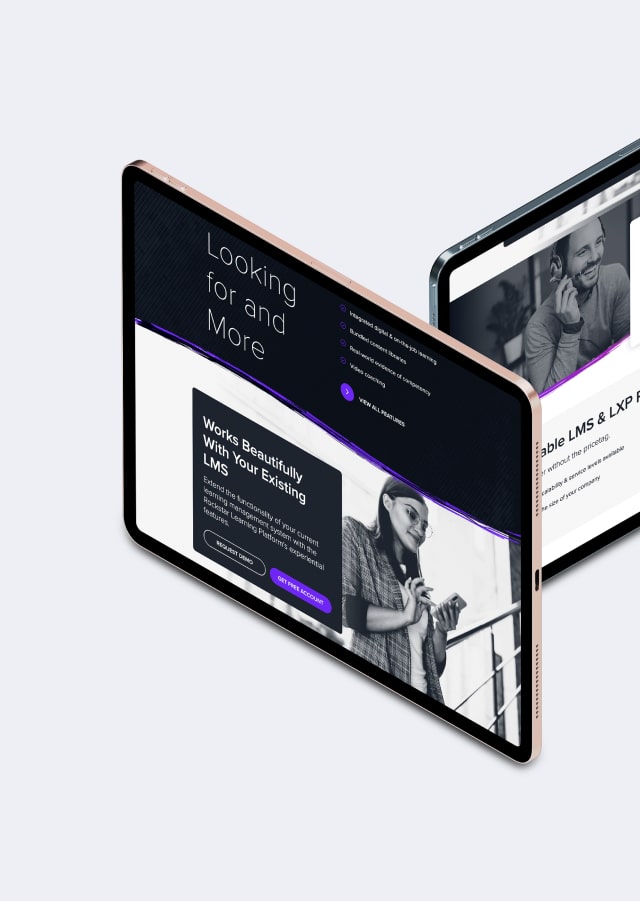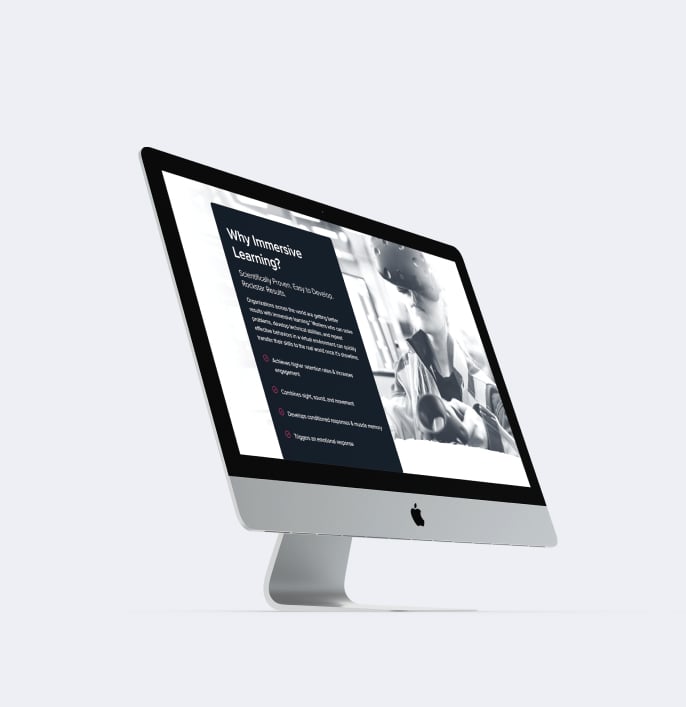 Solutions
Technologies
Elasticsearch
SphinxSearch
ImageMagick
CMS
PayPal
USAePay
PHP5
Apache
MySQL
Spiral Framework
HTML5
ECMAScript 5
CSS3
Spiral JavaScript toolkit
LESS CSS preprocessor
Template driven
Two-way data-binding
development with Ractive.js
Audio library SoundManager 2
With Spiral Scout's expertise in digital asset management and eLearning software development, eLearning Brothers has emerged as a true industry powerhouse. With a full-cycle development approach, Spiral Scout helped eLB lay the foundation it needed to scale rapidly and achieve greater heights while working with 92 of the top 100 Fortune 100 companies.
By leveraging customer data, Spiral Scout crafted a cutting-edge customer relationship management (CRM) module that was tailor-made to integrate seamlessly with a new user management system. The result was a powerful custom elearning solution that could easily keep pace with eLB's rapidly expanding business.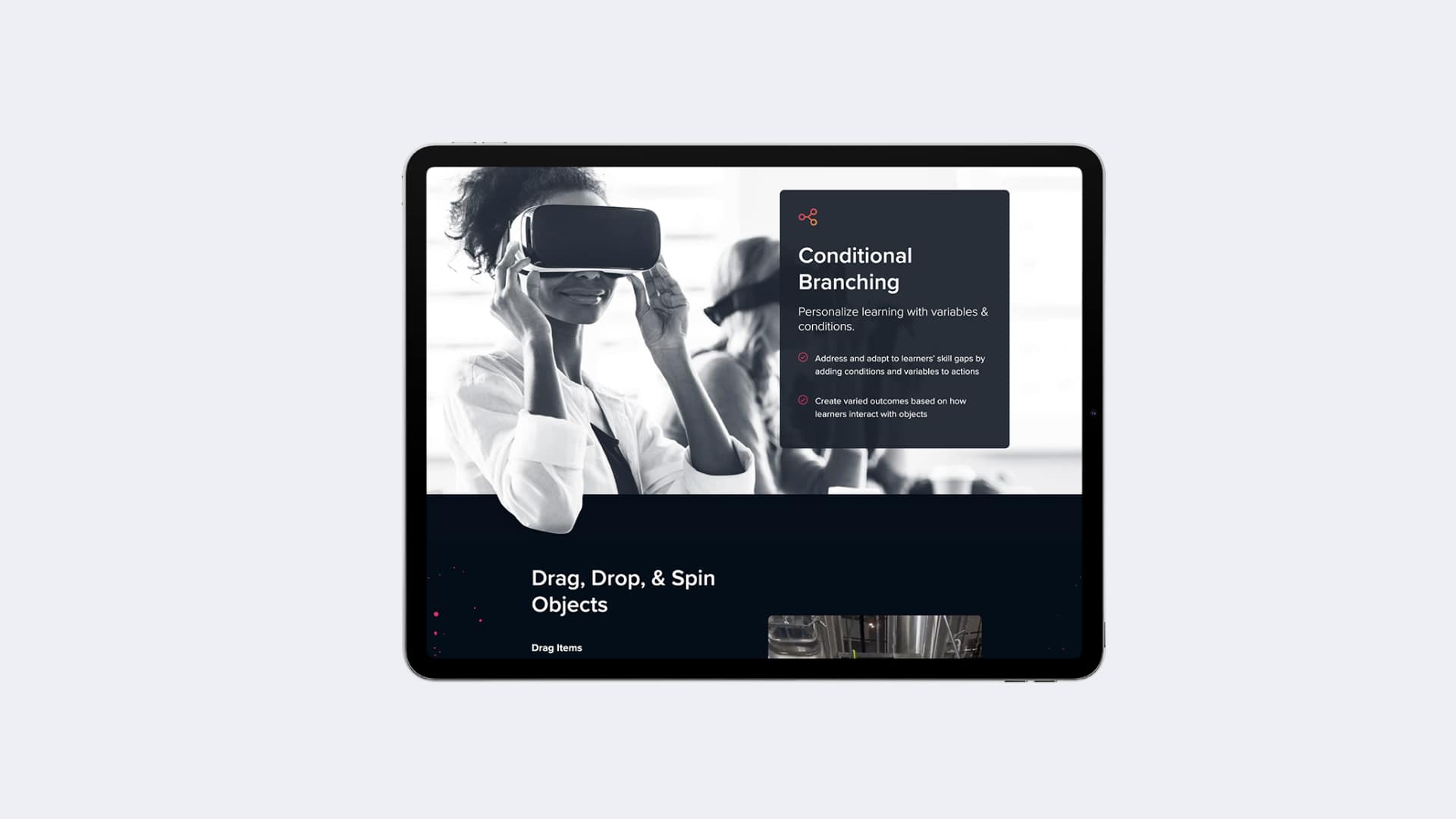 Results
We have worked with eLB since it was just the two brothers working out of their garage in Utah. They have now raised millions in outside capital, built an extremely successful eLearning custom development business and subscription service, and grown to a team of over 90 members. They have been recognized as one of the fastest-growing companies in both Utah and the U.S. Their impressive growth and success in building custom eLearning solutions have gotten them honored time and time again, including a recent induction into the prestigious Inc. 5000 Hall of Fame.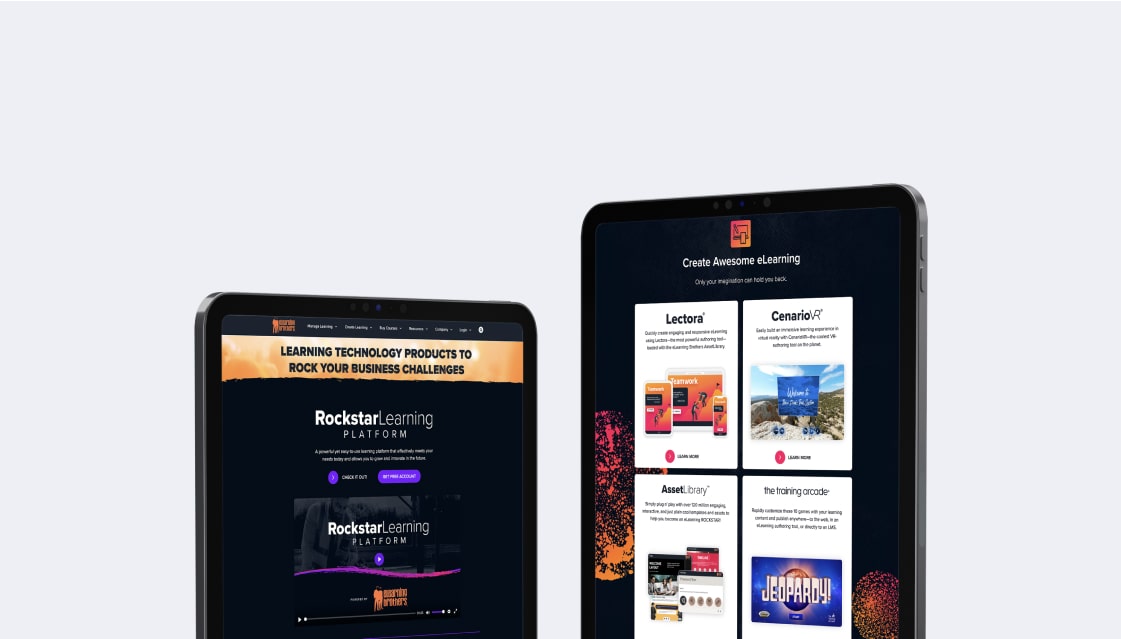 Review
"A long partnership with Spiral Scout has brought in sizable revenue and several industry awards. The team reliably delivers high-quality development work on time. Frequent communication, quick response times, diligence, and technical expertise make for a smooth workflow."
Overall score
At Spiral Scout, we believe that when it comes to software development and delivery, it's time for a change.
Scheduling
On Time / Deadline
Quality
Service & Deliverables
Cost
Value / Within Estimates