ELEARNING BROTHERS
DIGITAL ASSET MANAGEMENT SYSTEMS FOR CUSTOM ELEARNING SOLUTIONS
Client
Before eLearning Brothers was the global provider of custom eLearning design, eLearning templates, and online training for eLearning professionals, they were a couple of brothers from Salt Lake City, UT with a dream - to make online learning more engaging, more inspiring, and more awesome.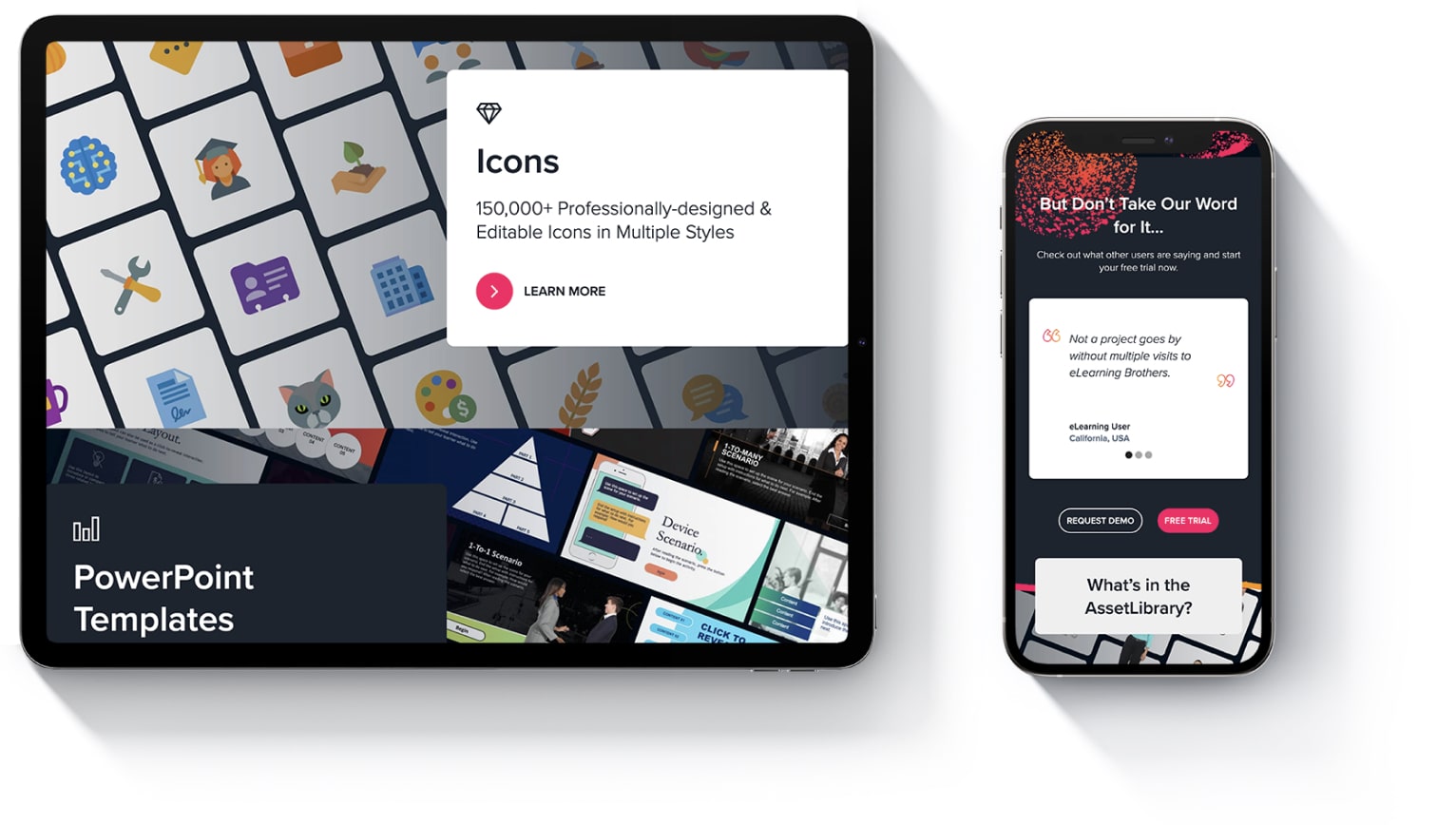 Challenge
eLearning Brothers was looking for a partner with software expertise to help them architect a digital asset management system that was attached to an e-commerce subscription service. This new web platform would need to allow millions of digital assets to be uploaded to the cloud, categorized, and disseminated to clients through monthly and yearly subscriptions.
eLB simultaneously needed a customer relationship management service that would organize all their customer's data for their sales team and included sales-tracking history with helpful alerts sent to salespeople when a subscription was about to expire.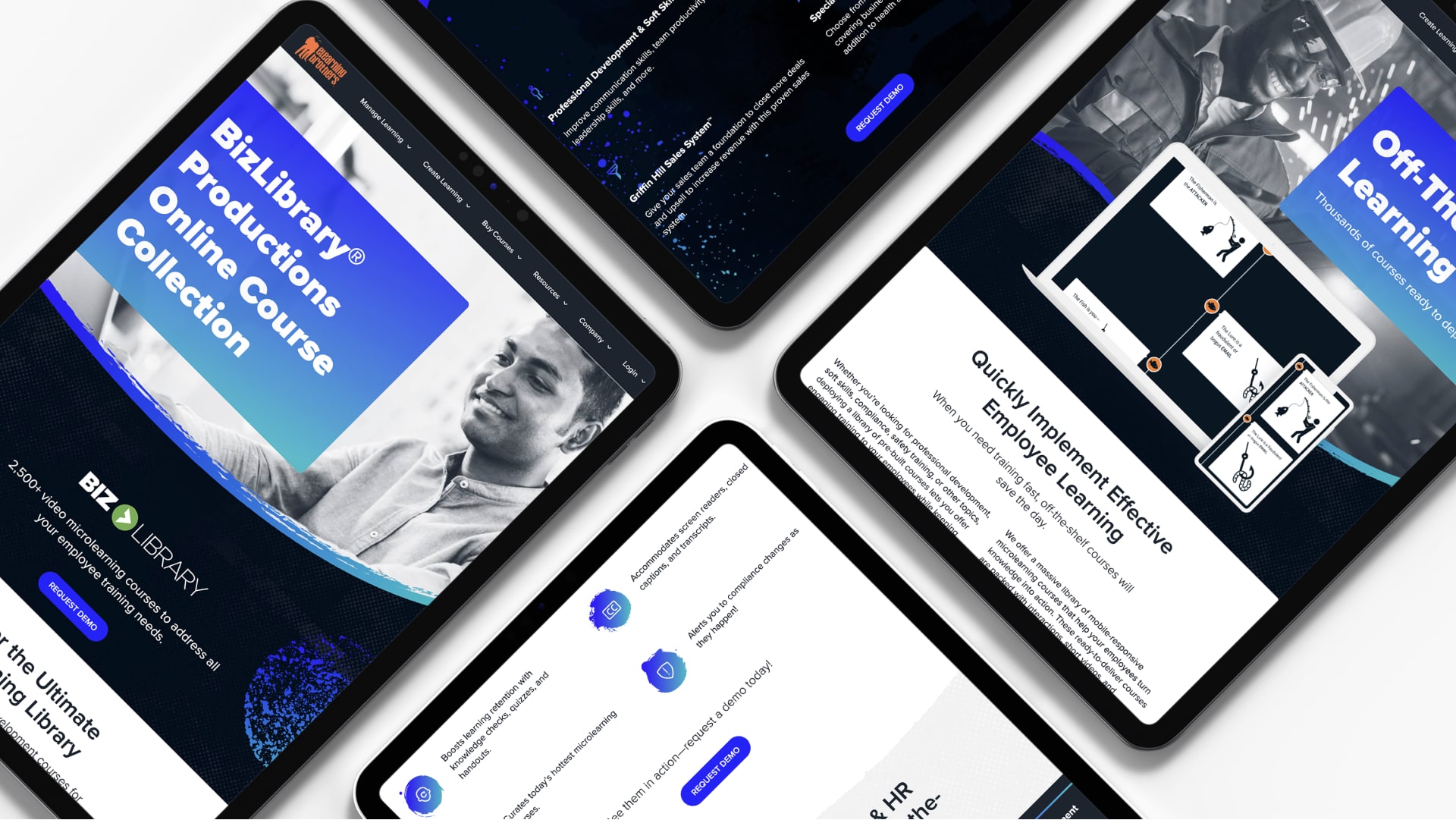 Strategy
Spiral Scout engineered a robust, subscription-based digital asset management system (DAM) with a scalable asset library and admin dashboard. Why was a DAM system the answer? The business case for building a digital asset management system was all about saving time, boosting efficiency, and improving security.
The custom DAM system Spiral Scout built provided for both structure, organization, and a secure central repository that equipped any eLB site admin with the digital asset management tools they needed to upload multiple files, associate metadata with them, and offer them to customers for immediate download.
This brand new digital asset management system allowed for a variety of assets including illustrations, audio, video, Flash, ActionScript files, and more that would power eLearning content development, game design, online training, and eLearning templates.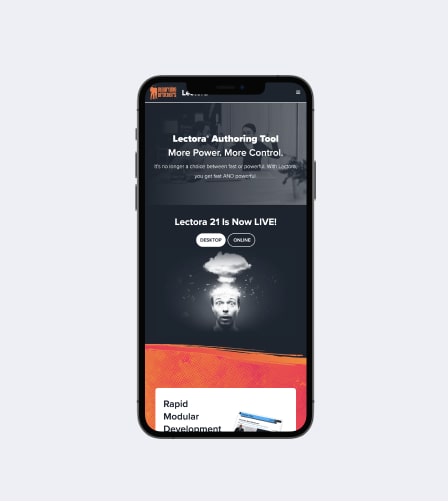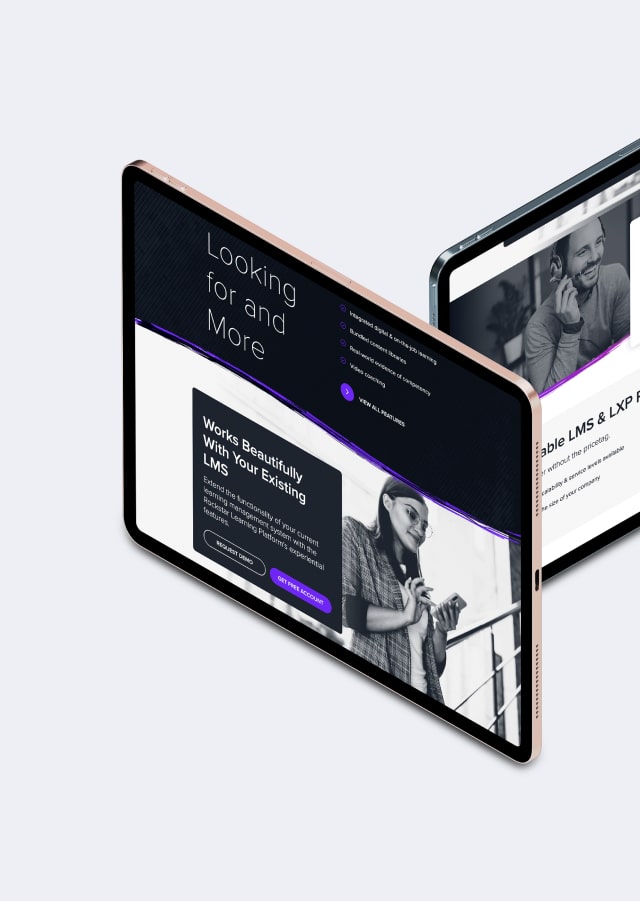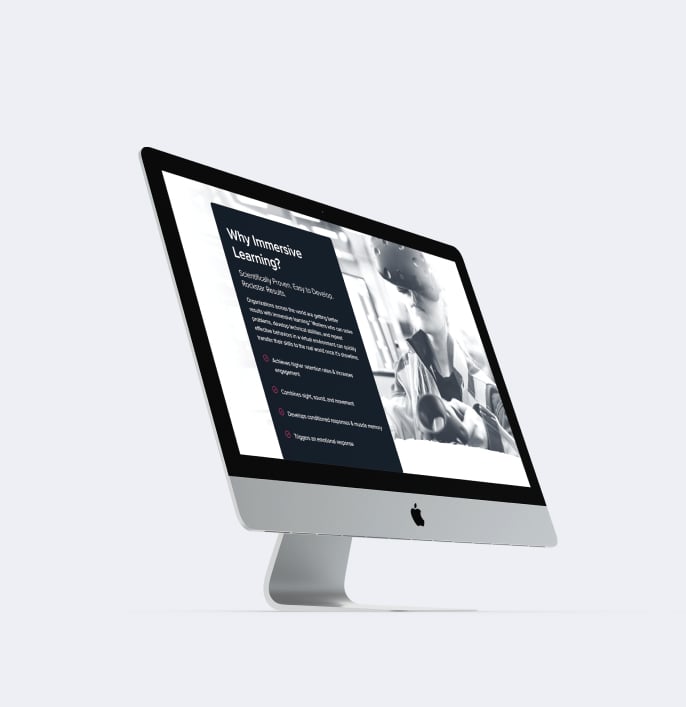 Solutions
Technologies
SphinxSearch
ImageMagick
CMS
PayPal
USAePay
PHP5
Apache
MySQL
Spiral Framework
HTML5
ECMAScript 5
CSS3
Spiral JavaScript toolkit
LESS CSS preprocessor
Template driven
Two-way data-binding
development with Ractive.js
Audio library SoundManager 2
Spiral Scout provided full-cycle eLearning software development for businesses that effectively laid a foundation for eLearning Brothers to scale and become the education powerhouse it is today.
The customer data collected was then siphoned into a customer relationship management (CRM) module. Spiral Scout specially developed this module to integrate with a new user management system - all built to scale as the customer's business grew.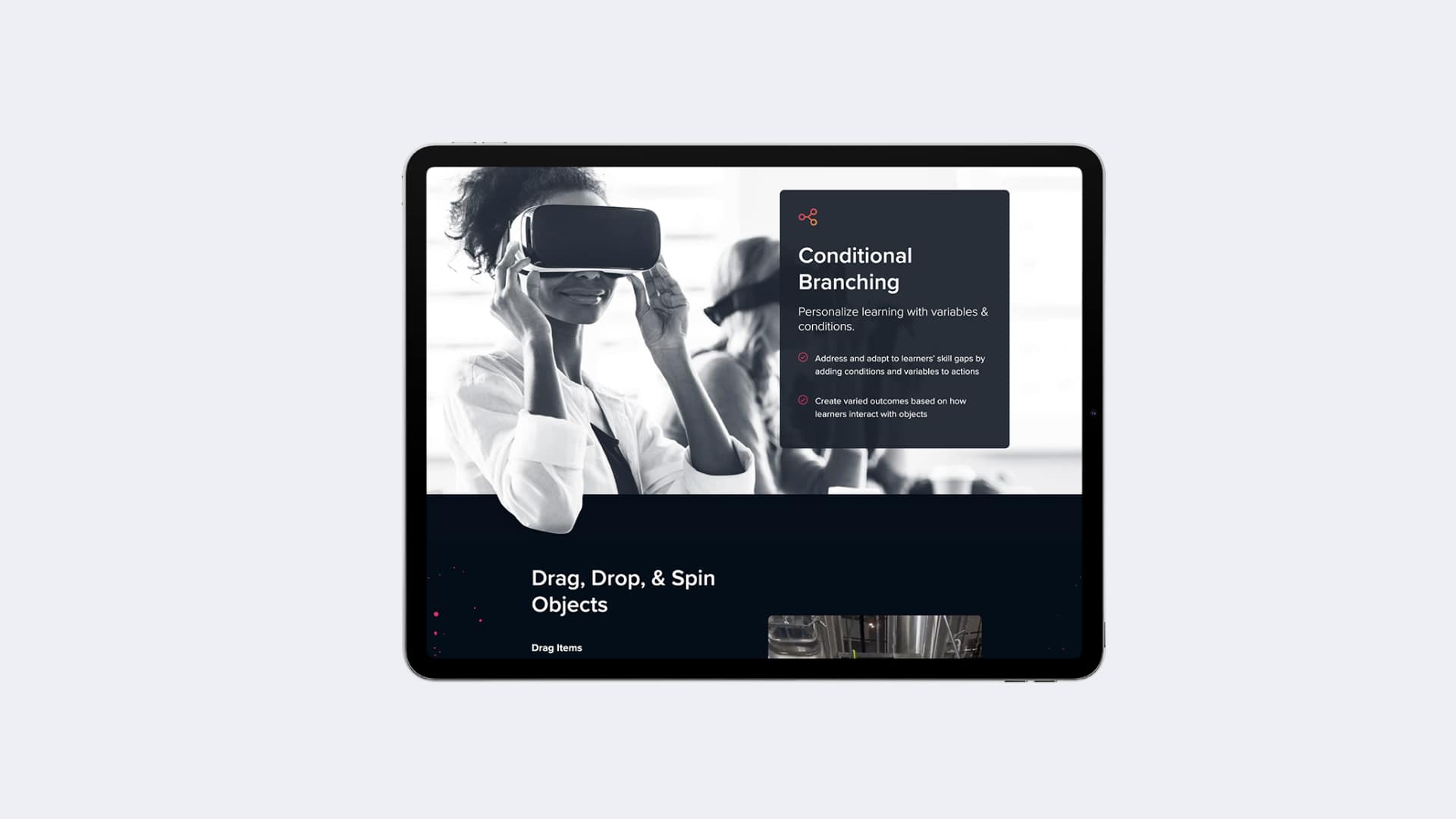 Results
The innovative digital asset management system built by Spiral Scout now offers the largest library of eLearning assets on the planet, housing over 2 million templates, images, stock assets, editable graphics, icons, videos, and more.
Since 2012 when eLearning Brothers was just a handful of employees, their team has grown to over 90 members, consistently being highlighted as one of the fastest-growing companies in Utah and the U.S. (most recently being honored in the Inc. 5000 Hall of Fame).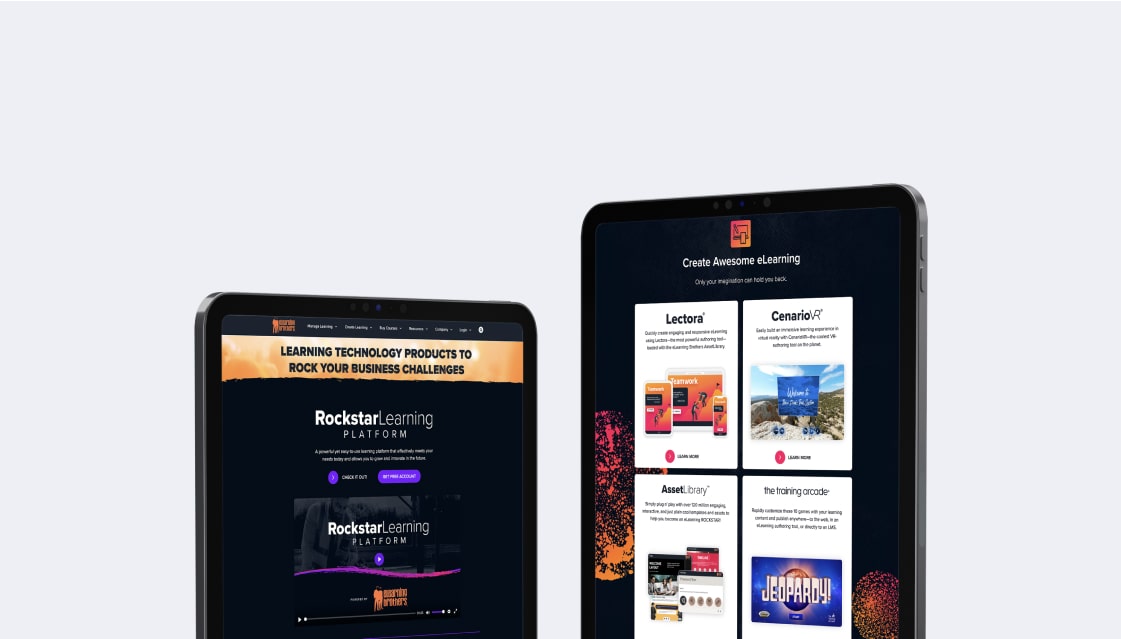 Review
"A long partnership with Spiral Scout has brought in sizable revenue and several industry awards. The team reliably delivers high-quality development work on time. Frequent communication, quick response times, diligence, and technical expertise make for a smooth workflow."
Overall score
At Spiral Scout, we believe that when it comes to software development and delivery, it's time for a change.
Scheduling
On Time / Deadline
Quality
Service & Deliverables
Cost
Value / Within Estimates