DREW ALTIZER PHOTOGRAPHY
PHOTOGRAPHY MANAGEMENT AND SELLING SOFTWARE
Client
Drew Altizer Photography is a leading full-service photography agency specializing in event and portrait photography, video production, PR, and media placement in San Francisco and the surrounding Bay area.
Like what happens with so many businesses when they start to experience substantial growth, Drew's legacy platform for his website was unable to sufficiently scale as business picked up nor could it handle the technical demands of things he wanted customers to be able to do, like purchase photos from different high-profile events he was shooting around San Francisco.
He was losing sales daily and lacked the internal technical resources to create a photo-sharing website with a bunch of extra bells and whistles.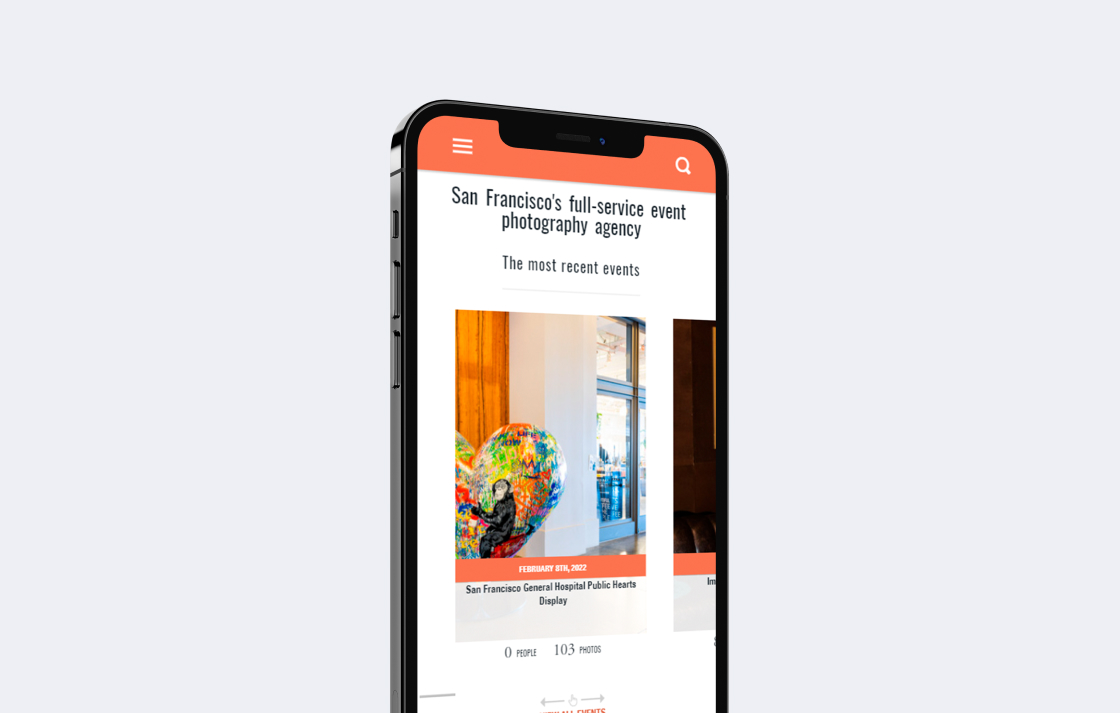 Challenge
Drew needed a web development company in San Francisco that specialized in digital asset management systems.
He was looking to engineer a brand new responsive website that communicated important information about his services as well as allowed for millions of event photographs to be stored, shared, purchased, and distributed to the press, media clients, event guests, and the people throwing the event. He also needed to seamlessly allow website visitors to purchase digital downloads and order prints from a printing service he was using in the Bay Area.
Drew had an additional unique challenge in that he needed a seamless way for his photo editors and media clients, both those who were asking him to shoot events and those looking to buy images from the events, to edit and tag images in real-time while working in different locations. This would allow them to immediately distribute photos to guests and clients.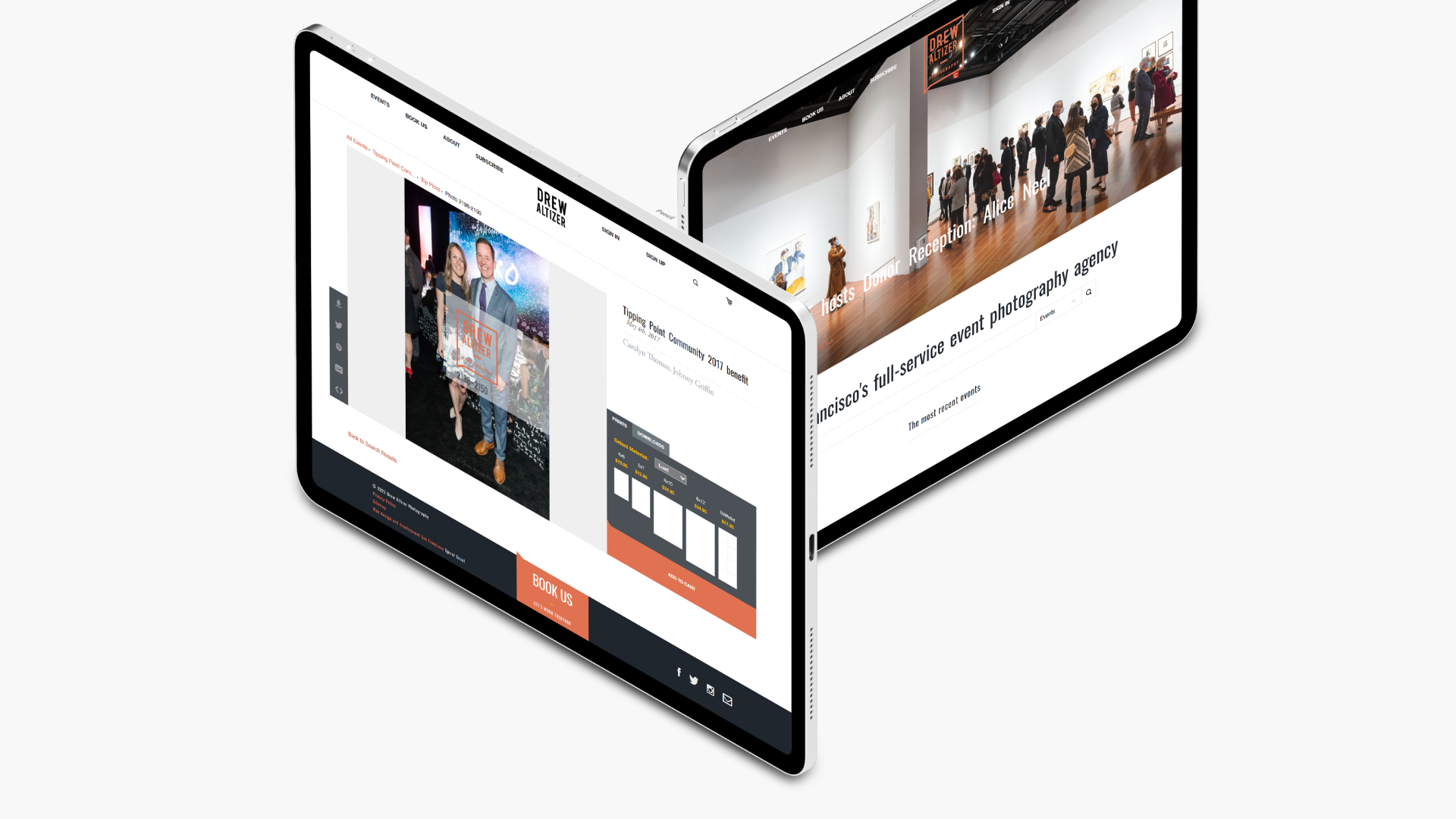 Strategy
The Spiral Scout web development team kickstarted the process by drafting a technical review document that outlined the entire scope of the project. Knowing that the web design for the photography business needed to be artistic, intuitive, and on-brand, we worked closely with Drew to clearly articulate his vision and business goals.
Using that document as the blueprint, Spiral Scout assembled a team to execute the responsive website; the team included a project manager, a web designer, three engineers, and a quality assurance engineer.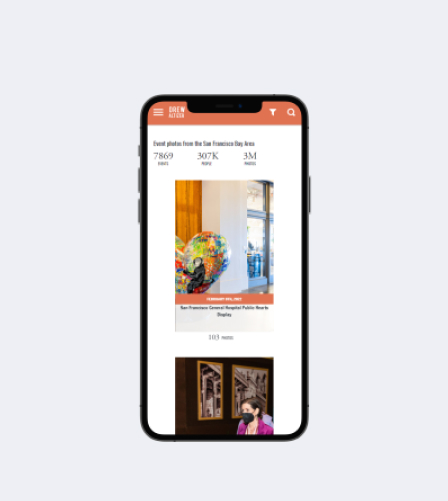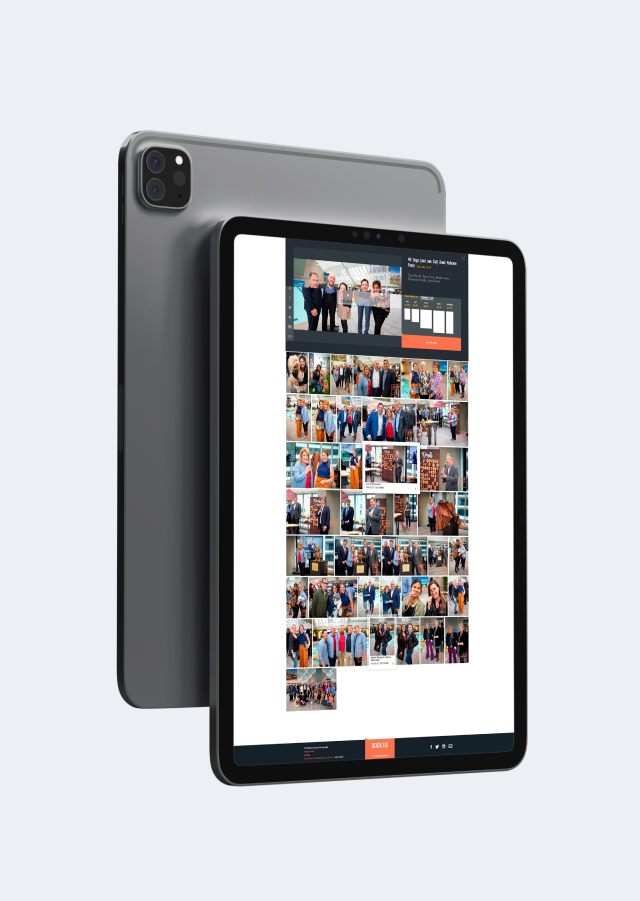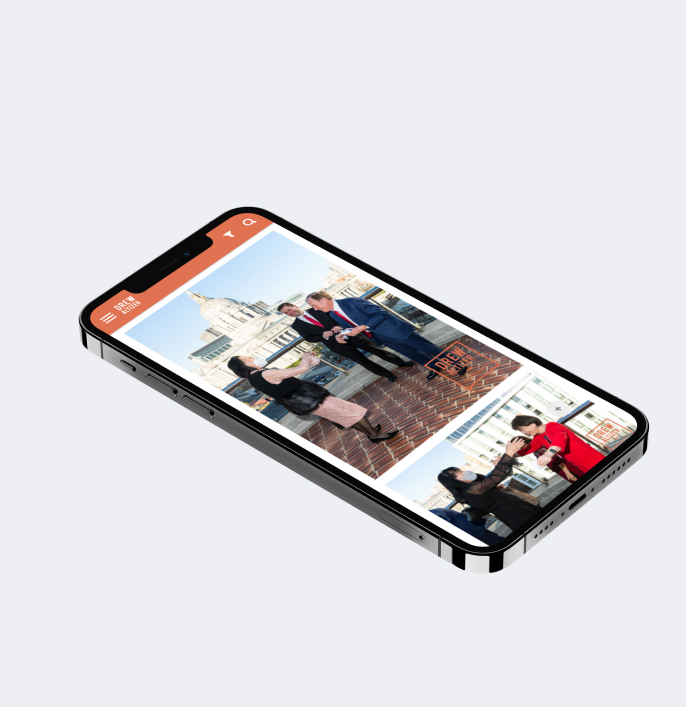 /
Drew Altizer Photography
Solutions
Technologies
Elasticsearch
Lithium as SAAS,
Spiral Framework,
MongoDB,
PHP7,
Backbone.js,
Twitter Bootstrap,
Less.js
We essentially ended up building four admin interfaces or websites into one web application. The fully customized solution included a robust photo digital asset management component, a content distribution system for clients and the media, a fully custom eCommerce platform with a built-in customer relationship management tool for handling users and online purchases, and a collaborative editing workspace for clients, editors, and photographers so they could work in real time once an event was over to get the images out to press. We also tackled the sizeable task of migrating over all of Drew's existing photos and metadata.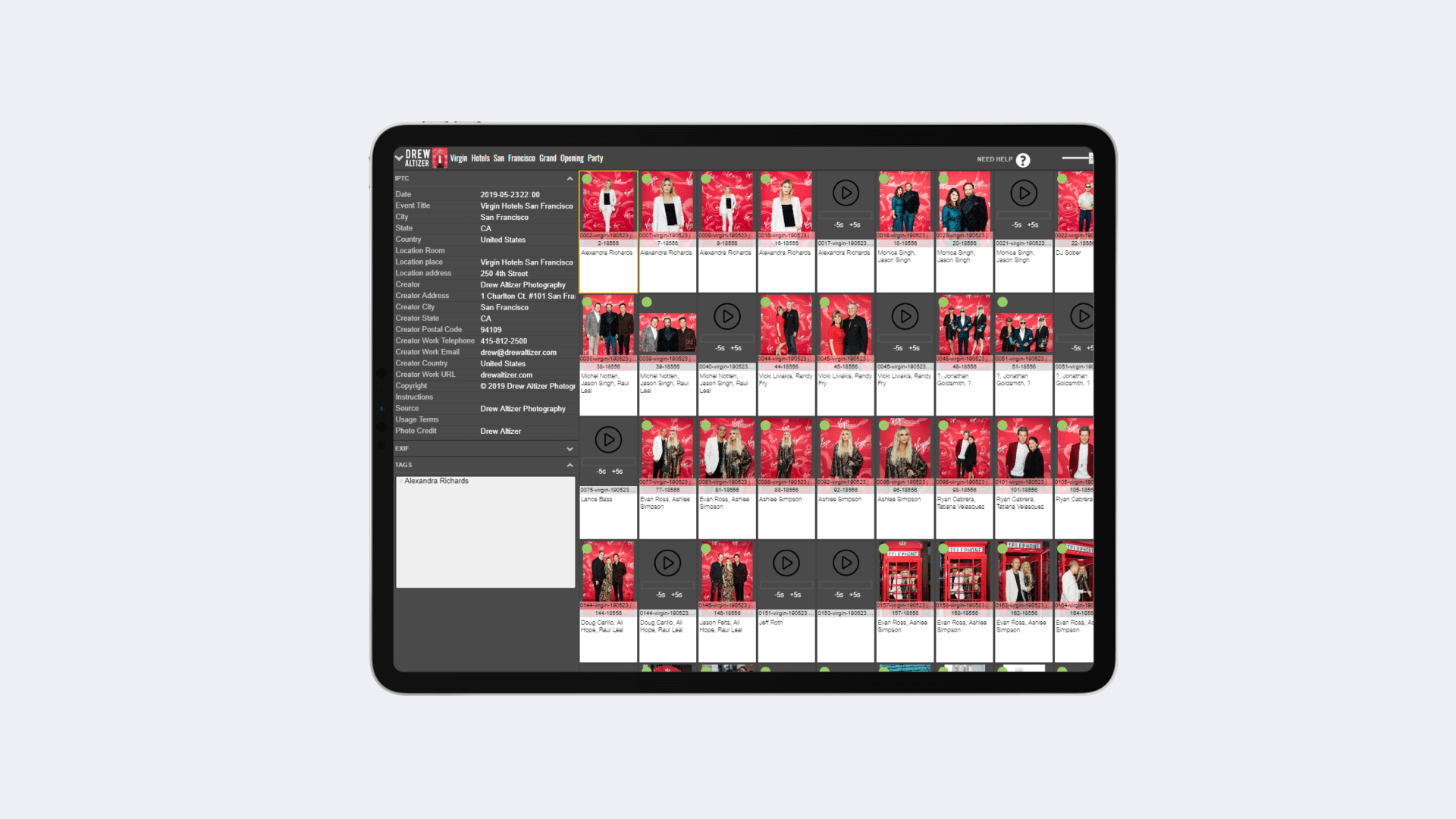 Results
In the end, Spiral Scout's web development expertise and fast execution helped deliver the final product on time and under budget based on a clearly defined spec that was written upfront and our client's feedback.
Not only was it easier for Drew Altizer Photography to work and collaborate with key stakeholders that helped generate profit for his business, but the integrated custom-built eCommerce website development also drastically improved his online sales while generating more useful metrics and sales reports.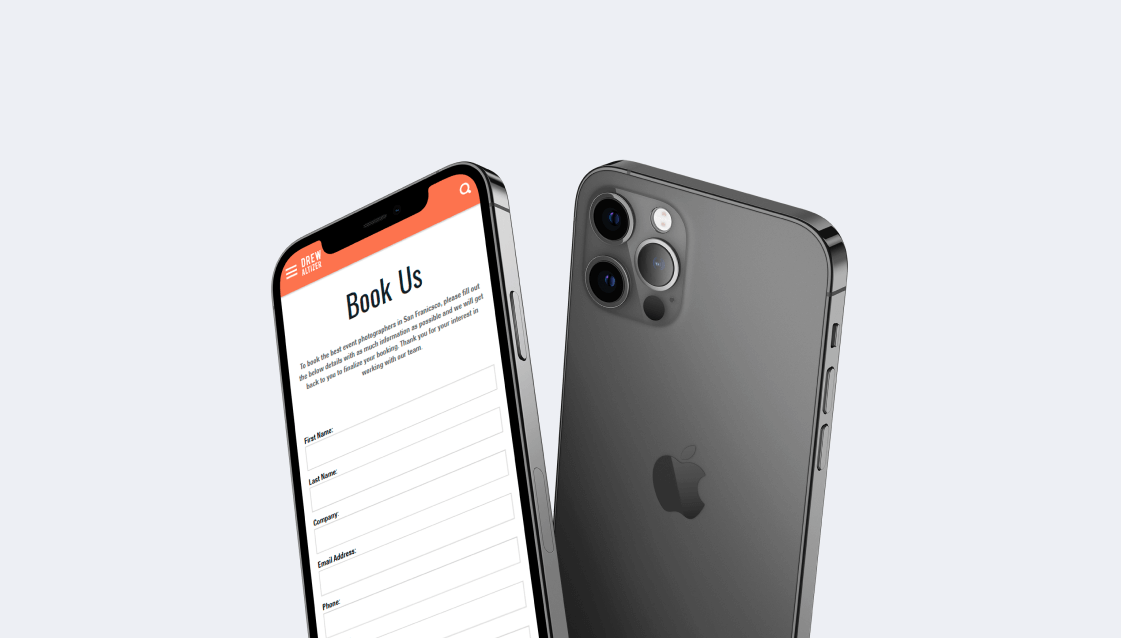 Review
"They find the best solution for the problem instead of just finding the easiest way to solve the problem."
Overall score
At Spiral Scout, we believe that when it comes to software development and delivery, it's time for a change.
Scheduling
On Time / Deadline
Quality
Service & Deliverables
Cost
Value / Within Estimates