SNAPWI.RE
A TWO-SIDED PHOTO REQUESTING MARKETPLACE
Client
Snapwi.re is a two-sided photo marketplace with a monthly/yearly subscription service that connects a new generation of stock and amateur photographers with businesses and brands around the globe.
Their platform lets photo buyers post a photo brief at a price that they can afford and allow photographers to upload content they think will fulfill the request.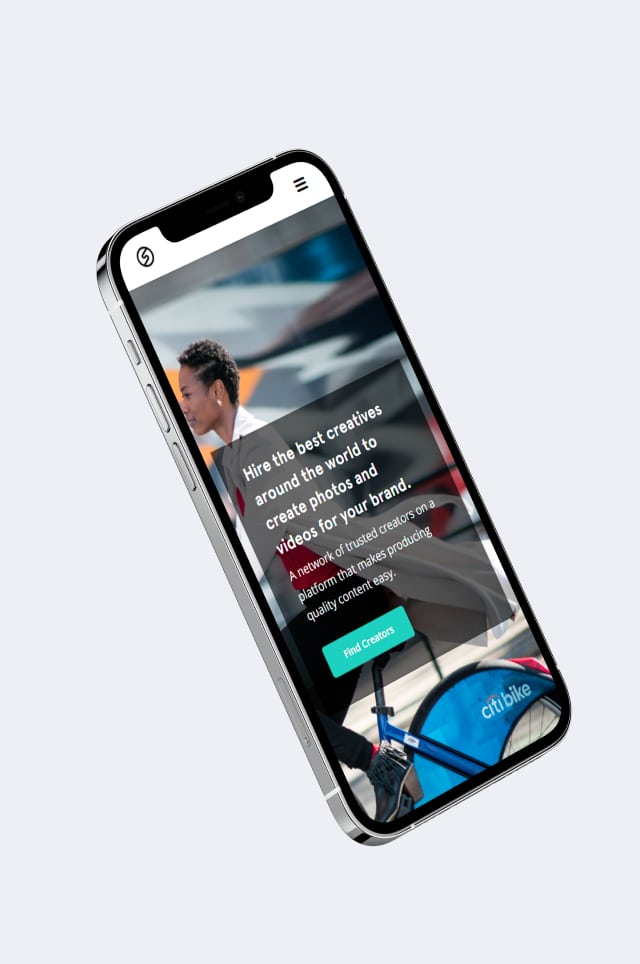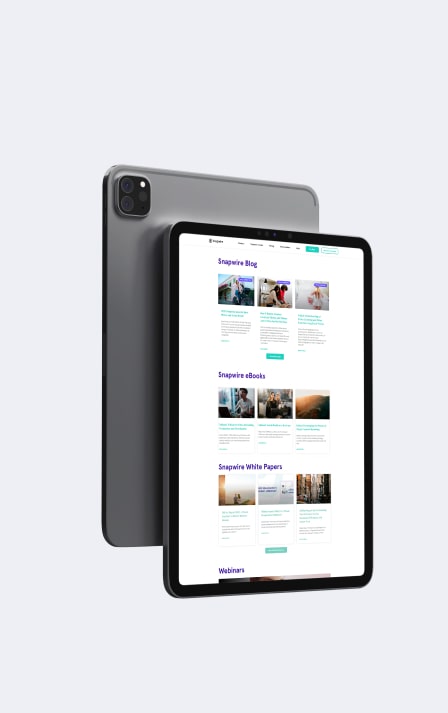 Challenge
When Snapwi.re came to Spiral Scout, they were initially looking to change their in-house technical team based in Santa Barbara, California with an eCommerce web development company in San Francisco that specialized in the stock photography world. Their internal engineering team wasn't working out as they had hoped and the management at Snapwi.re ended up parting ways with them.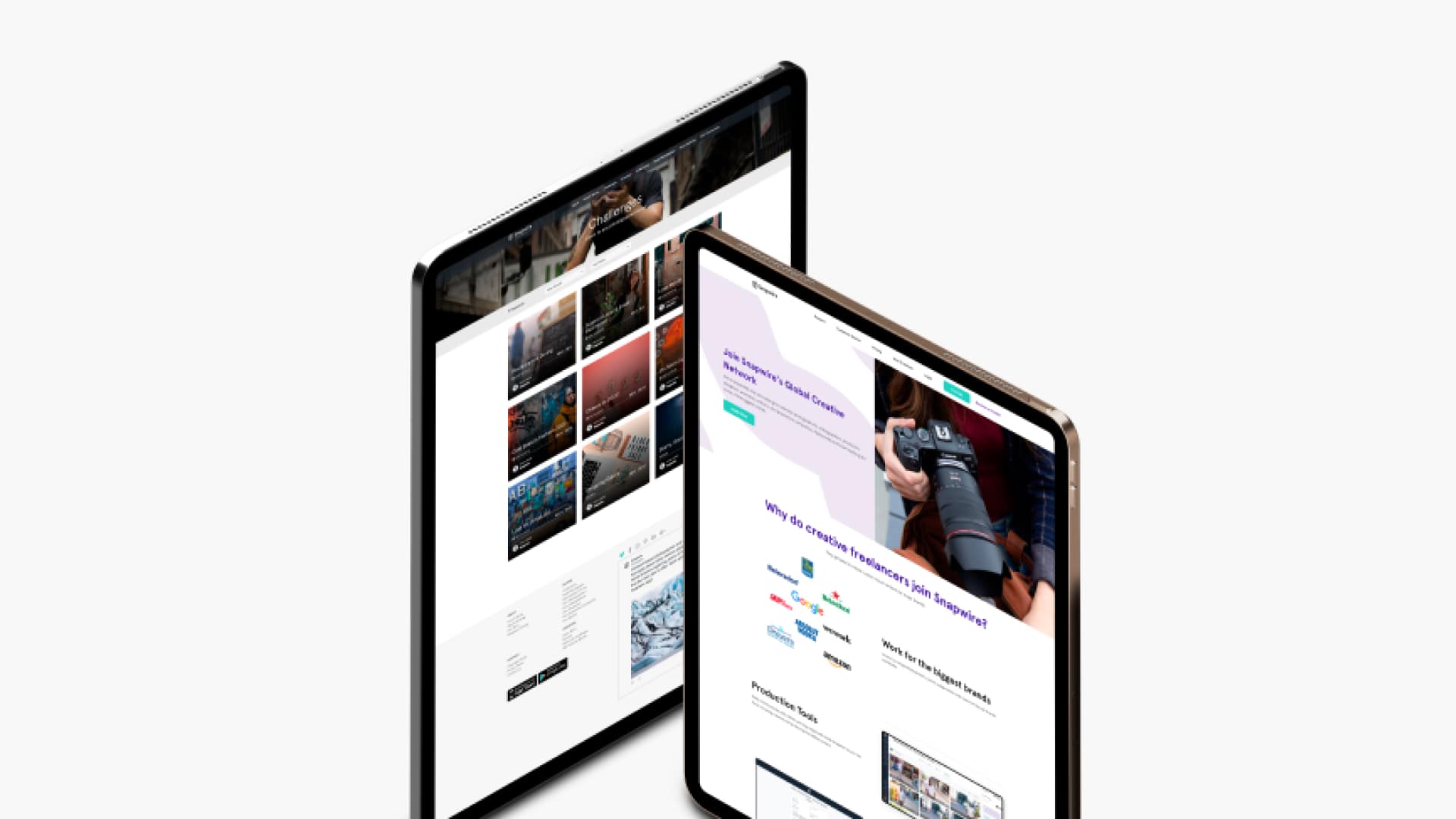 Strategy
Chad, the CEO, and their team were looking to move quickly and needed to find a web development company that understood the stock photography marketplace space and could build complex digital asset management systems in order to upload, store, search, and sell millions of images.
The team also had to be able to work on existing, legacy code that was not well documented and buggy while at the same time introducing new features. Since the co-founders of Spiral Scout have over 10 years of experience building two-sided marketplaces and had built something very similar to what Chad needed in the past, they were the ideal partner.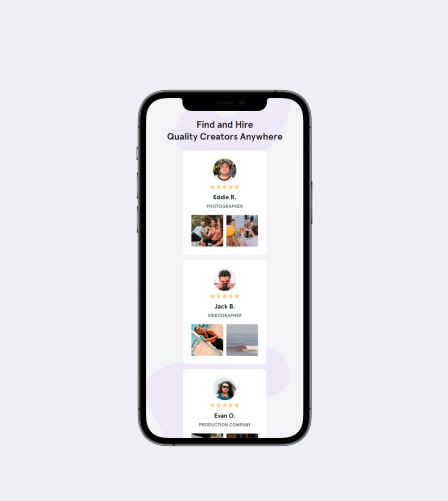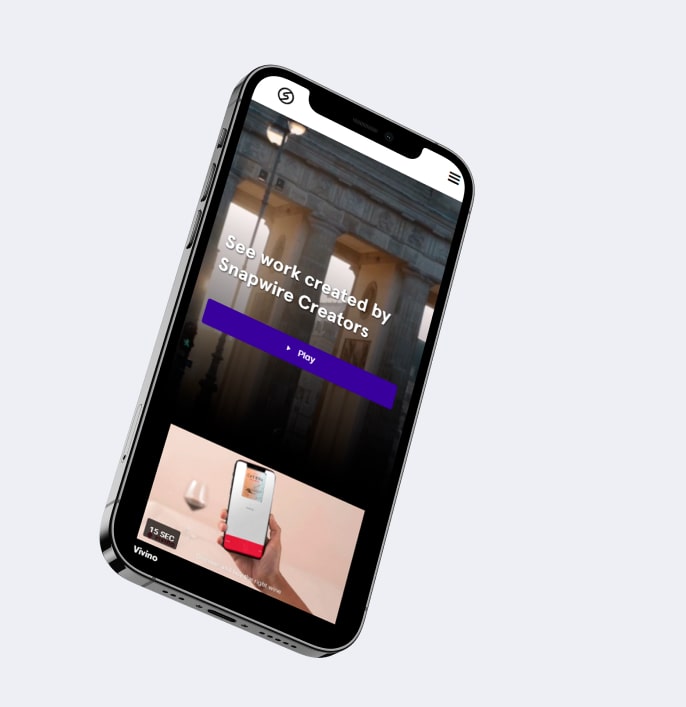 Solutions
Technologies
ElasticSearch based search engine,
PHP7,
Mongo DB,
Elastic,
Javascript,
HTML5,
CSS3,
Image IPTC-EXIF-XMP data management (read/write)
Our team was brought in mid-development and took over complete control and responsibility for the codebase. That required us to triage the current environment which lacked any documentation and had some serious issues as well as develop new features along the way.
We became heavily involved in the re-architecting of their existing codebase to support their growth and hit major milestones. We built a team of 5 engineers, a project manager, and a quality assurance engineer who were dedicated to Snapwi.re work on a full-time basis. The team incorporated an Agile Scrum workflow development process that includes "sprints" that last over 2-week and involve the entire team.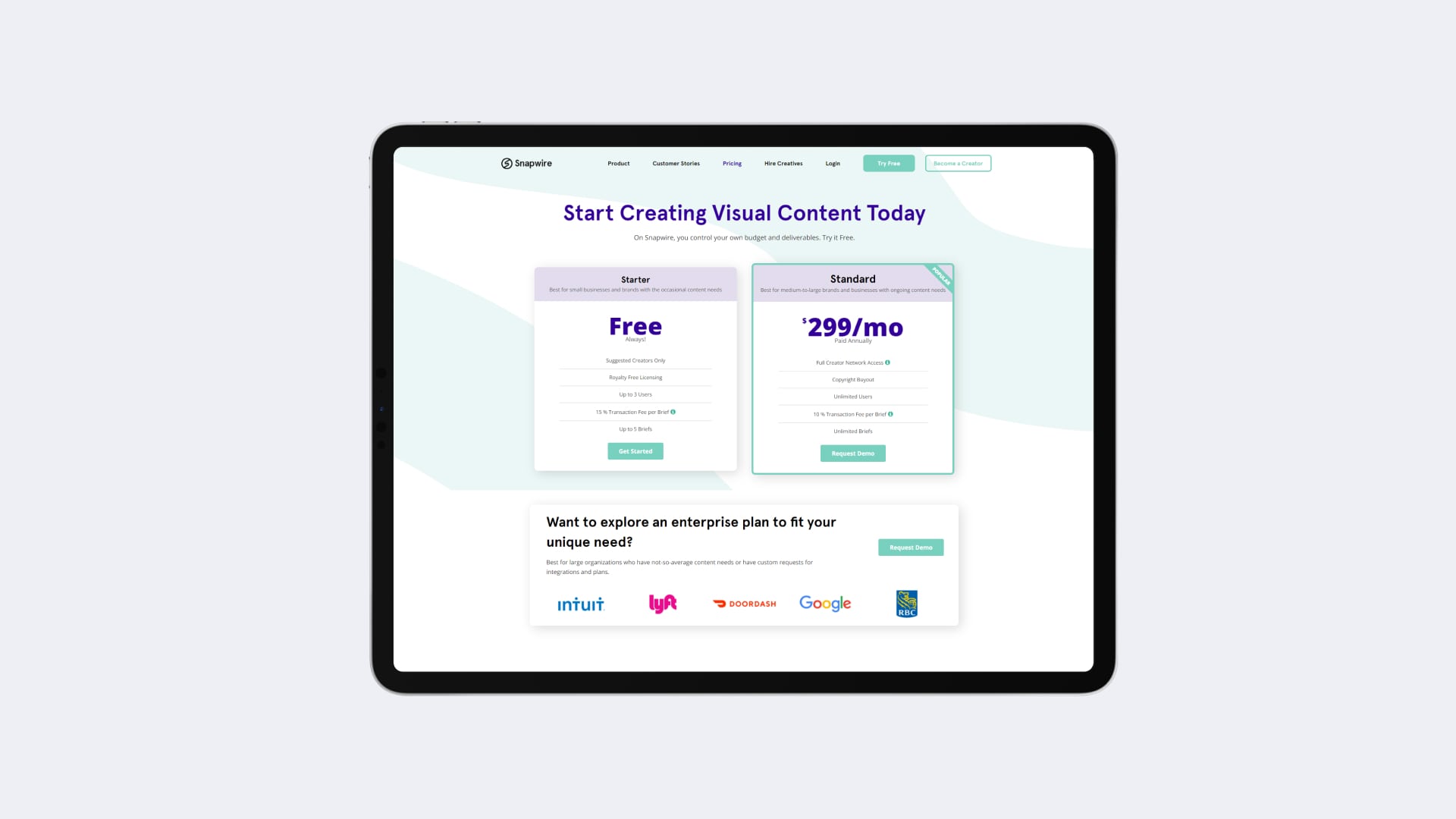 Results
The easiest way to think about their business is a photo-buying request that goes out to thousands of photographers around the world. Over 250,000 photographers in 160 countries respond in real-time with their best shots. Buyers get unique photos that match their vision and earn up to 70% when the buyer chooses their photo.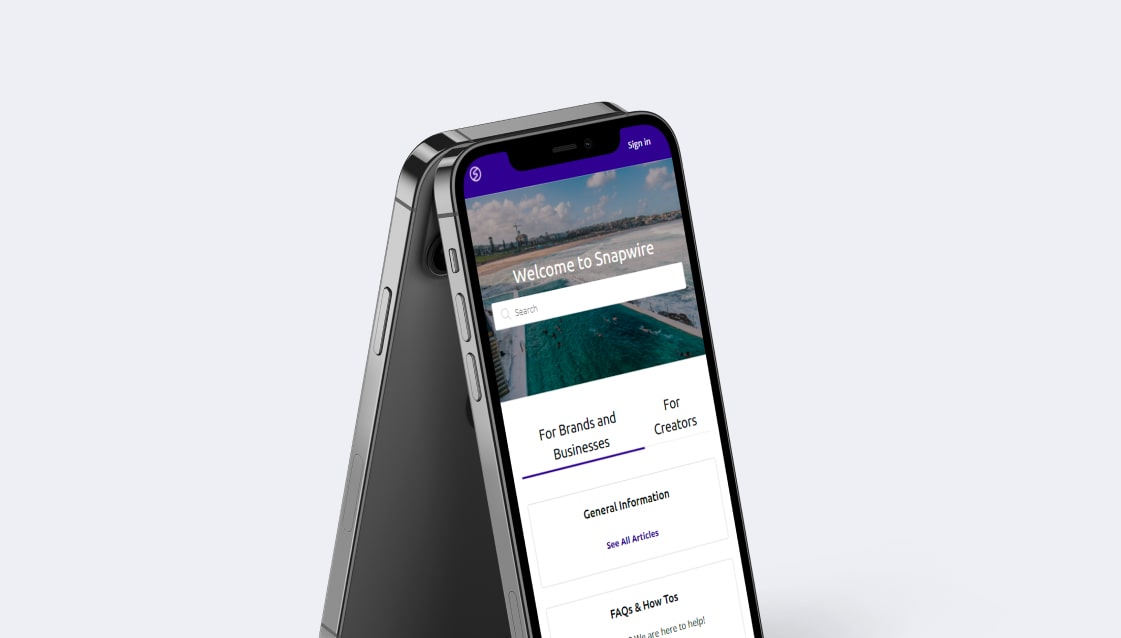 Review
"We get accolades and compliments on our product and the platforms that we've built with Spiral Scout. Out of every developer I've worked with, the Spiral Scout team is probably the most skilled. "
Overall score
At Spiral Scout, we believe that when it comes to software development and delivery, it's time for a change.
Scheduling
On Time / Deadline
Quality
Service & Deliverables
Cost
Value / Within Estimates