APPSPACE
SOFTWARE DEVELOPMENT AND PROJECT MANAGEMENT FOR A LARGE B2B SYSTEM
Client
Appspace helps enterprises manage their entire workplace from a single, easy-to-use platform, which helps to keep on-site, hybrid, and remote teams connected, informed, and engaged. Their platform offers large companies features such as an intranet, employee app, digital signage, space reservation, and much more.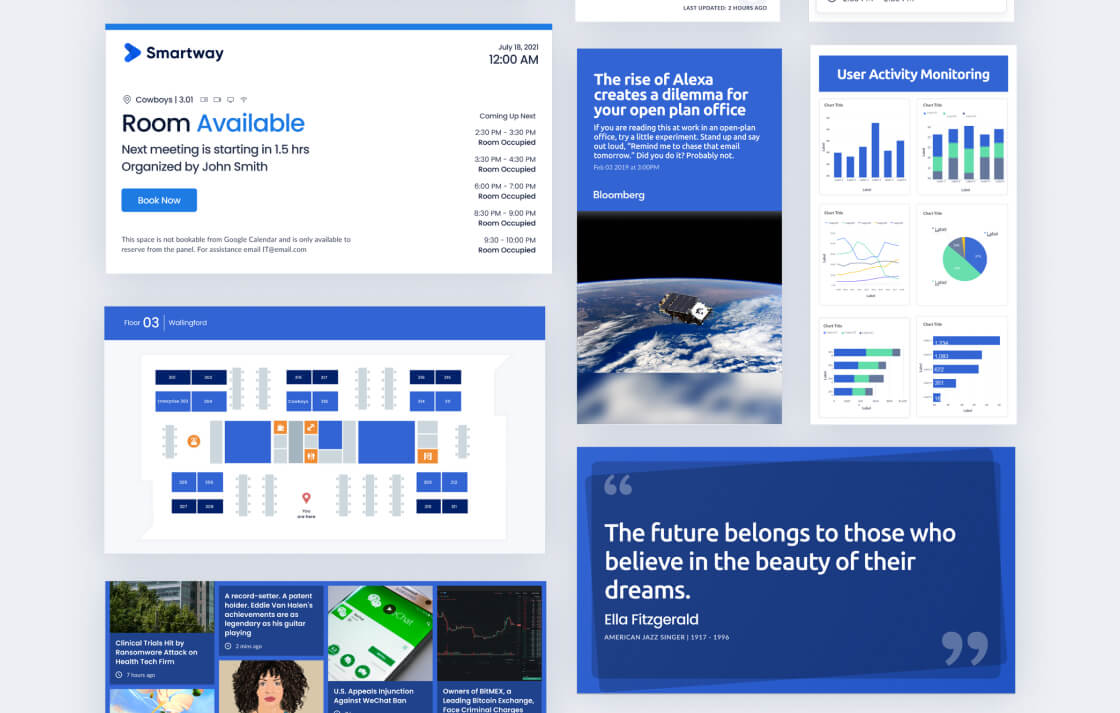 Challenge
The client already had a large b2b system, so it was necessary to develop a custom module for creating and delivering content to various types of consumers, both instantly and on schedule. It was necessary to be able to define content consumers with generic boolean functions.
Strategy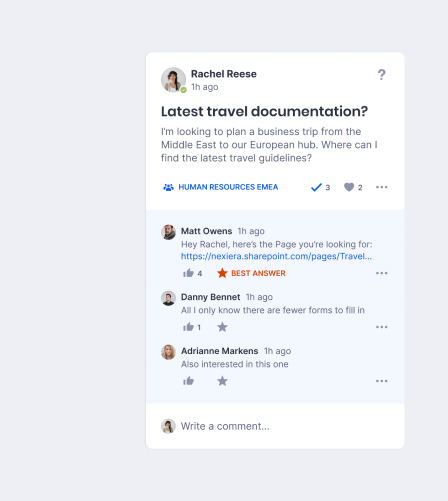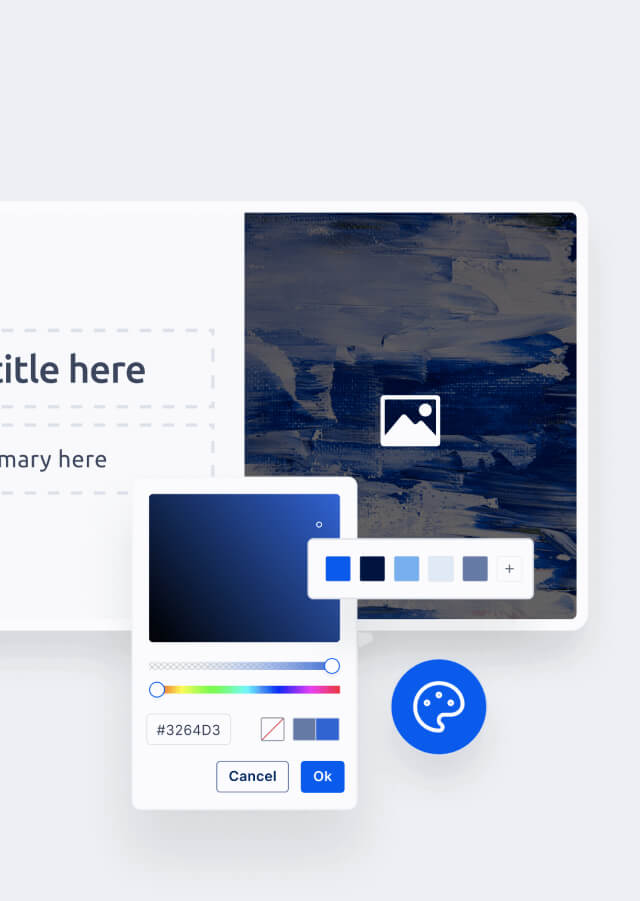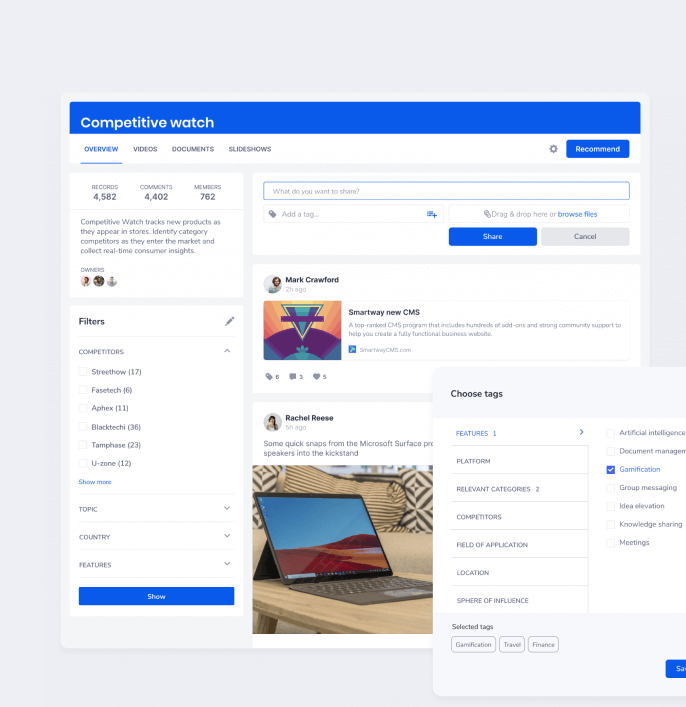 Solutions
It was suggested to use Go Programming language for the creation of the service since this stack demonstrates high processing performance and great stability
Golang service with in-memory storage for storing devices, WebSocket communication between service and devices.
Kubernetes for orchestration.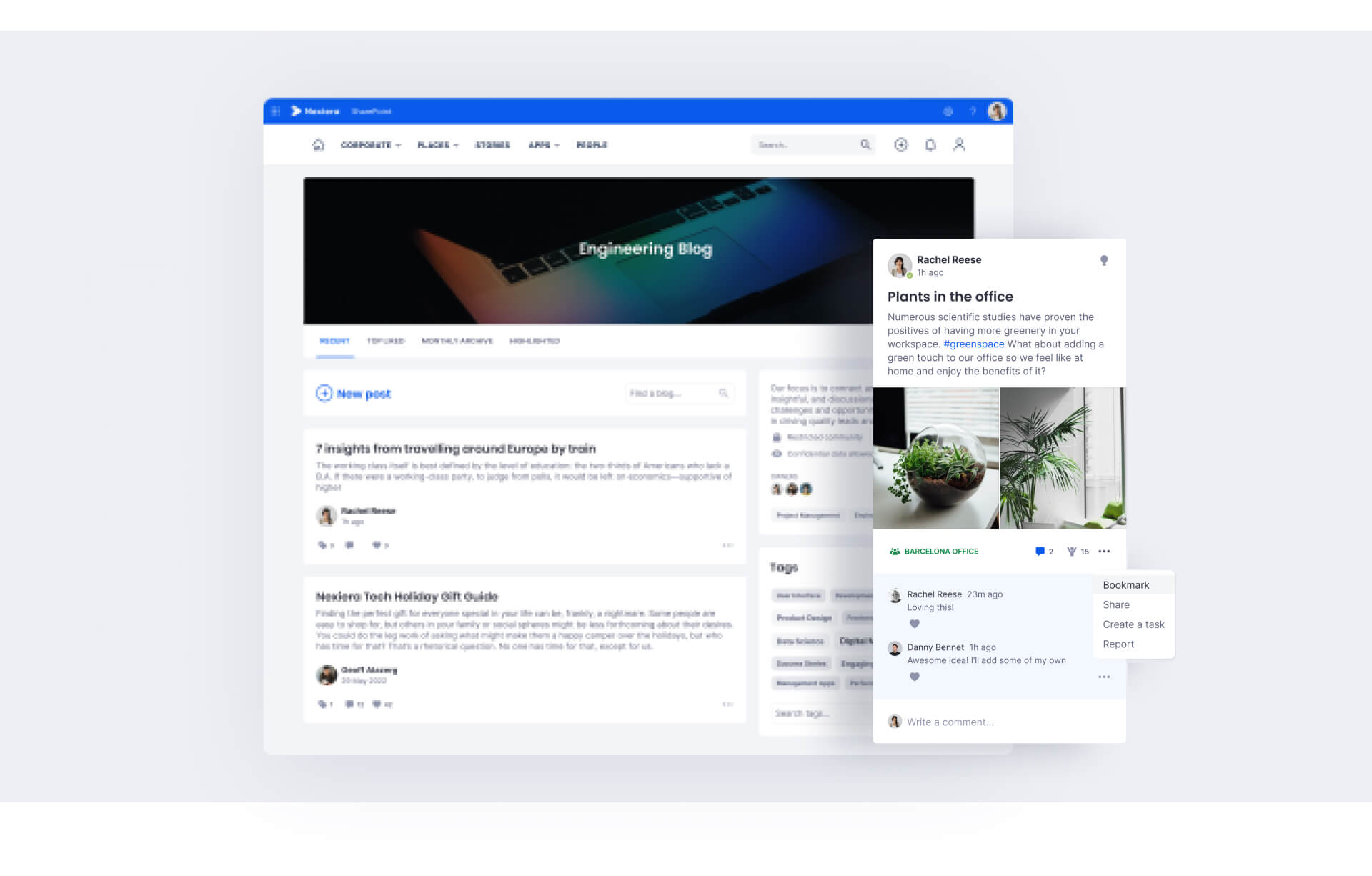 Results
The implemented service demonstrates great performance and stability.
1Gb (1000MB) of RAM is suitable to store about 17.5k connections with the 30 networks/tags/subject groups, identity information (may vary a little)
Having a good internet connection, 1 microservice with the 1 CPU/1GB of RAM is capable to handle 2500 filtering requests per second (big filters, with a number of criteria) for the 17.5k connections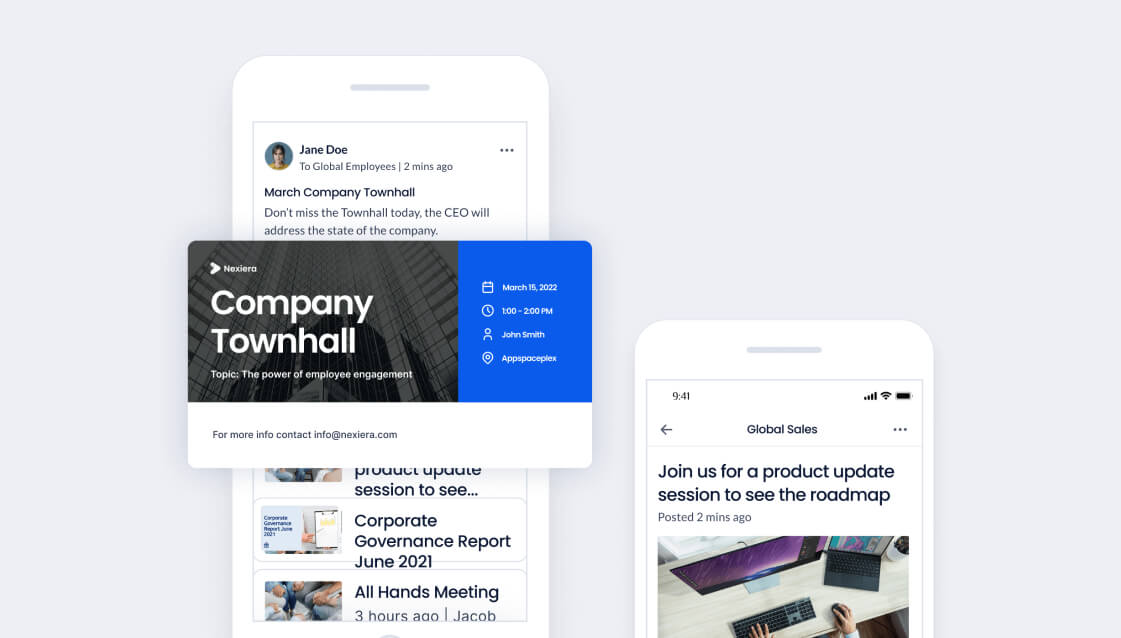 Review
Overall score
At Spiral Scout, we believe that when it comes to software development and delivery, it's time for a change.
Scheduling
On Time / Deadline
Quality
Service & Deliverables
Cost
Value / Within Estimates