DESTINATION 4 RENT
VACATION RENTAL MARKETPLACE SOFTWARE
Client
Destination 4 Rent's online vacation rental marketplace makes it easy for people to book short-term luxury vacation rental properties in the U.S. and Caribbean.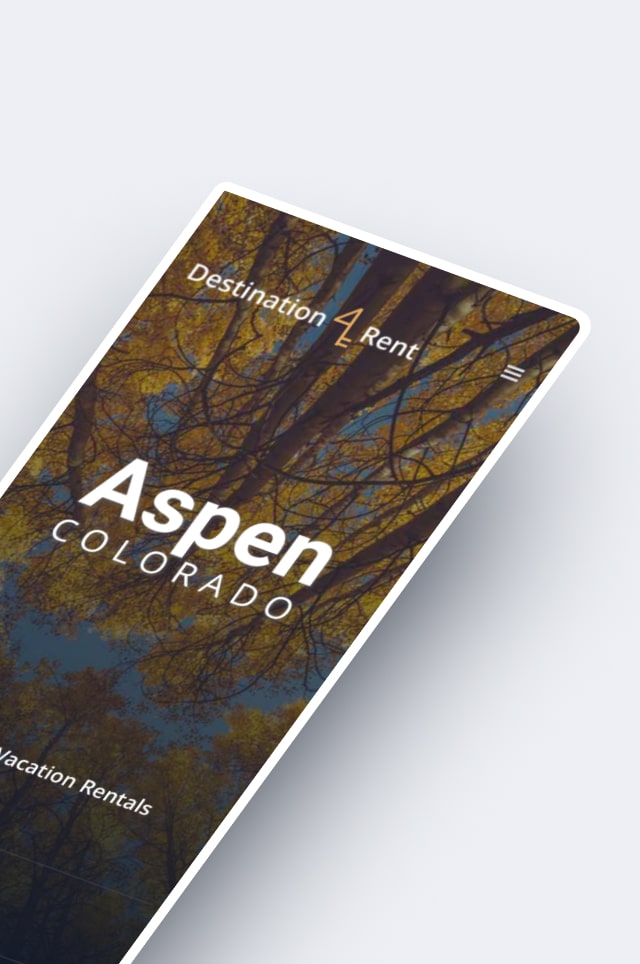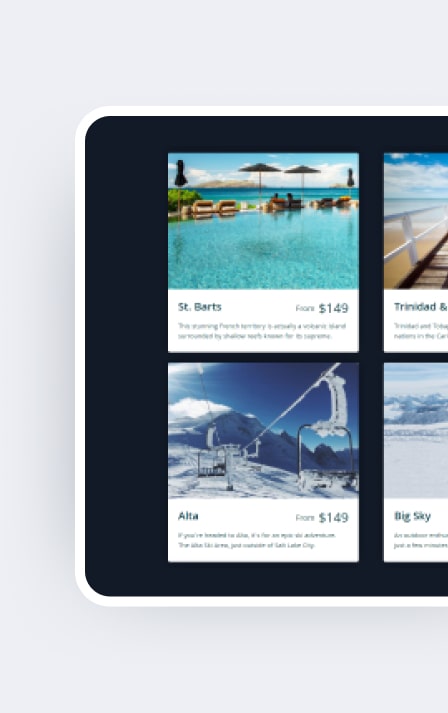 Challenge
Destination 4 Rent was having difficulty converting visitors into customers with their original rental marketplace WordPress site. They wanted to both improve their website's SEO and increase traffic as well as resolve technical bugs that were negatively impacting the user experience.

Destination 4 Rent ultimately brought Spiral Scout on board because we were a web development and internet marketing company in San Francisco that offered custom WordPress development services.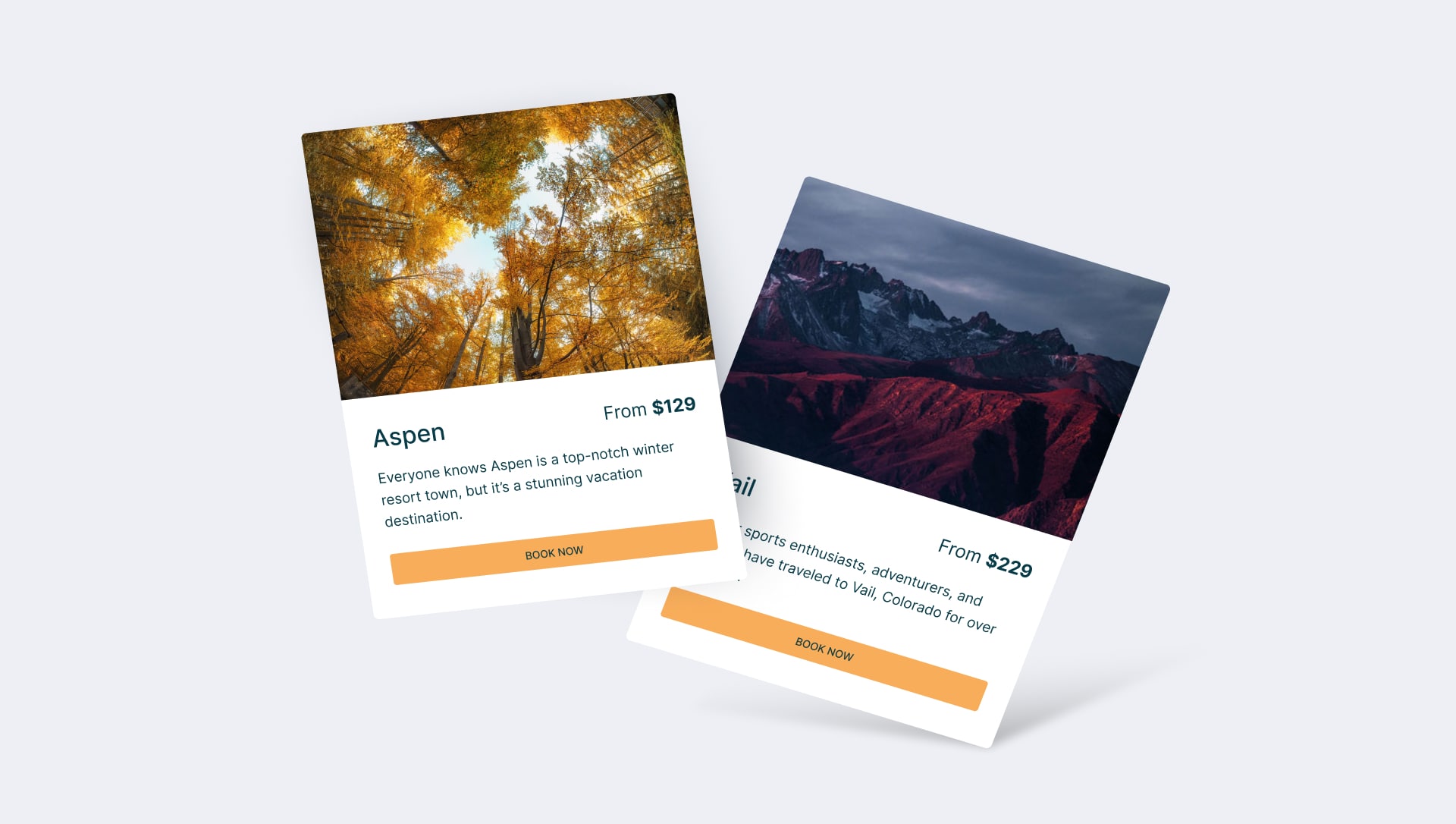 Strategy
Though they had been able to create a real estate website with WordPress, the Destination 4 Rent team lacked the technical expertise in WordPress website development to be able to optimize their site for a smoother and more successful user experience.
Our initial approach was to involve them in a branding and design exercise that would provide insights into their website's current UI/UX. From there we gathered additional user feedback and conducted our own quality assurance testing to identify the most problematic areas of the website. We worked with them to strategize key updates to their web and mobile sites that would more aptly address the needs of a user looking to book a vacation rental.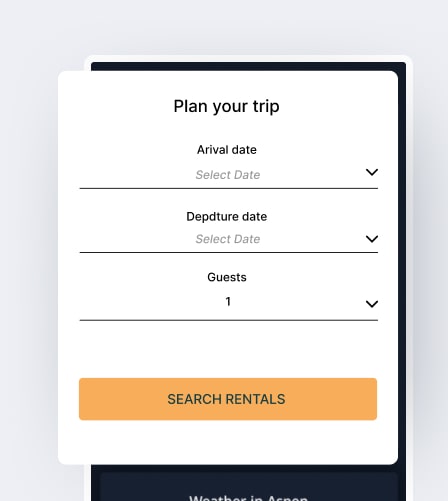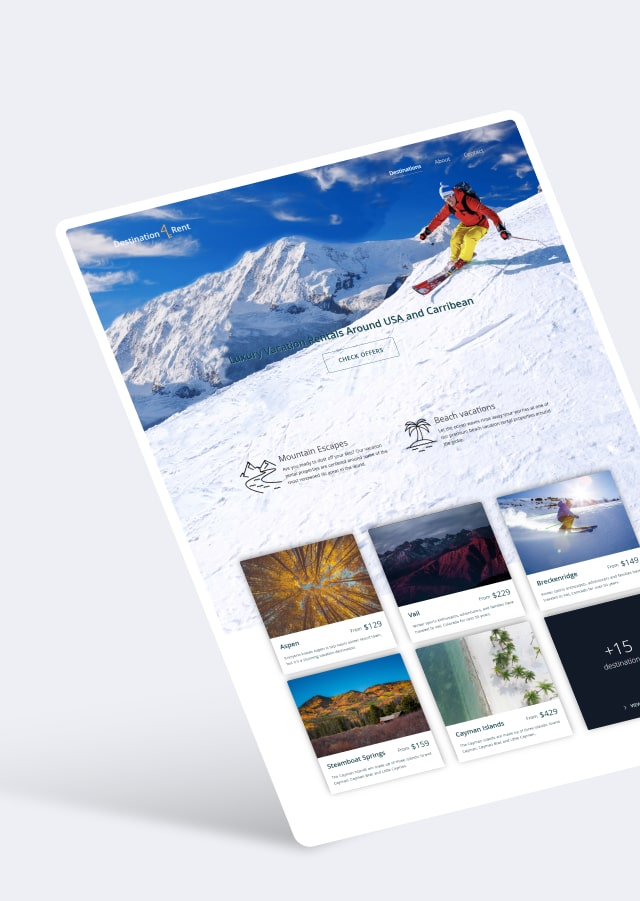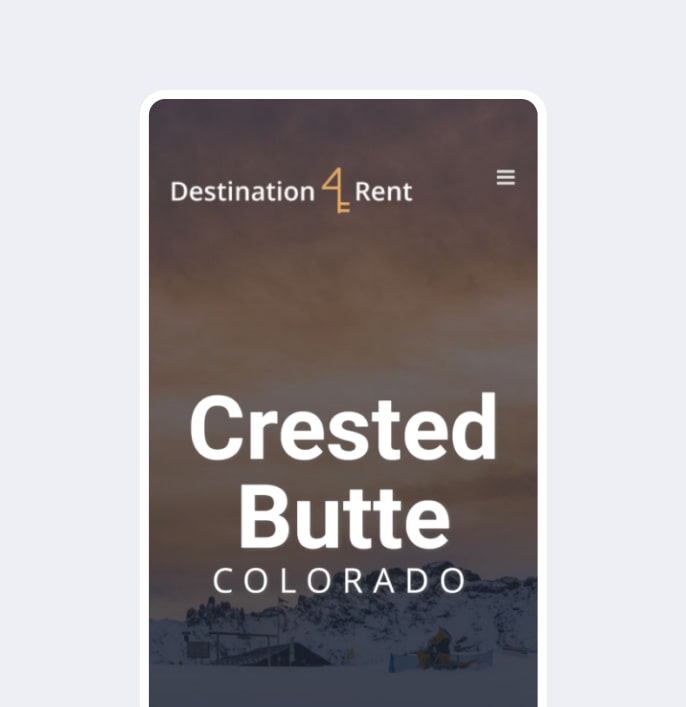 Solutions
Technologies
HomeAway API
VRP Connector
Gueststream API
Avada WordPress Theme
Yoast SEO Plugin
WordPress
HTML5
CSS3
Javascript
jQuery
Because the Destination 4 Rent team was most experienced with creating a business website in WordPress and had a limited budget, our developers built out their revamped website on top of WordPress.
We crafted and customized various plugins and pulled in search results via a third-party provider called VRP Connector that was using the HomeAway API. We then integrated Stripe, their payment processor, into the new site so reservations could be seamlessly booked and sent to the third-party booking agent who would then notify the listing agents.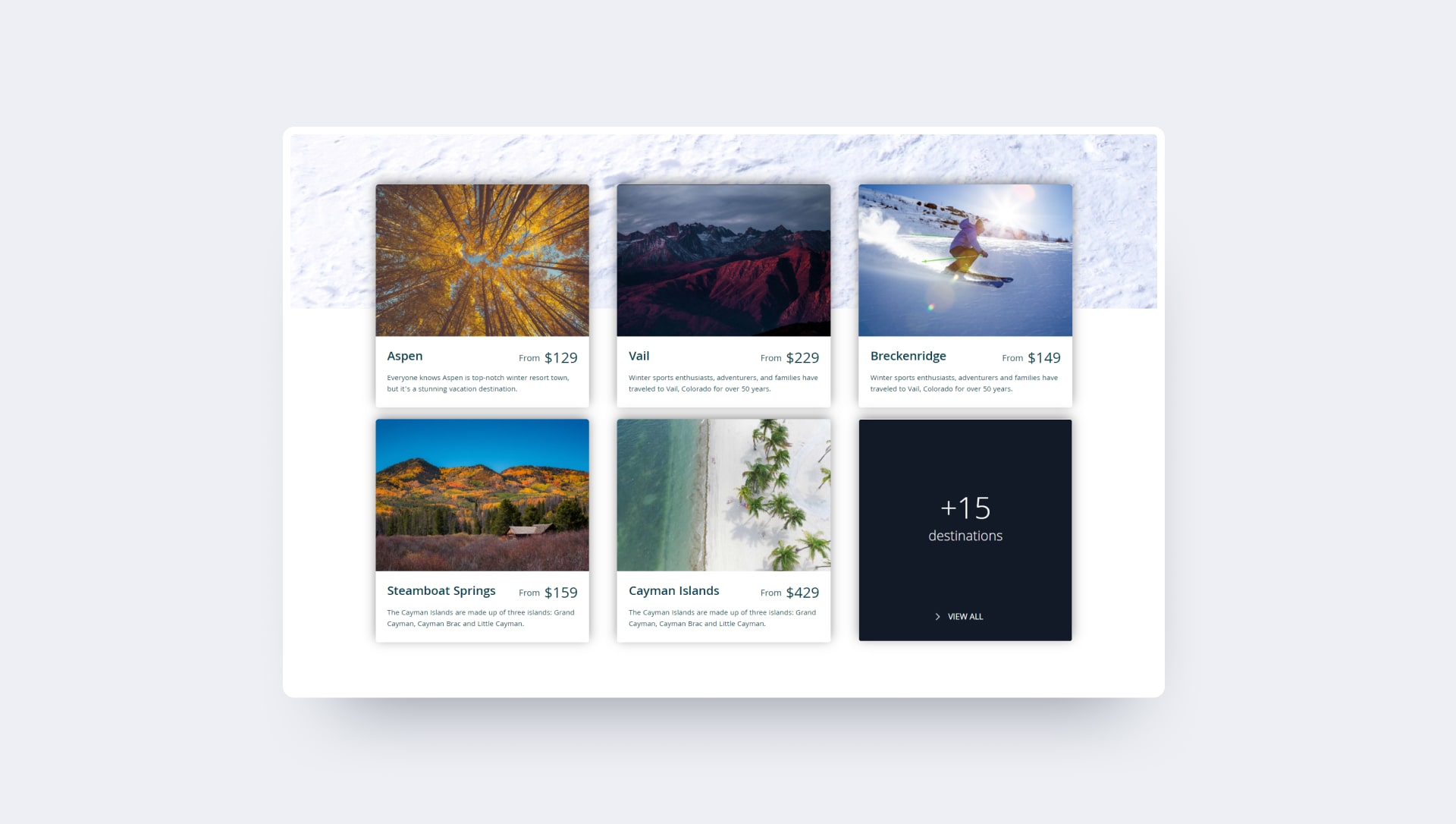 Results
We knew that building customer confidence and trust was key to the redesign. We put enhancing the search tools and engineering a smoother and more secure user checkout at the top of the list.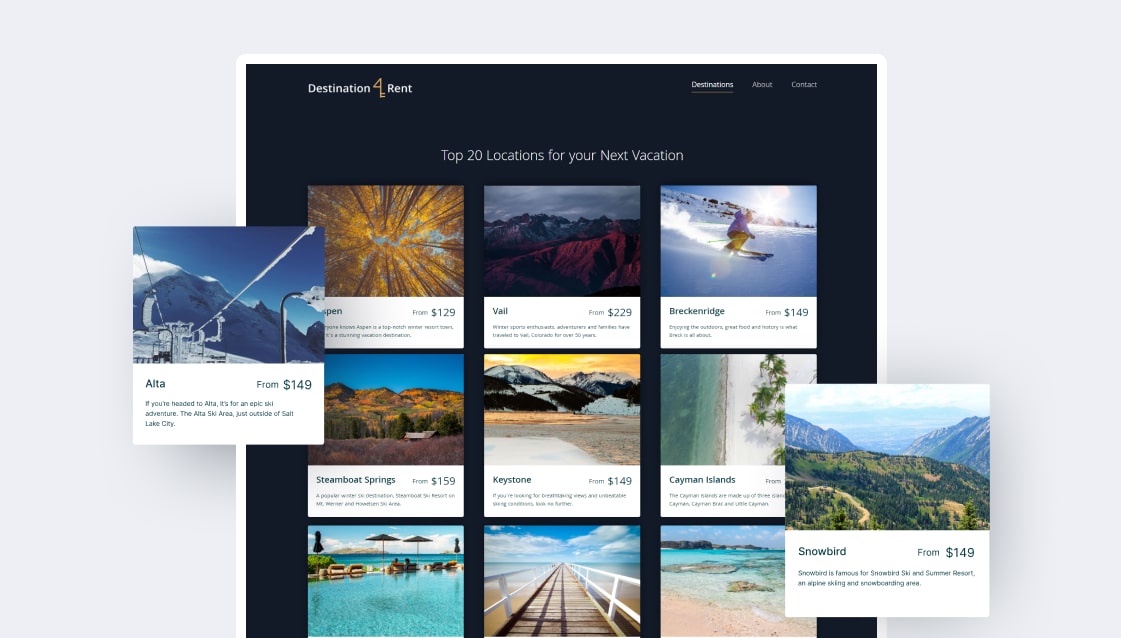 Review
"These guys are great. Prompt service, and attention to detail. When it comes to website development, website design, and outsourcing software development, the team at Spiral Scout demonstrate the highest level of expertise. "
Overall score
At Spiral Scout, we believe that when it comes to software development and delivery, it's time for a change.
Scheduling
On Time / Deadline
Quality
Service & Deliverables
Cost
Value / Within Estimates