Digital Asset Management Solutions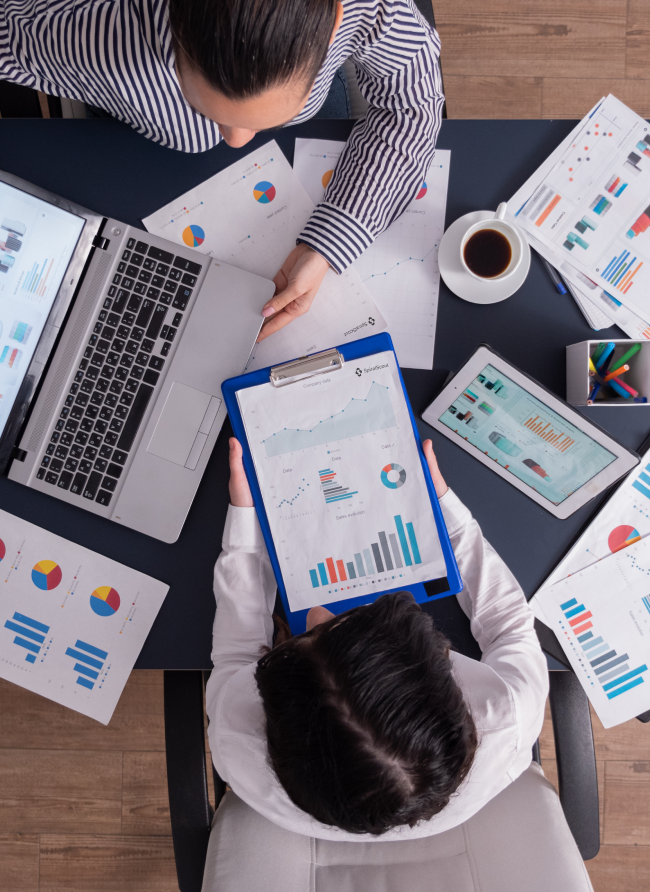 Organize your digital content in creative and powerful ways with Spiral Scout's custom-built digital asset management solutions.
Custom DAM Solutions
Digital content has completely transformed how the average online consumer experiences the web and for many businesses, it has become an invaluable tool for marketing, sales, lead generation, and user engagement. Considering the sheer volume of digital content out there, however, it can be extremely difficult to find a comprehensive, flexible, and cost-effective solution to organize, store, and share it all.
That's where a DAM system comes into play. Spiral Scout offers world-class digital asset management consulting services and routinely partners with businesses looking to maximize the usage of their digital content, be it photos, videos, PDF files, illustrations, animations, Flash files, and so on. Our expert software developers are passionate about building innovative DAM systems that solve common problems like defining an easy-to-navigate structure for assets, addressing storage limitations, and managing complex access controls and permissions for different types of users.
Not all digital asset management services are created equal though and that's why our specialists work with clients one-on-one to formulate a content management strategy tailored to their unique business. We will listen, collaborate, and analyze your needs and business objectives to come up with a custom solution that helps you organize and disseminate digital content efficiently and which will scale as your business grows too.
Don't hesitate to consider best digital asset management solutions and web portal development to create a new digital workspace.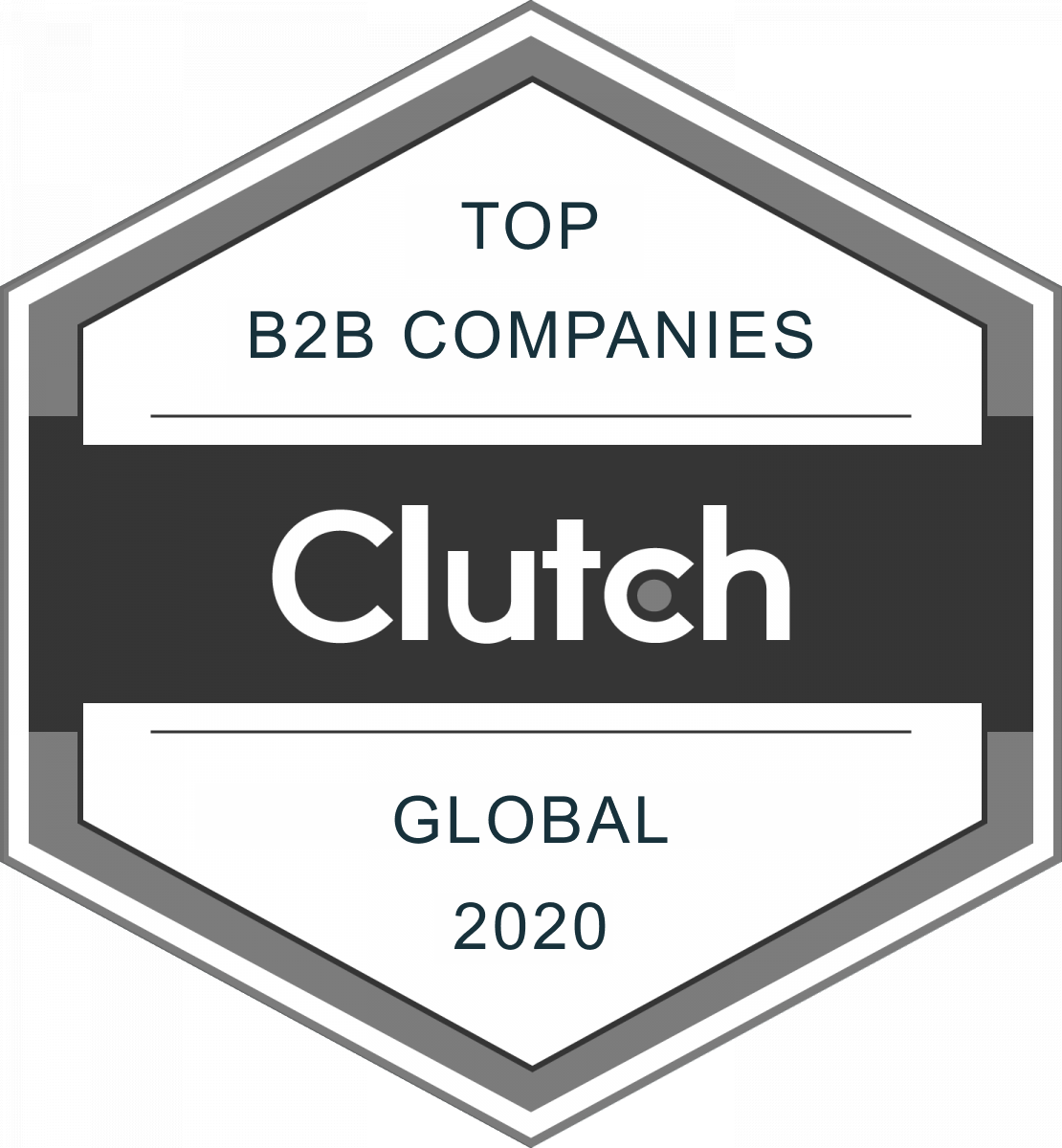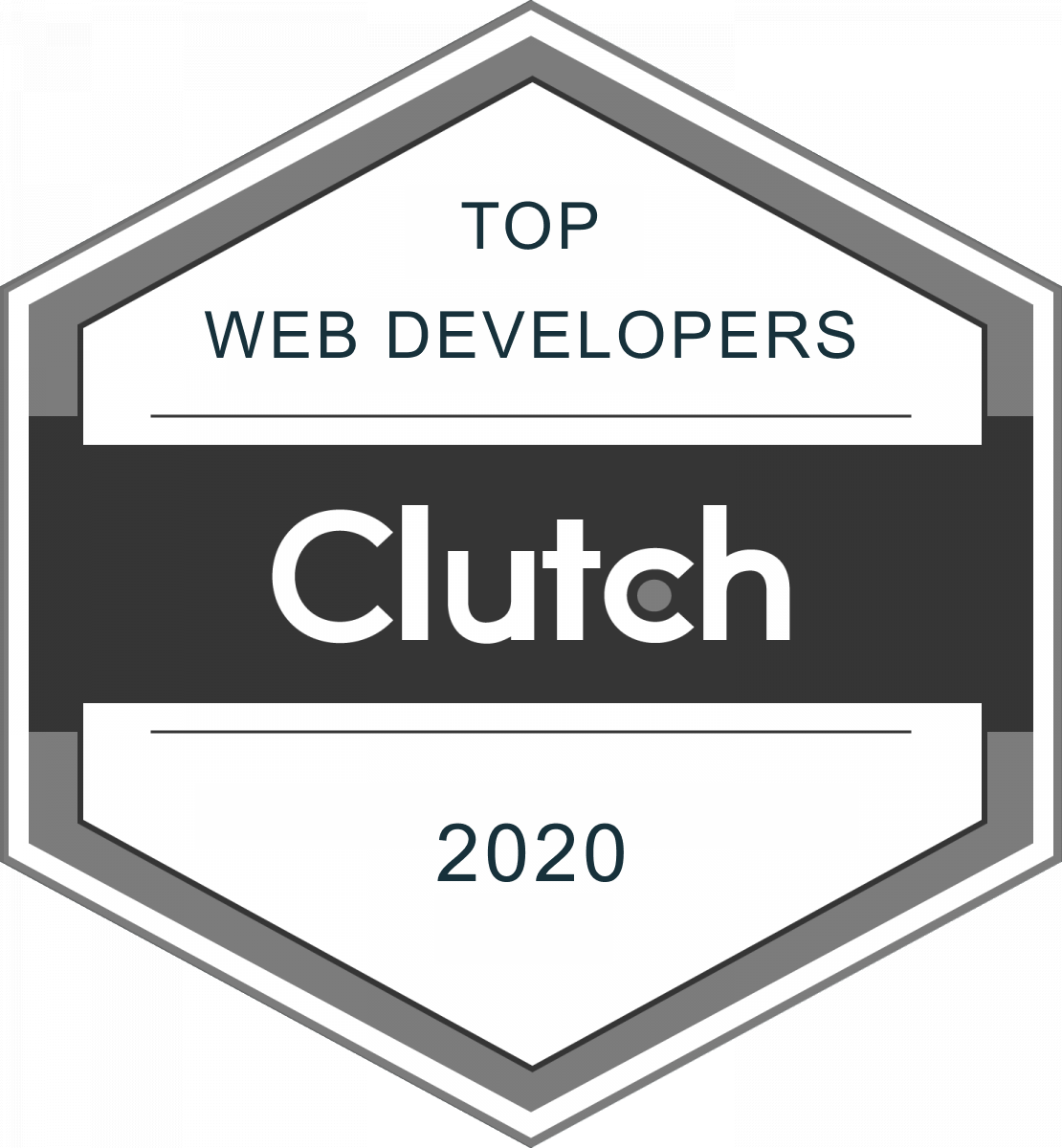 SPIRAL SCOUT'S DIGITAL ASSET MANAGEMENT SERVICES CAN HELP:
Teams in different locations
Spiral Scout's cutting-edge digital asset management solutions support real-time communication and collaboration for companies with different departments and partners around the globe. Check out the photo editing collaboration tool we built for Drew Altizer.
PHOTOGRAPHERS & CONTENT CREATORS
Spiral Scout specializes in building internal digital asset management for photographers. Whether you are looking to sell, share or store files online, we can set up an off-the-shelf solution or a highly customized one to meet your needs.
ELEARNING SERVICE PROVIDERS
Spiral Scout's Best DAM Solutions Offer:
01
Support of multiple data formats
Spiral Scout innovates digital asset management solutions with libraries that can store any combination of file types from photos to illustrations, audio clips, PDFs, videos, Flash files, ActionScript files, and more. We can also help you optimize your storage and hosting bills.
02
Complex search engine
Powerful search functionality and well-structured filters allow users to search through millions of assets and find exactly what they need, fast. For owners, this also means more cost-effectively rediscovering content to re-use in the future.
03
Integration with the tools you use
We can integrate any custom DAM system with a variety of image editing apps, corporate messengers, CRM software, and other tools. We are masters at planning and then building the right solution in your budget.
04
E-commerce feature
Uploading and managing content and media for your e-Commerce store requires a seamless integration with a smart digital asset management system that supports both subscription-based and pay-as-you-go transactions as well as managing all the metadata around your products.
Want to speak about a project?