GLOBAL EXPERTISE IN ELEARNING SOFTWARE DEVELOPMENT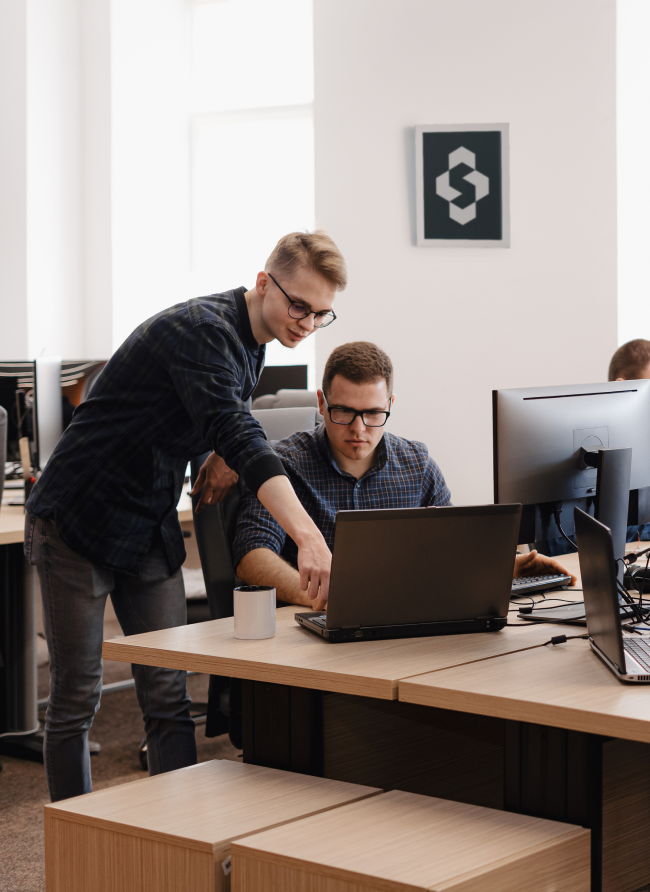 Great eLearning solutions transform the way students, employees, and customers consume knowledge and engage in learning.
Custom E-Learning Software Solutions from Spiral Scout
At Spiral Scout, eLearning is in our DNA. Since creating a digital asset management system 7 years ago for eLearning Brothers, we have witnessed first-hand the impact smart eLearning development can have not just on children's education but on the job training and e-commerce too. Custom eLearning software offers a uniquely flexible, accessible, and engaging solution to connecting learners with the educational materials and training programs they need to succeed.
If your business needs an expert eLearning developer or an entire eLearning design team to build a custom online eLearning solution or configure any learning management software, we have you covered. Over the years, as one of the leading educational software development companies in the US, we have broadened our eLearning expertise and now offer a number of highly personalized eLearning development services to eLearning companies in the USA and around the world.
Our clients reach out to us when they need both full-cycle software development as well as individual services like customizing a specific learning management system (LMS), web portal development, integrating 3rd-party apps with learning products, creating assessment tools, and extracting robust reports from user data. We partner with corporations and educators to provide web and mobile app development that facilitates a seamless educational experience for learners.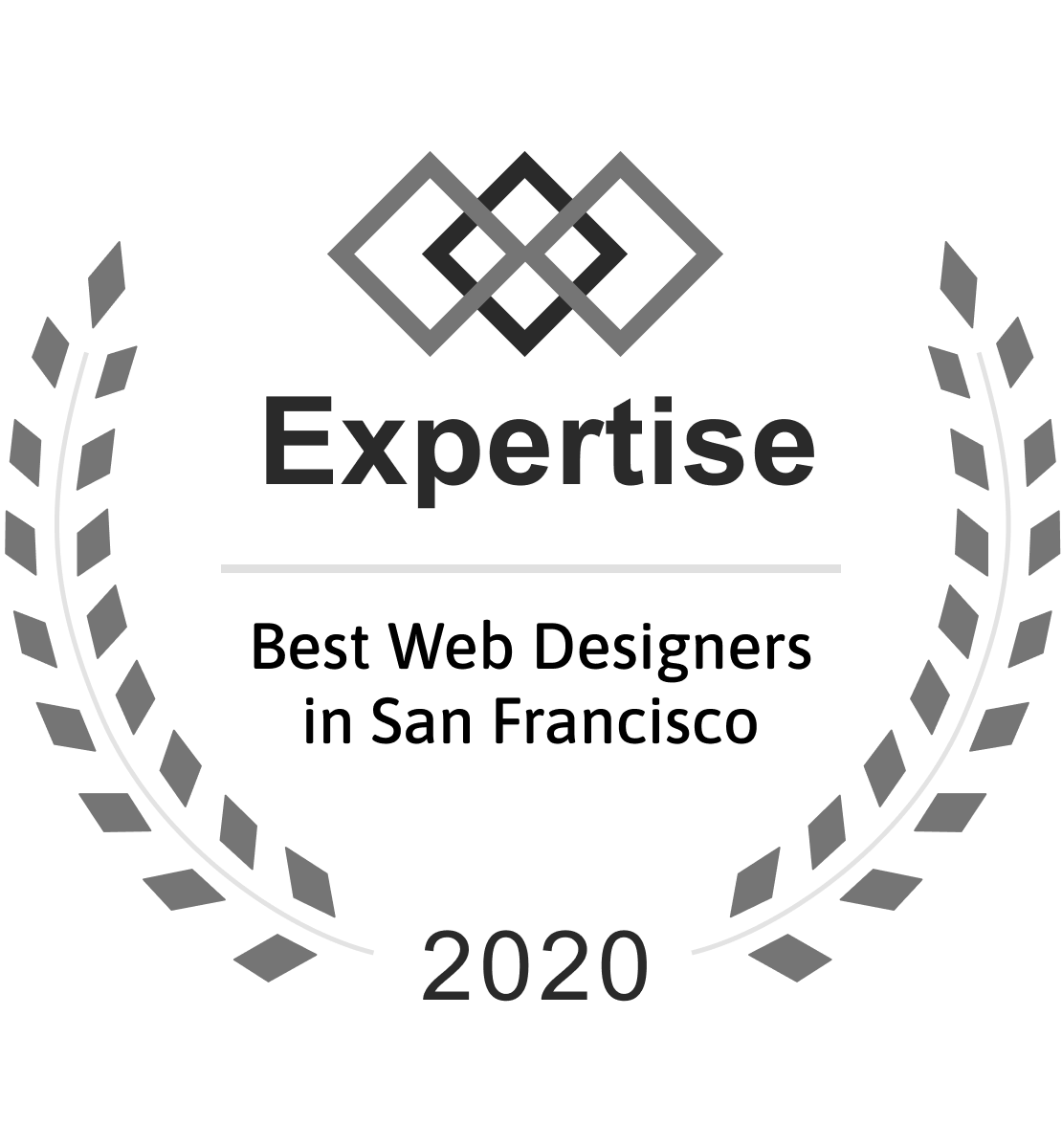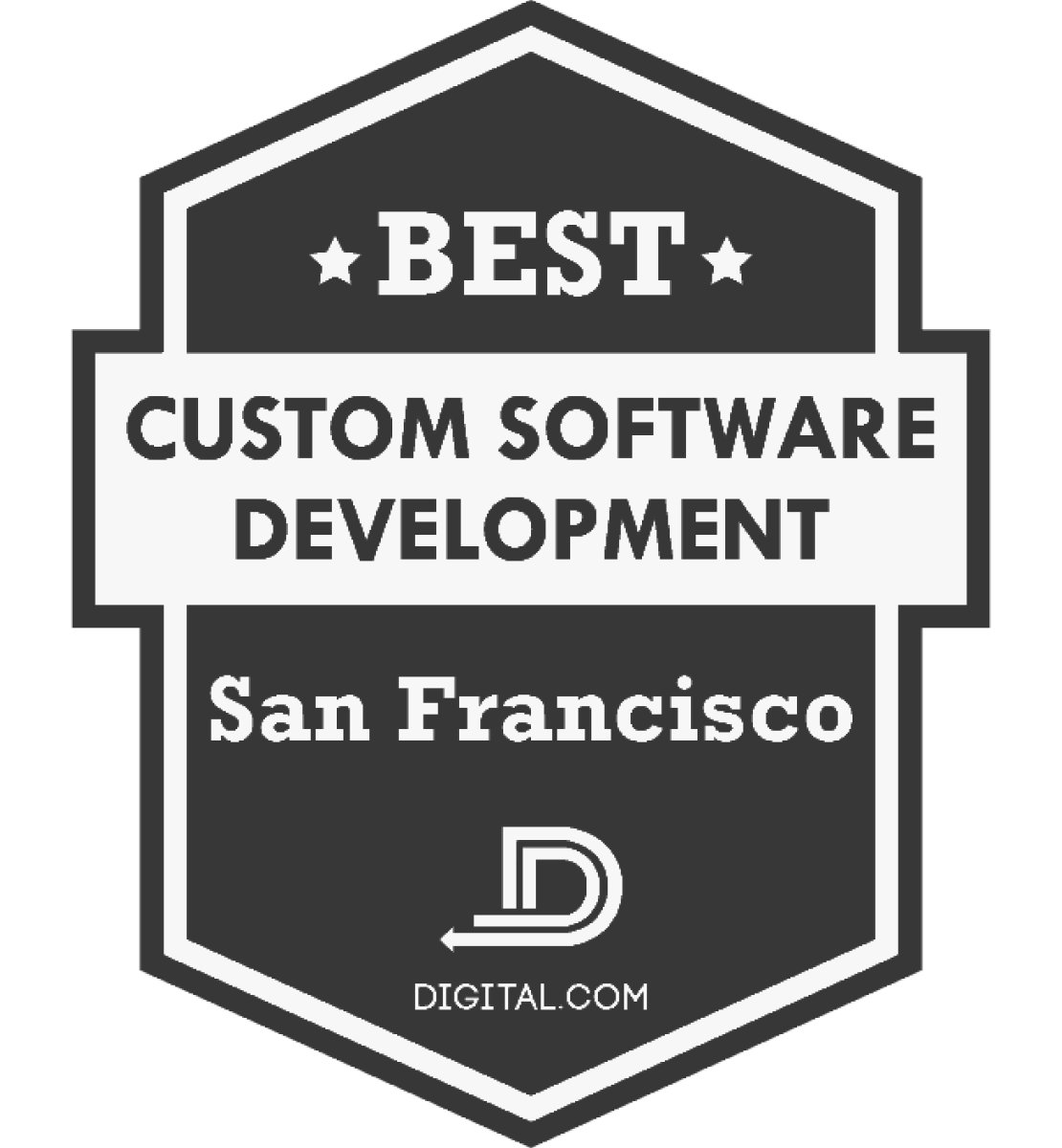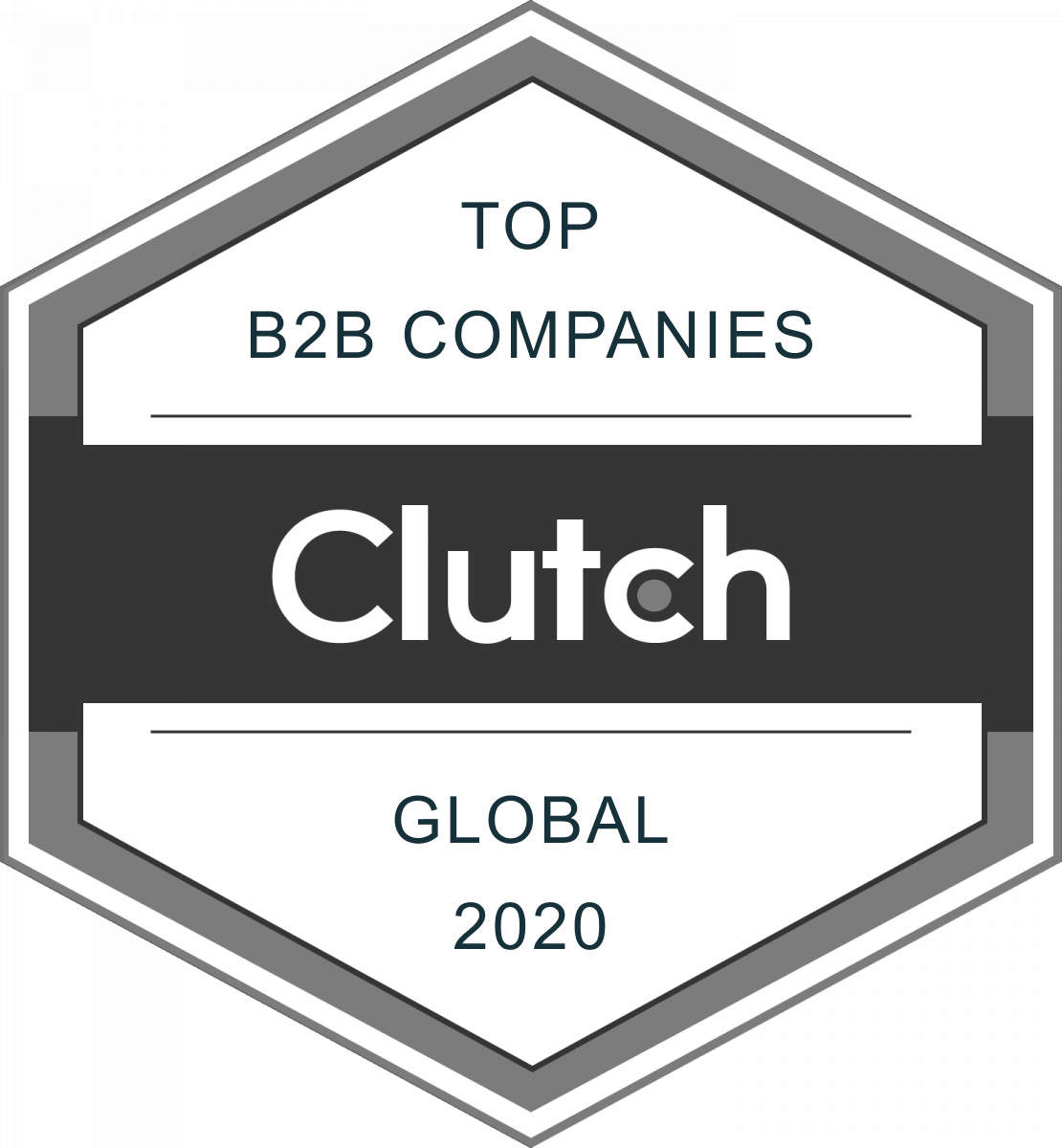 Type of Companies We help
E-Learning service providers
Spiral Scout's custom LMS development solutions help educators give their learners a rewarding and highly effective digital experience. Whether you need to retool an off-the-shelf LMS or want to build one from scratch, you can count on our eLearning specialists to provide years of knowledge, reliable guidance, fast development, website support and maintenance every step of the way.
CORPORATE TRAINING SPECIALISTS
Are you looking for custom eLearning software to address unique corporate training goals? You may want to personalize online staff training, create an interactive digital certification program, build a web portal to relay information, or craft an engaging game to educate your employees. Whatever you choose, our years of eLearning experience will help you mold a valuable and compelling product.
Online educational publishers
As the eLearning landscape continues to evolve, it's more important than ever for educational publishers to keep up. Our eLearning specialists help digital education platforms create sophisticated and immersive eLearning solutions for efficiently storing, sharing, and presenting educational content via desktop, web, and mobile applications.
E-Learning Services We Offer
01
Learning Management Systems
• Optimized content delivery systems;
• Advanced assessment and analytical tools with reporting
02
Learning portals
• Corporate knowledge bases;
• User roles and permissions;
• Self-learning' portals and corporate communities
03
E-Learning marketplaces
• E-commerce enabled digital asset management systems;
• Subscription, SAAS type business models
04
Mobile learning solutions
• Mobile-optimized web applications;
• Custom eLearning mobile apps
Want to speak about a project?