WEB PORTAL DEVELOPMENT SERVICES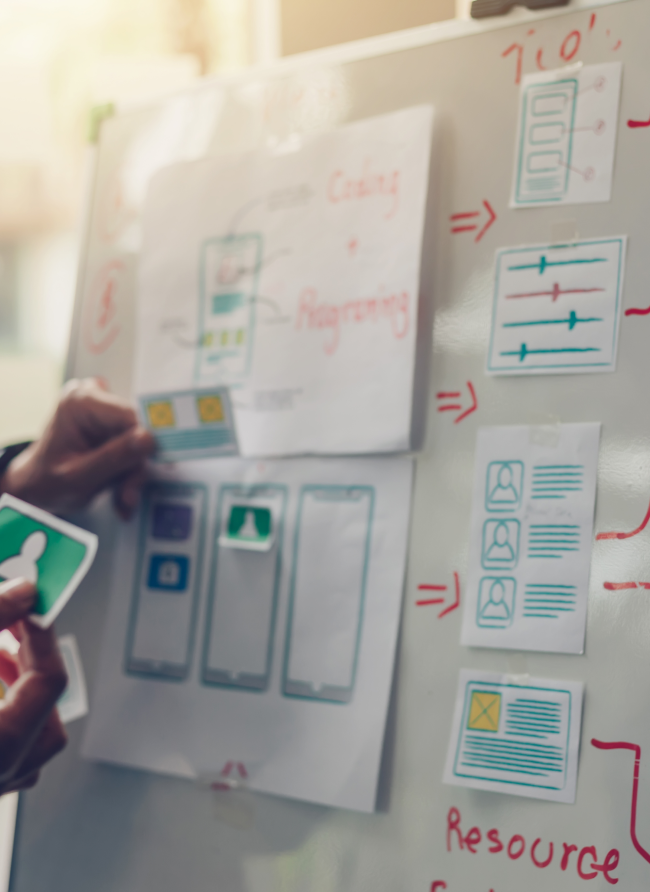 Streamline communication, build trust, and engage key users (players, stakeholders) through custom web portal solutions.
Customer Web Portal Development Solutions from Spiral Scout
A portal by definition is an entrance - a gate or a door that opens to connect one world with another. In the 21st century, web portals have become commonplace fixtures on the internet, offering a sleek and modern enterprise solution for businesses looking to connect a limited group of users (employees, clients, partners, etc.) with specific data, content, and tools.
Spiral Scout is a San Francisco-based software development company that specializes in custom web portal design and development. Businesses partner with us when they are looking to leverage their online presence in smart and effective ways. Unlike public websites, social media, and blogs, web portals offer a uniquely private communications network that gives key stakeholders direct access to multiple sources of information and important functionalities.
The web portals we build can serve as something simple like a snapshot dashboard of news, email, and internal company documents or they can be architected to deliver very specific content related to your business or product. More complex portal web development may incorporate user roles, permissions, collaboration tools, advanced search, data feeds, and business intelligence tools (i.e. user behavior insights).
Spiral Scout's software engineers and designers can build customizable and scalable web portal solutions from scratch or optimize your business' existing solution through steps such as cleaning up your old code, integrating third-parties, and performing code reviews.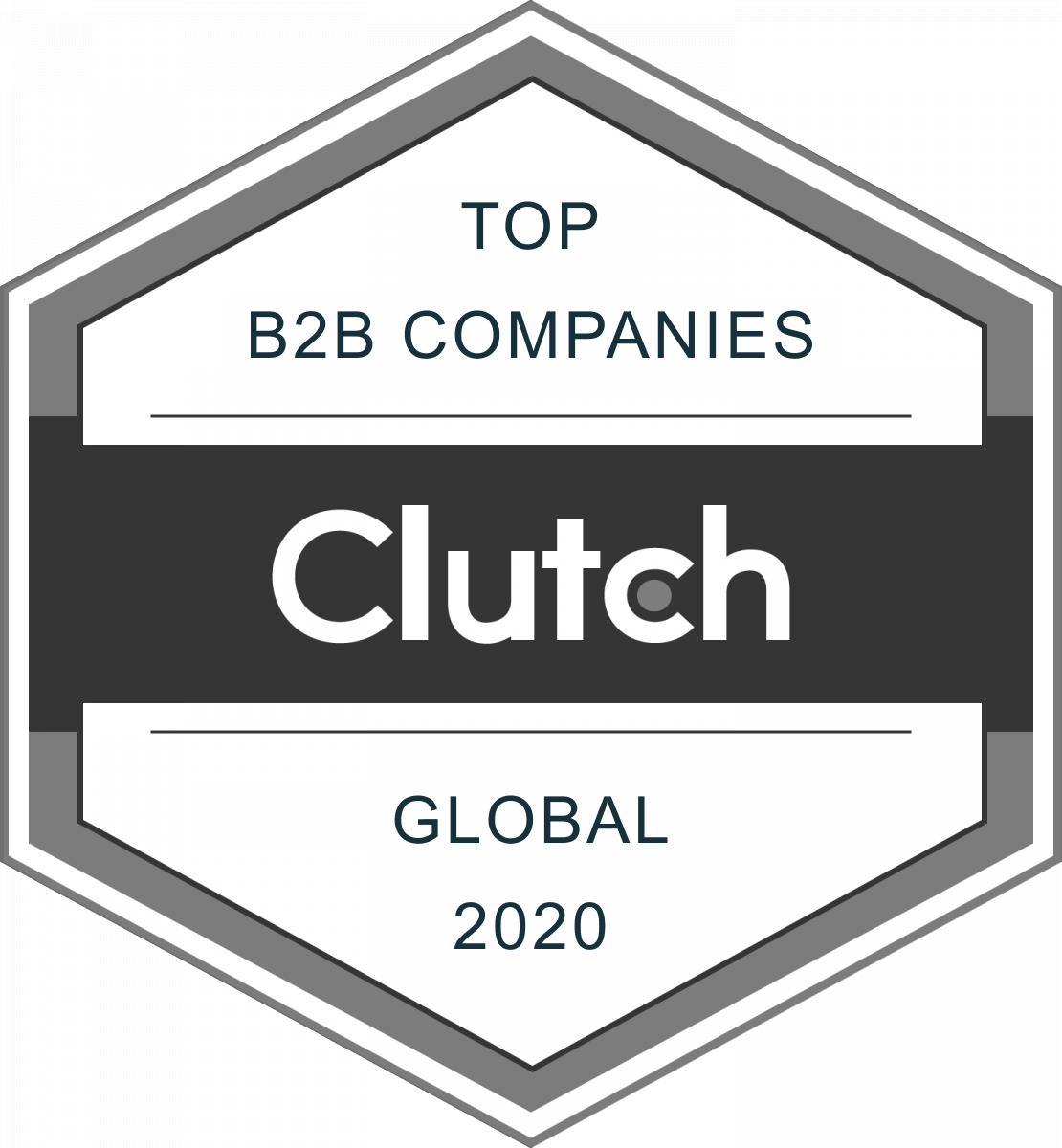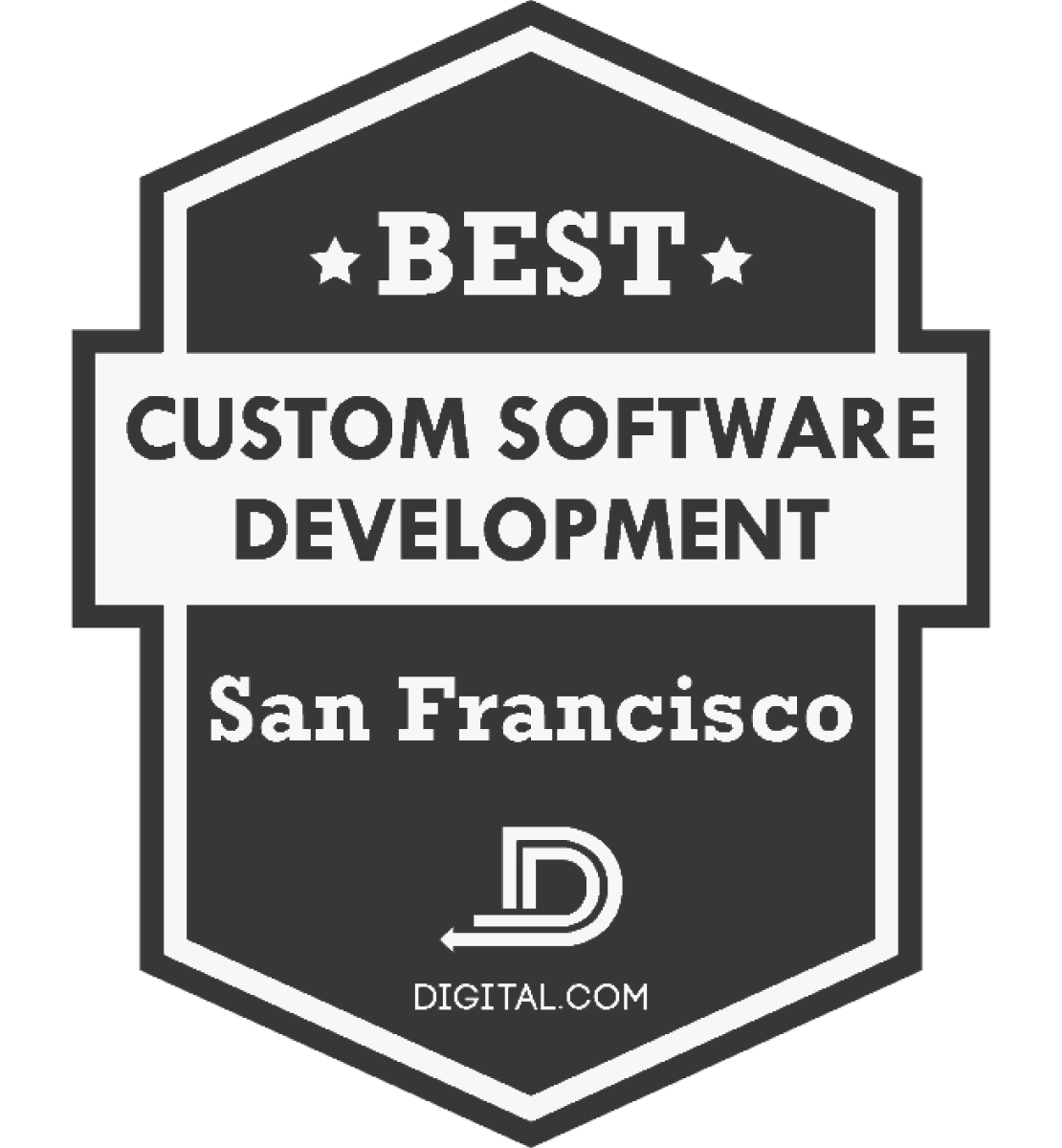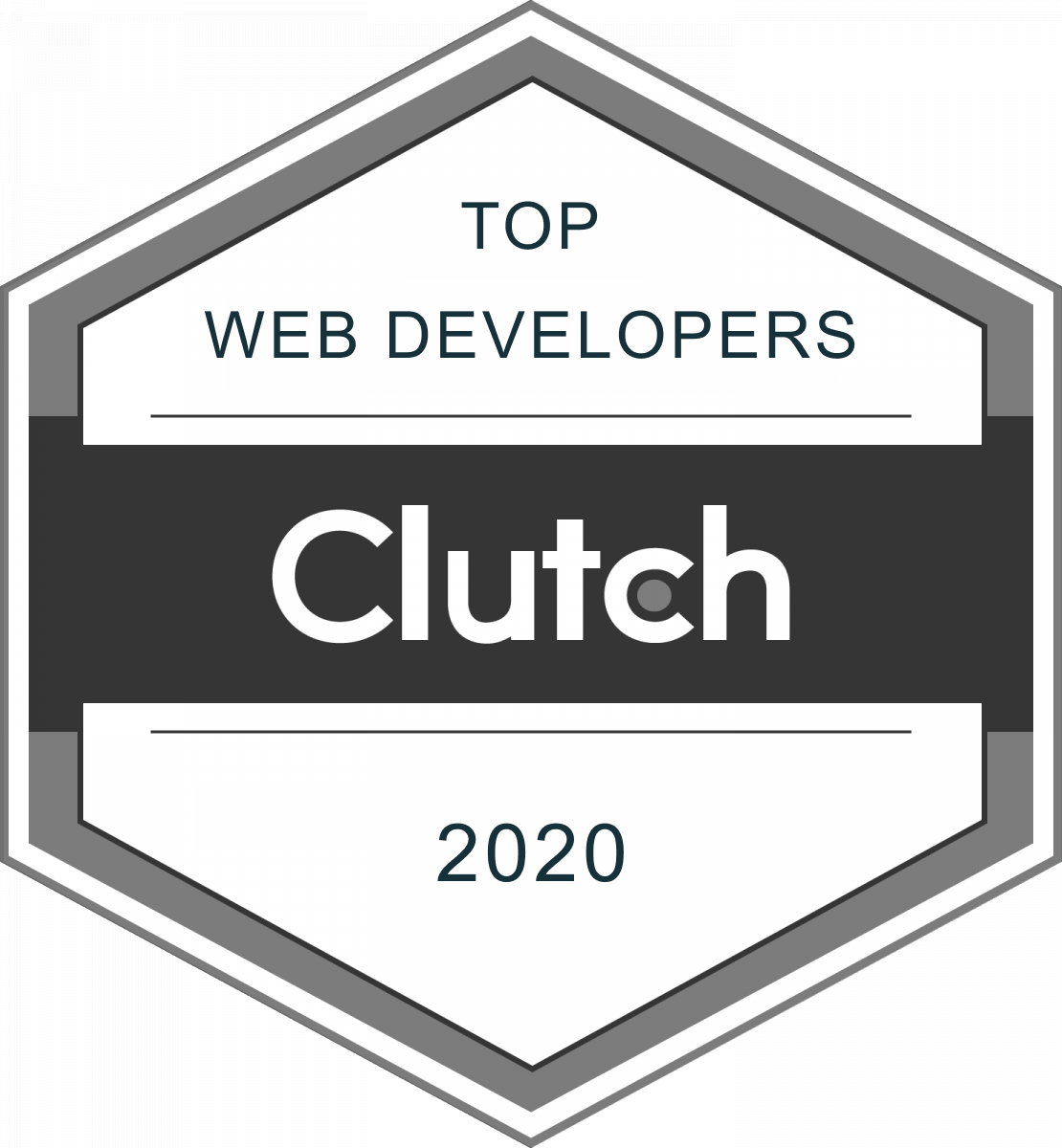 What solutions we offer
E-LEARNING PORTALS
Our web portal development team creates solutions that allow the sharing of videos, audio, and other eLearning files with learners. We can also assist you in developing digital asset management systems, corporate wikis, help-desks, and self-service customer portals.
CONTENT MANAGEMENT SOLUTIONS
Whether you need a digital asset management system, a wedding blog with videos and posts or a full-scale document management system for your team to collaborate more efficiently, we are ready to help. Our web development specialists also build content distribution networks, media publishing tools, and media management systems.
E-commerce Portals
Custom web portals can grow sales, improve customer service, and bring businesses tremendous value. We engage in the development of B2B and B2C marketplaces, online stores, subscription sites, auction sites, bidding platforms, and more. B2B web portal development can feature integrations with key components such as inventory management, shopping carts, delivery options, CRMs, and user management tools.
ENTERPRISE INTRANETS AND EXTRANETS
Spiral Scout develops web portals for enterprise use, providing clients with tools to establish information flows among their employees, partners, and customers. These solutions support a range of services including chat, video streaming and conferencing, digital workspaces, and more.
Types of organizations we serve
01
Enterprise Companies
Web portal development for enterprise companies gives the basis for building your own customized solution with particular features, functions, and designs that will be fully personalized and suitable for your organization. We build enterprise grade web portals that are not only feature-rich but also scalable and secure. At Spiral Scout we offer web portal development services for medium to large-sized businesses.
02
Online Merchants
Take advantage of today's technology with our web portal development services to make your business more accessible and attractive online. We provide online merchants with web development to fit their specific requirements. We take the time upfront to truly understand your needs and the problems you are trying to solve and then work with you and our custom web portal development team to map out and then build the perfect solution for your business.
03
eLearning Service Providers
Considering the rapid growth of ed-tech, Spiral Scout provides robust custom eLearning web portal development services for those aspiring entrepreneurs or legacy businesses who are looking to step into the educational space. We will help you determine if there is an off-the-shelf solution you can use or if you need to build something custom to meet your eLearning web portal needs. With our expertise in eLearning software development, we will help you create intuitive, effective, and engaging web portals to address modern education trends as well as meet specific needs.
04
Governments Bodies
Government web portals are private or public websites that are designed for a particular branch of the government to provide web users with access to a vast amount of information, software applications, learning material, or services available on state websites. We are committed to delivering the highest quality web portal development solutions for government bodies to accomplish their mission and effectively educate their users.
Want to speak about a project?