HACK THE DMV
DEVELOPING A PORTAL FOR TEENS PREPARING FOR THEIR DRIVING TEST
Client
Hack the DMV is an online platform designed to help teenagers with their driver's license test and ease the learning process before they enter the DMV. It has become one of the leading comprehensive repositories of DMV information, driving test road maps, road test videos, and DMV location maps. The website has all the online tools and tips to ace your first driving test. Hack the DMV's mission is to empower young drivers and create a space to learn, collaborate and flourish on their journey to becoming confident and skilled drivers.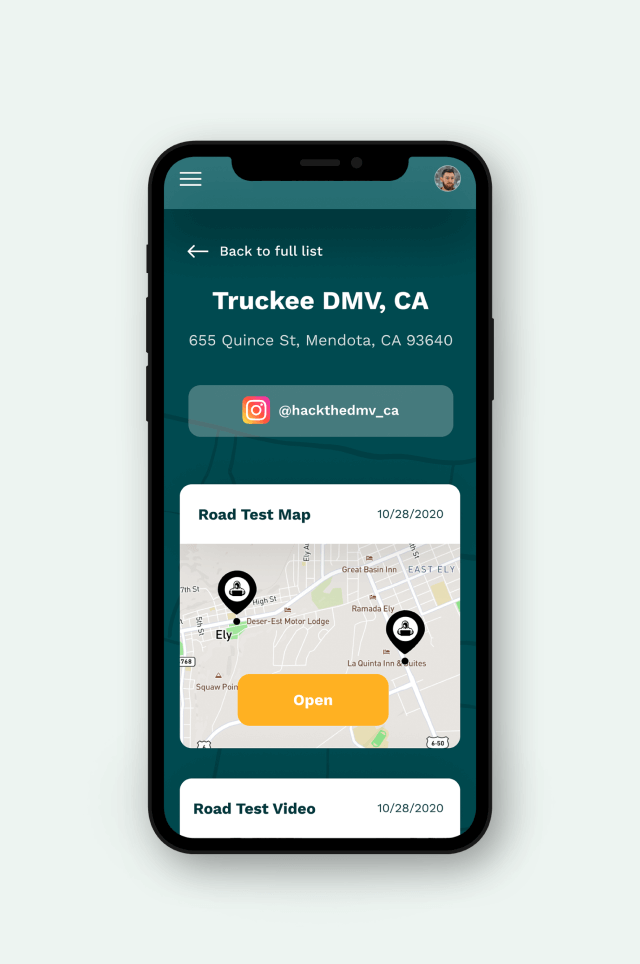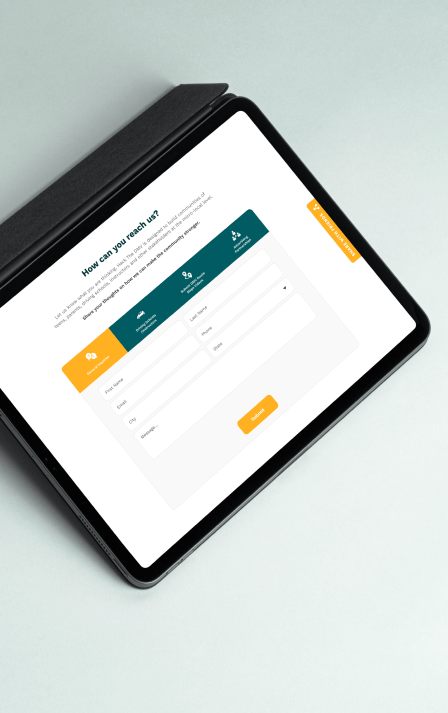 Challenge
Hack the DMV reached out to us with the idea of developing a comprehensive platform for teens getting close to taking the official DMV road tests. The goal was to create a repository of relevant information with a convenient admin panel to manage all the content independently while fostering engagement through a user-friendly communications portal.
In the initial phases, a key challenge was conducting a UI/UX design audit and establishing a technical and feature roadmap to follow GDPR compliance. In addition, implementing interactive map features, user accounts for kids under 16, inquiry forms, feedback loops, and a robust user forum added complexity to the project.
Strategy
From the very beginning of the project, we established maximum trust and transparency so that the client would feel confident with us. The initial steps encompassed a meticulous assessment of the project scope and inherent risks, leading to some changes to the client's original concept into a solution that addressed real market needs.
The Spiral Scout team undertook a comprehensive approach, assembling a dedicated team of WordPress developers, web designers, QA experts, and a project manager. Our process involved in-depth analysis of critical domains, including backend architecture, UI/UX design audit, SEO, website performance, video hosting, ad integration, and robust website security. By addressing these essential areas, we forged a strategic path that ensured the successful development of the solution.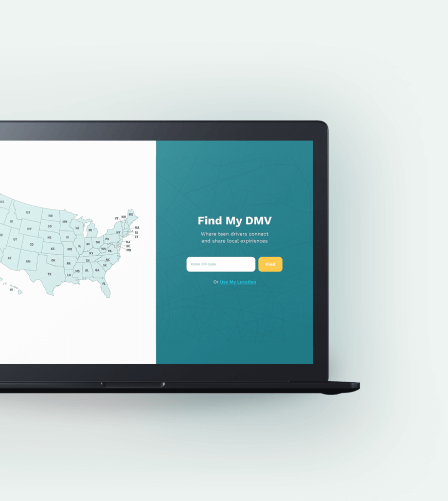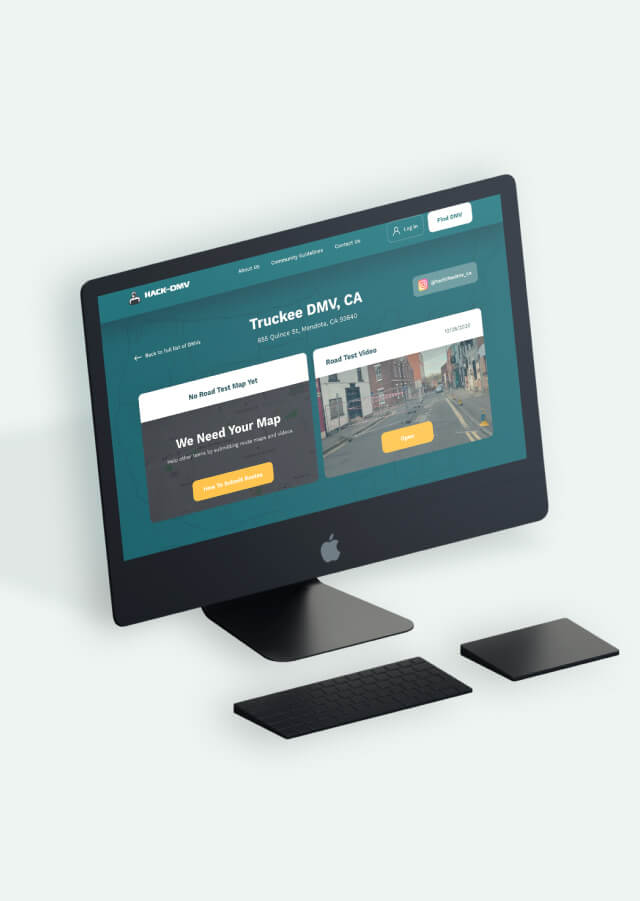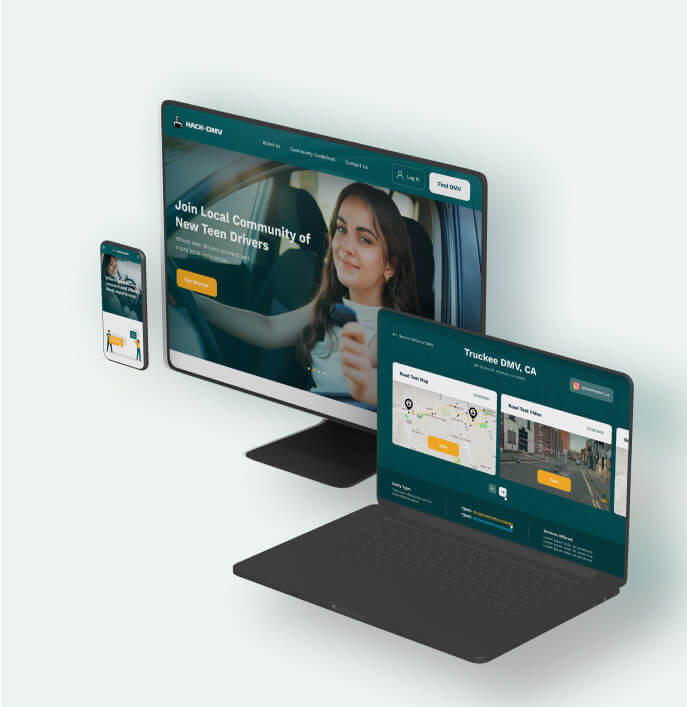 Solutions
Our professional team recommended utilizing WordPress as a CMS and learning portal and for its off the shelf forum plugins. To reduce a lot of dependencies and using other people's code, we minimized the number of plugins we recommended using to start by maximizing the customization of standard functionalities. A bespoke Gutenberg template generator was created to enhance adding content across numerous pages. Gutenberg was extensively used throughout the project, streamlining content updates.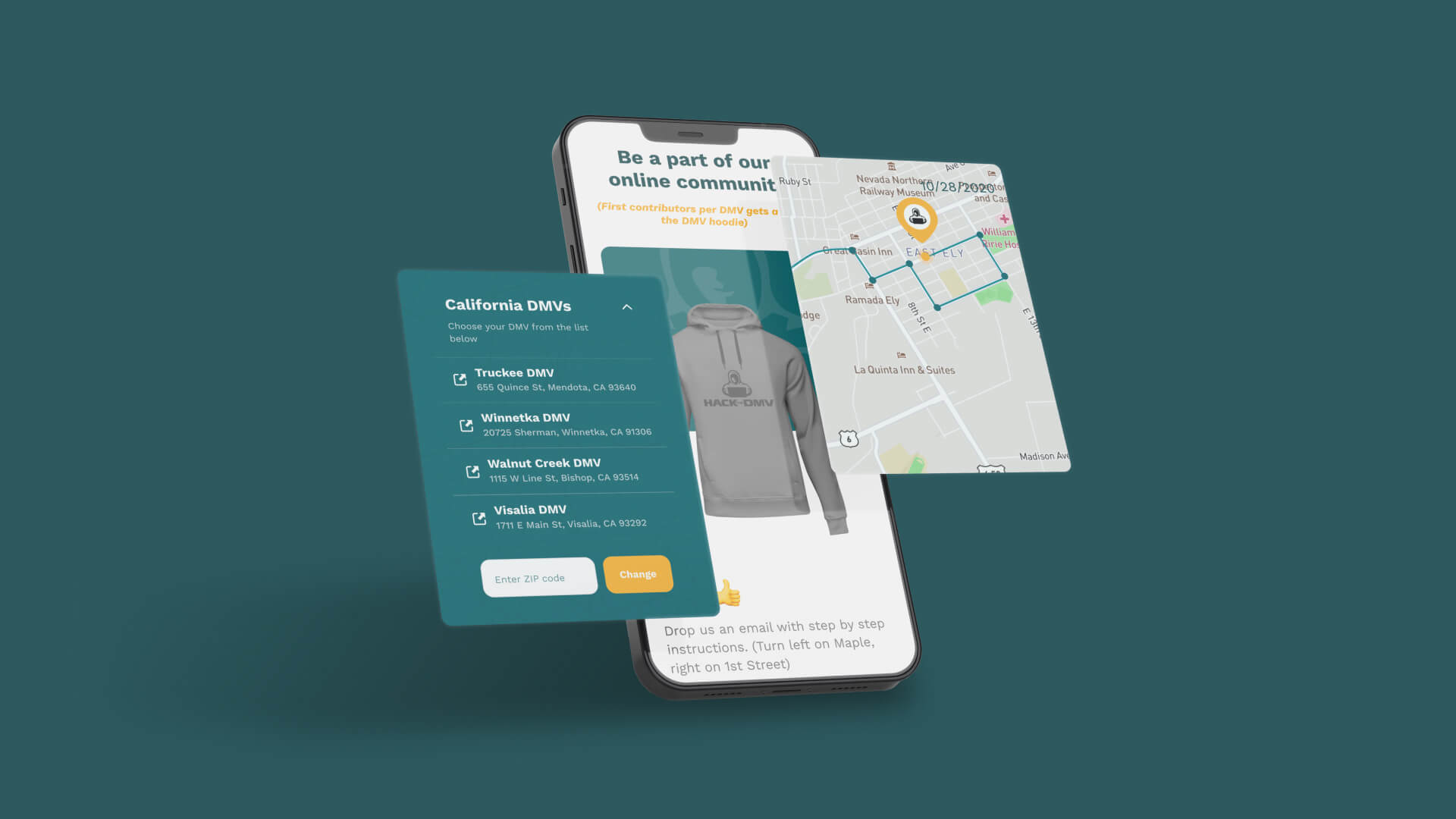 Results
Our collaboration resulted in the successful development of a comprehensive learning portal that featured a dedicated communication channel tailored to teens approaching their DMV exams. The strategic decision to limit plugin usage has proven highly advantageous, allowing the client to manage all content independently.
This streamlined approach ensures ease of maintenance and content control and they are not reliant on outside developers to get help all the time. The platform reflects a fusion of technical precision and user-friendly functionality, aligning seamlessly with the client's vision.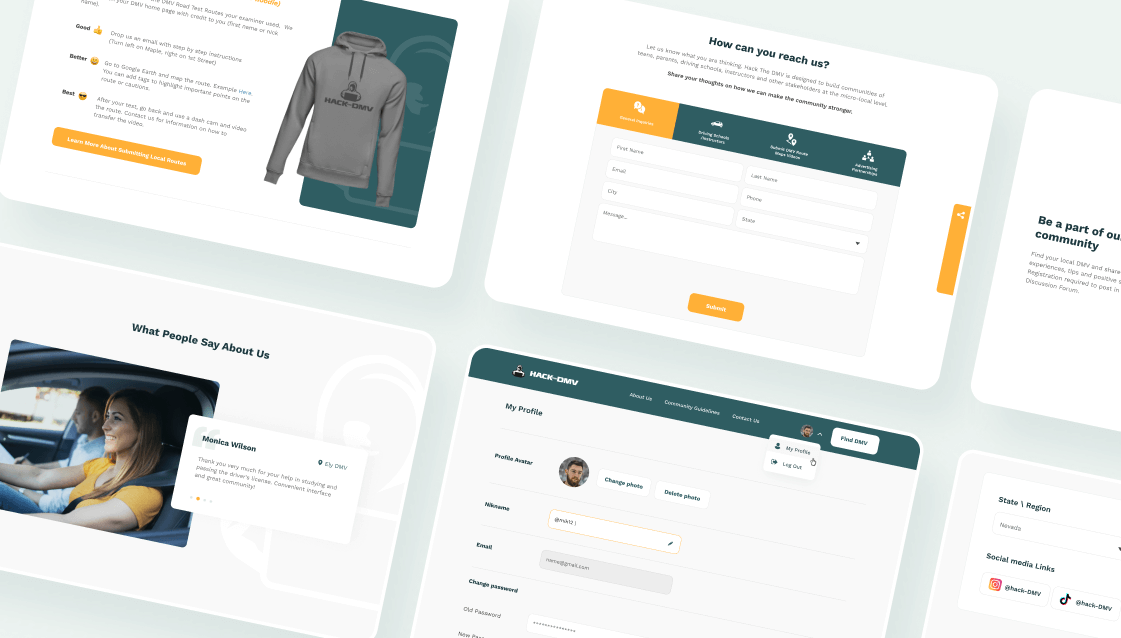 Review
Overall score
At Spiral Scout, we believe that when it comes to software development and delivery, it's time for a change.
Scheduling
On Time / Deadline
Quality
Service & Deliverables
Cost
Value / Within Estimates