MINE SAFETY APPLIANCES
A COMPLETE REBRAND FOR A GLOBAL LEADER IN THE SAFETY PRODUCTS SPACE
Client
MSA Safety Incorporated is a maker of sophisticated safety products that help protect workers who may be exposed to a variety of hazardous conditions. The company's product line includes gas monitoring and detection instruments, filter-type respirators, gas masks, breathing apparatus used by firefighters, thermal imaging cameras, firefighter helmets, ballistic body armor, military communications systems, a broad range of industrial head and fall protection products, and safety products for Do-It-Yourself consumers.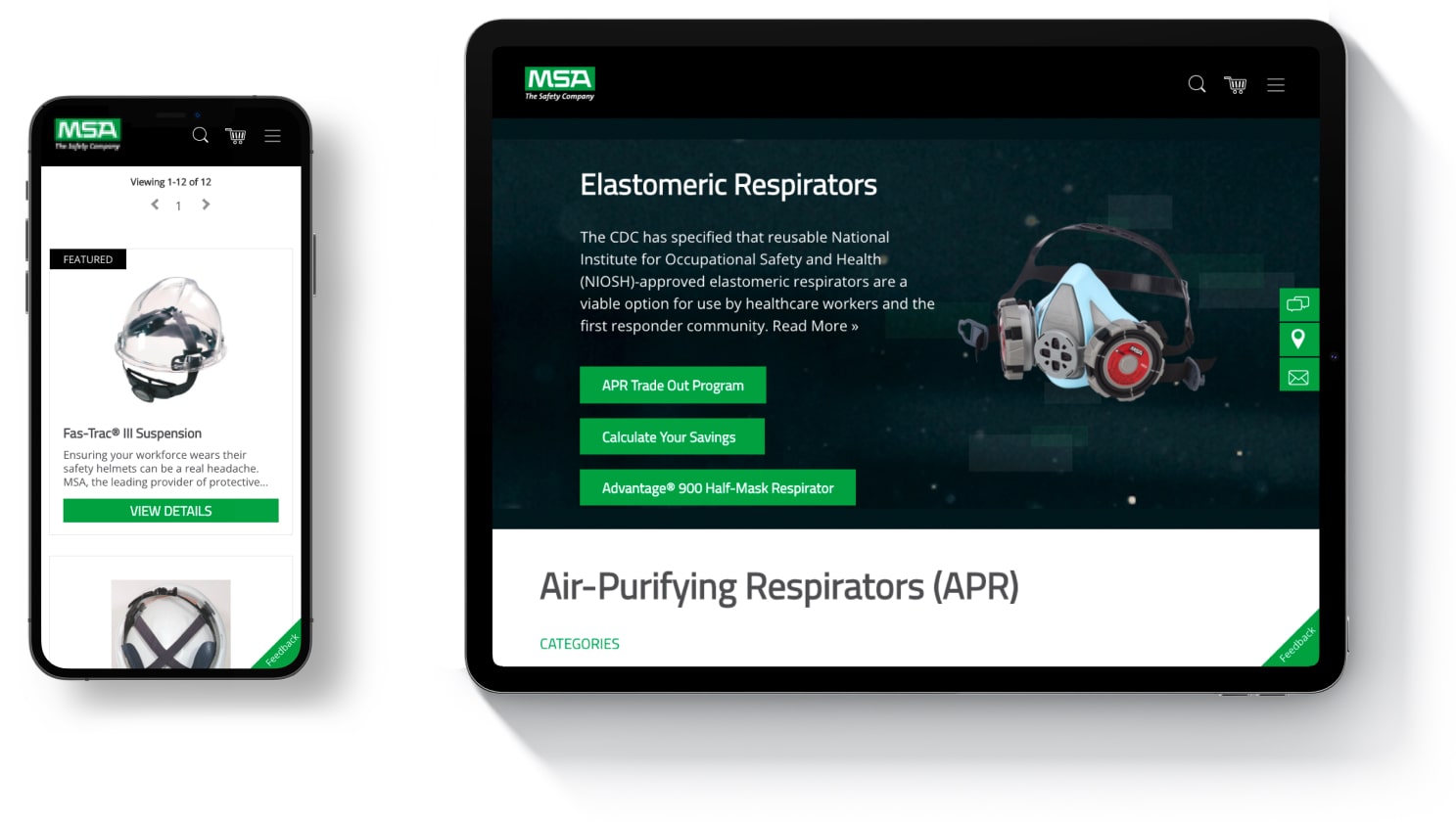 Challenge
MSA Safety lacked an in-house design and development team to execute its re-branding vision. Their team needed to balance and organize a number of major stakeholders' opinions while at the same time being able to deliver a unified and updated website.
Strategy
Spiral Scout worked closely with our partner Thoughtform Design to re-design the user experience and interfaces for MSA's new website.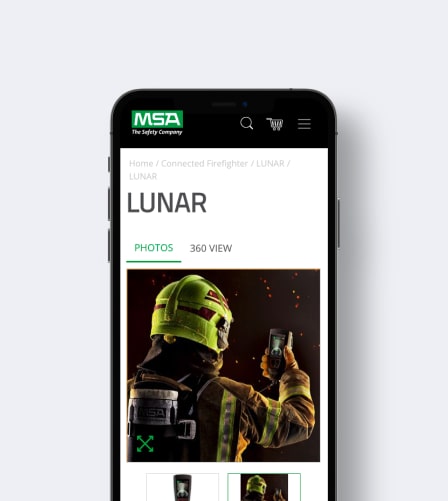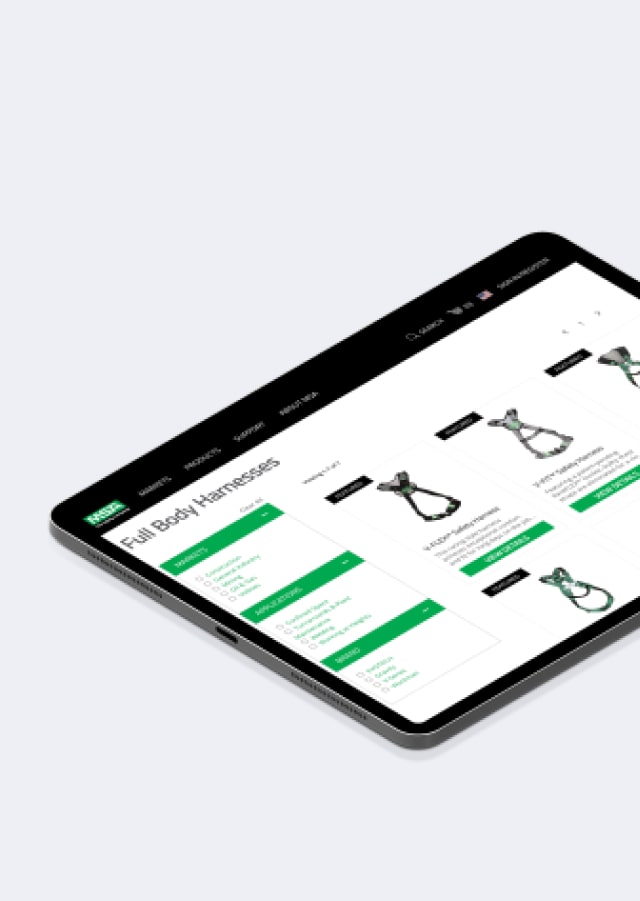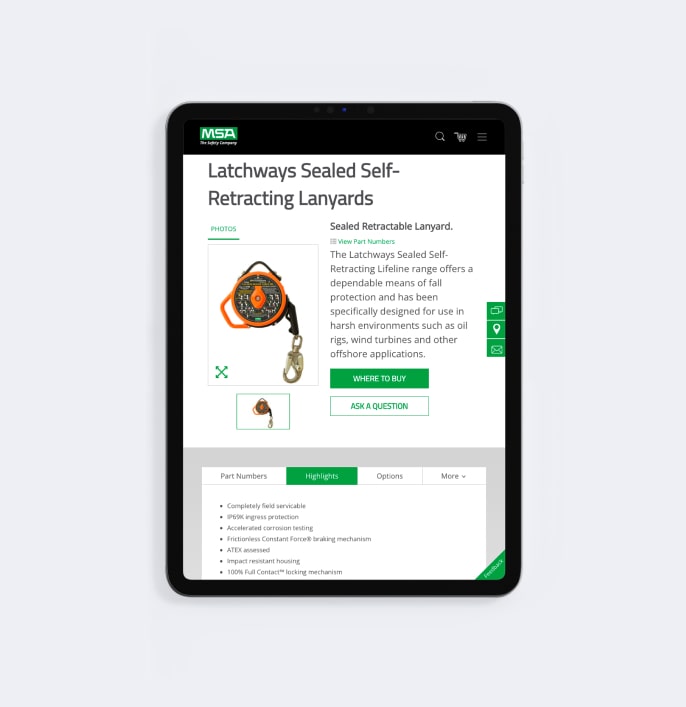 Solutions
We used in-person customer feedback and surveys to craft the best user experience. As the result, there were over 60 screens with highly complex product lines.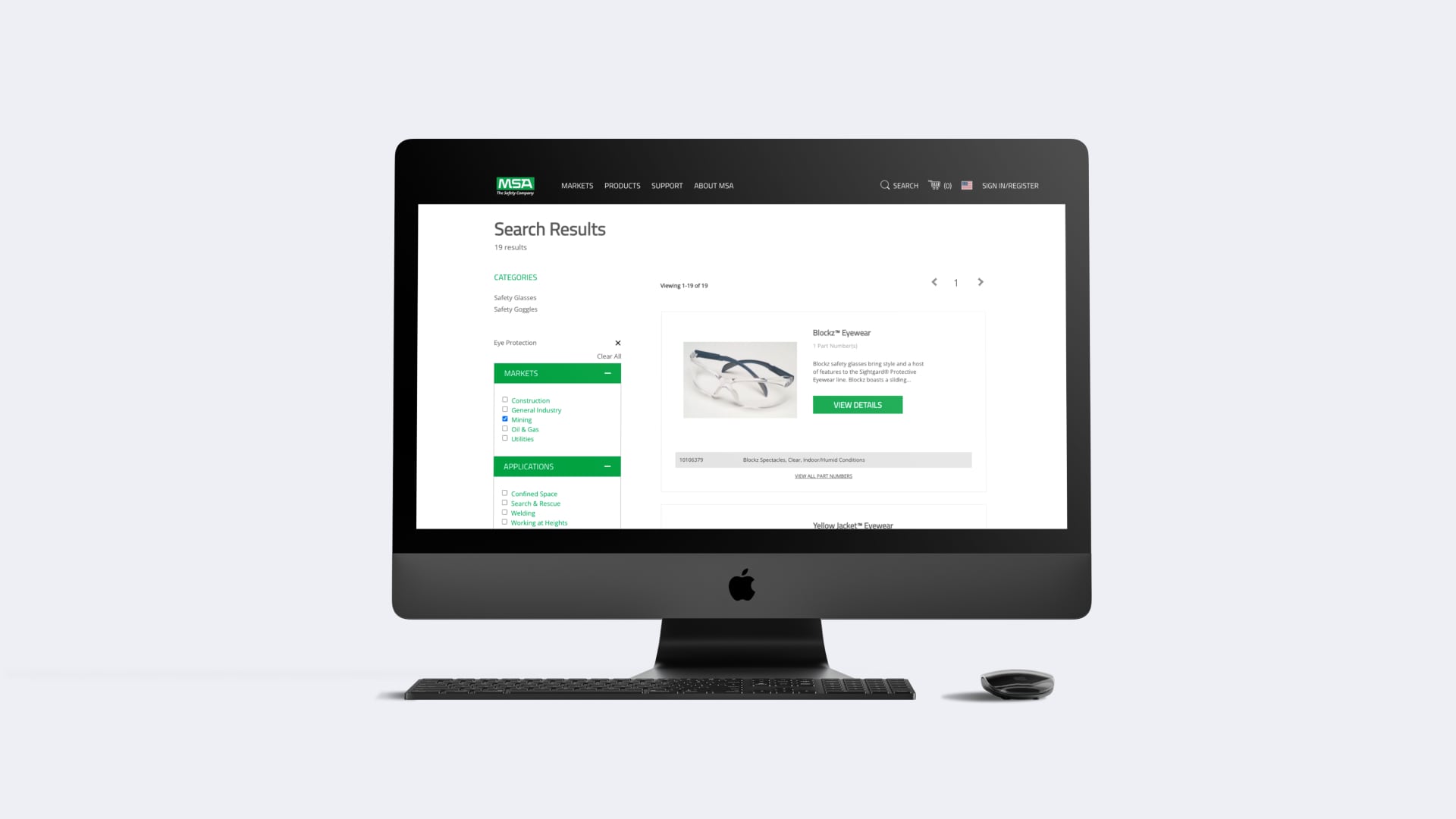 Results
Brandy P., the main product owner at Thoughtform said, "Once the work is completed, Spiral Scout would follow up to make sure the transition with the client went smoothly and they were happy with the results. I will definitely consider engaging Spiral Scout for our future development needs and would recommend them to anyone who is looking for a solid web development agency with great customer service."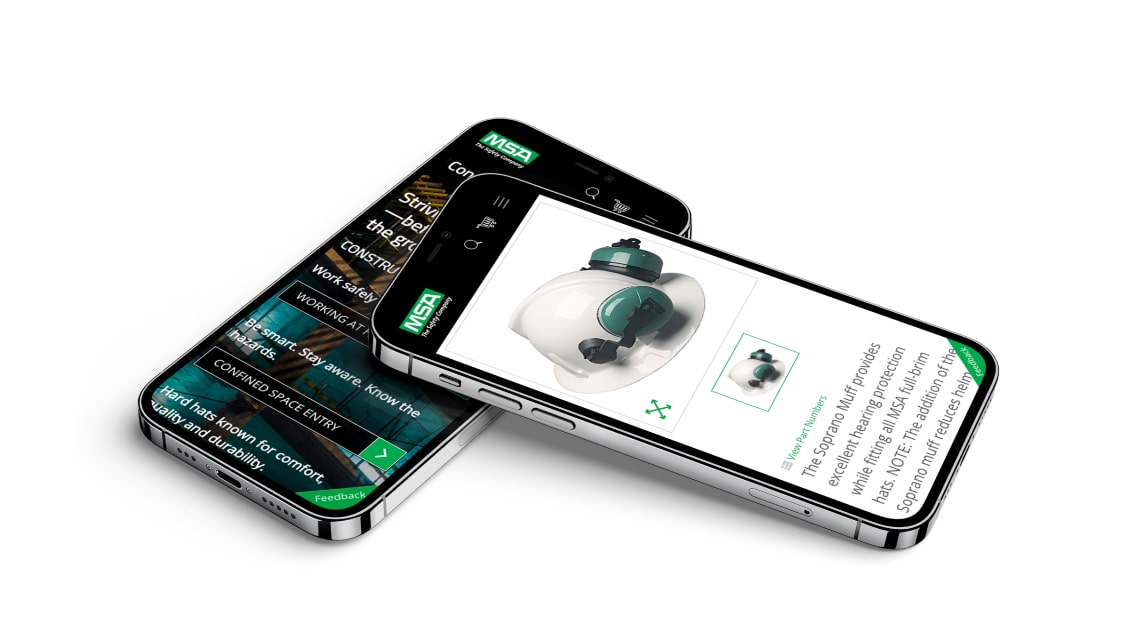 Review
"I've found John Griffin and team to be very knowledgeable, thorough, efficient, and easy to work with. They are always quick to respond with a reasonable quote and are flexible to meet our deadlines."
Overall score
At Spiral Scout, we believe that when it comes to software development and delivery, it's time for a change.
Scheduling
On Time / Deadline
Quality
Service & Deliverables
Cost
Value / Within Estimates