SKYCATCH
DRONE MAPPING SOFTWARE FOR MINING AND CONSTRUCTION
Client
Skycatch is a drone image processing company for the construction, mining and energy industry or for anyone who needs to survey land from above. The venture capital-backed San Francisco startup has a super cool idea and is on the bleeding edge of drone image processing technology. The company sells commercial drones to map and model areas and then they help to process the data in the cloud for its large customer base.
Challenge
Skycatch didn't have the in-house WordPress resources to create their customer-facing website since all their engineers were working on their core technology. While we don't normally build marketing and informational sites like this and focus on more complex software development, we decided to work with Skycatch since they were based in San Francisco and were working on very cool technology.
Strategy
The team at Skycatch demanded a "pixel-perfect" responsive site to show off their latest projects and products so they came to us to build a site that would delight their customers and visitors.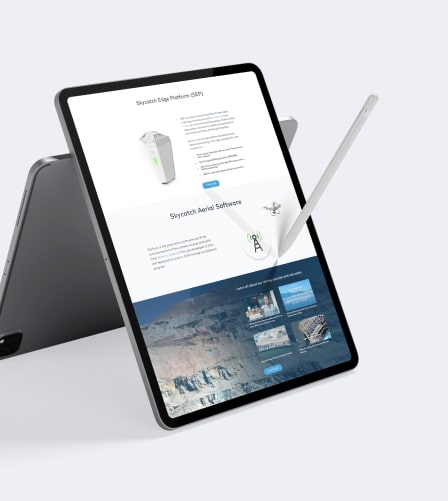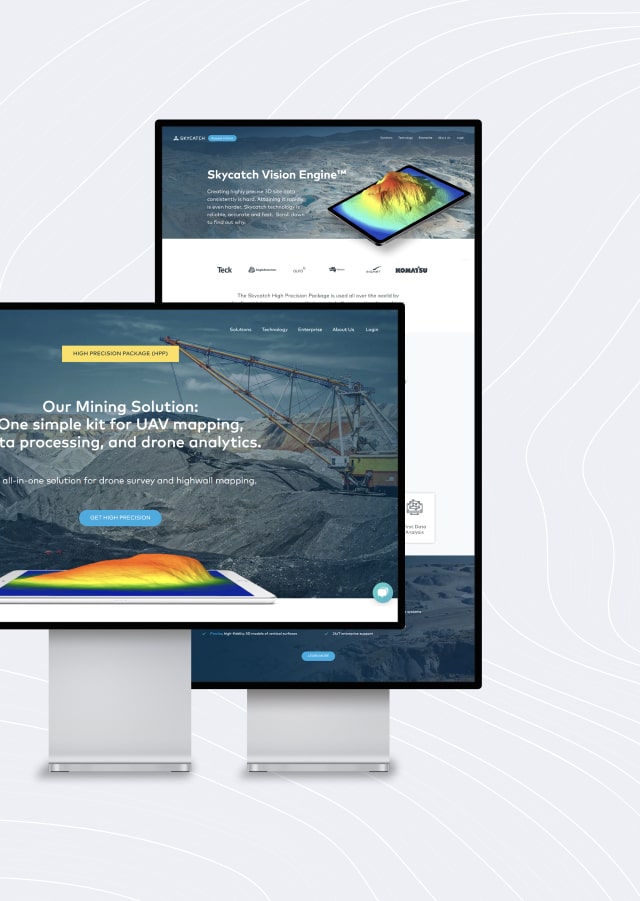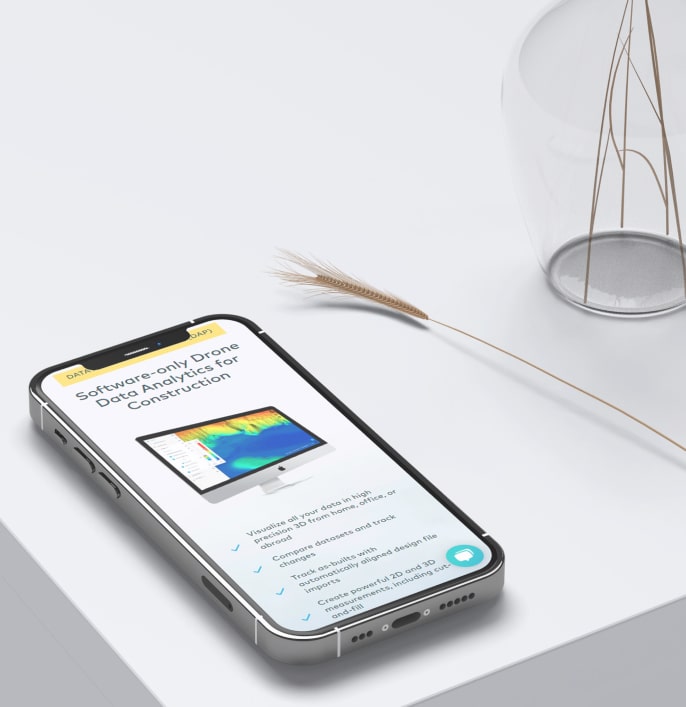 Solutions
Technologies
Avada WordPress theme
HTML5
CSS3
video compression engine
We built Skycatch a fully customizable, responsive WordPress website that included a number of custom plugins and the ability to purchase drones from the site that met their "pixel perfect" requirements.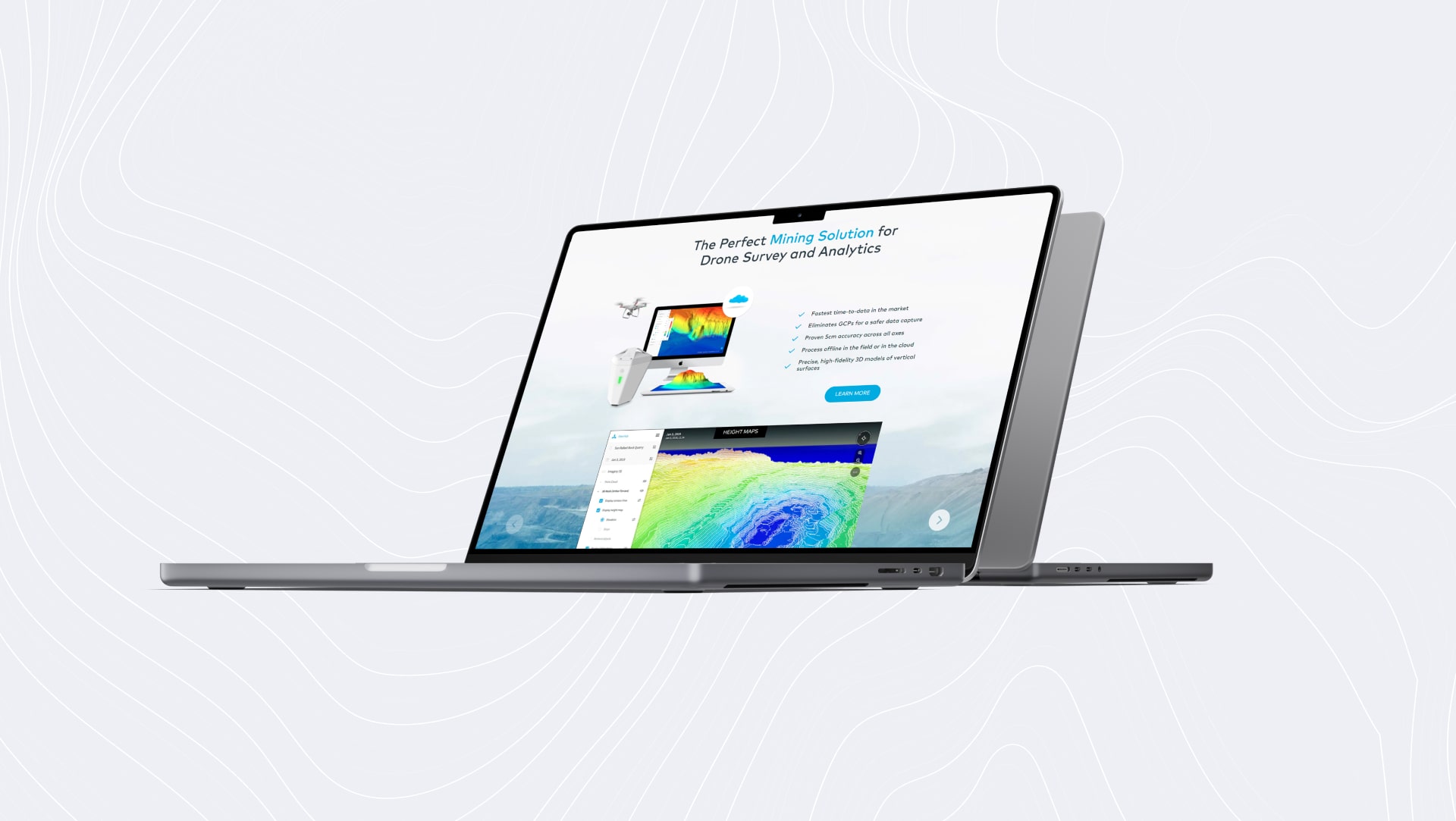 Results
The client was incredibly satisfied with the WordPress design and development work that was accomplished by the Spiral Scout team of experts.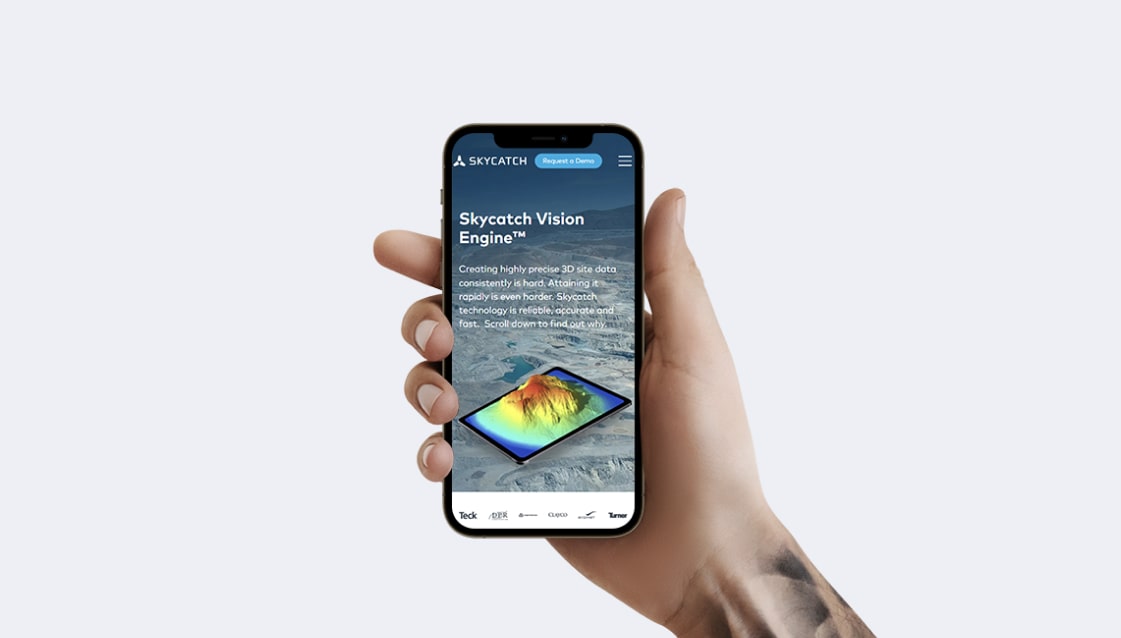 Review
Overall score
At Spiral Scout, we believe that when it comes to software development and delivery, it's time for a change.
Scheduling
On Time / Deadline
Quality
Service & Deliverables
Cost
Value / Within Estimates