LOWRY & ASSOCIATES, INC
WEB PORTAL DEVELOPMENT WITH INTEGRATED G-SUITES
Client
For 30 years, Lowry & Associates, Inc. has been a leading provider of premium insurance audit, survey, and appraisal services in the United States. Renowned for its unwavering dedication to accuracy and professionalism, Lowry & Associates has earned a reputation as a trusted partner for insurance companies seeking comprehensive and reliable assessments. As a leader in the industry, the company's deep-rooted experience, coupled with a forward-looking approach, positions it at the forefront of innovation and precision in delivering vital services to its clients.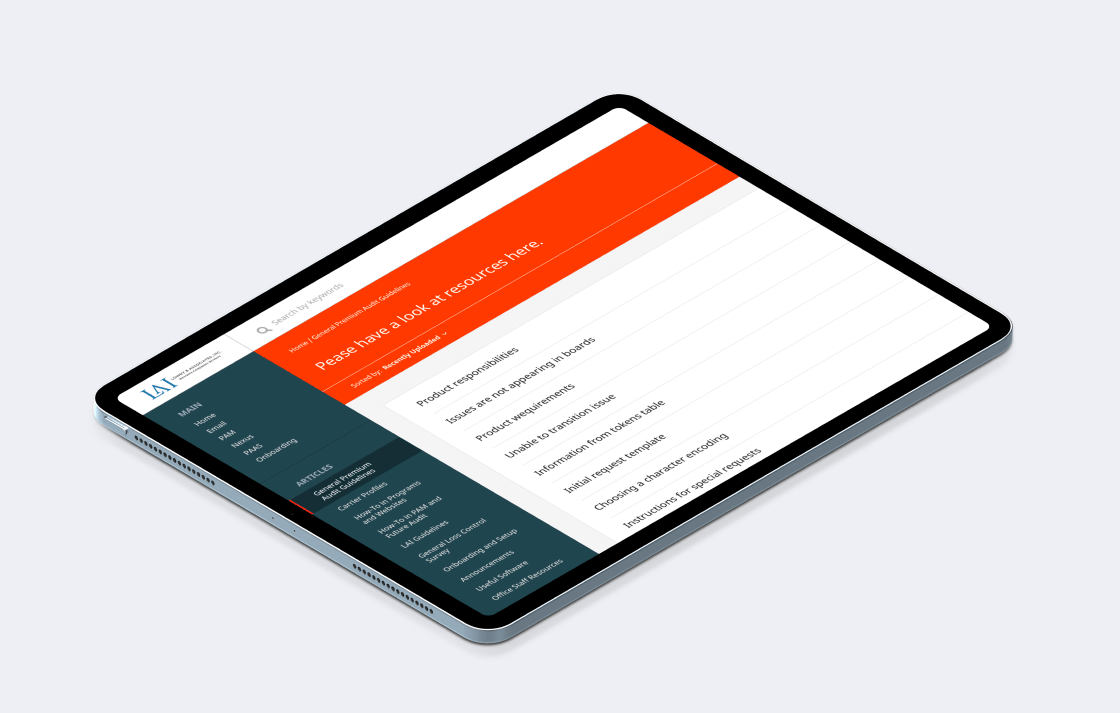 Challenge
The Lowry & Associates, Inc. team was looking for a partner who had built a number of web portal projects in the past to help transform their outdated Intranet web portal into a comprehensive and reliable "source of truth" for contract auditors and employees. They had outgrown their older site, which they managed on Google and had been neglected over the years. They were frustrated with losing documents in the system and having difficulty managing user roles and permissions within G-Suites.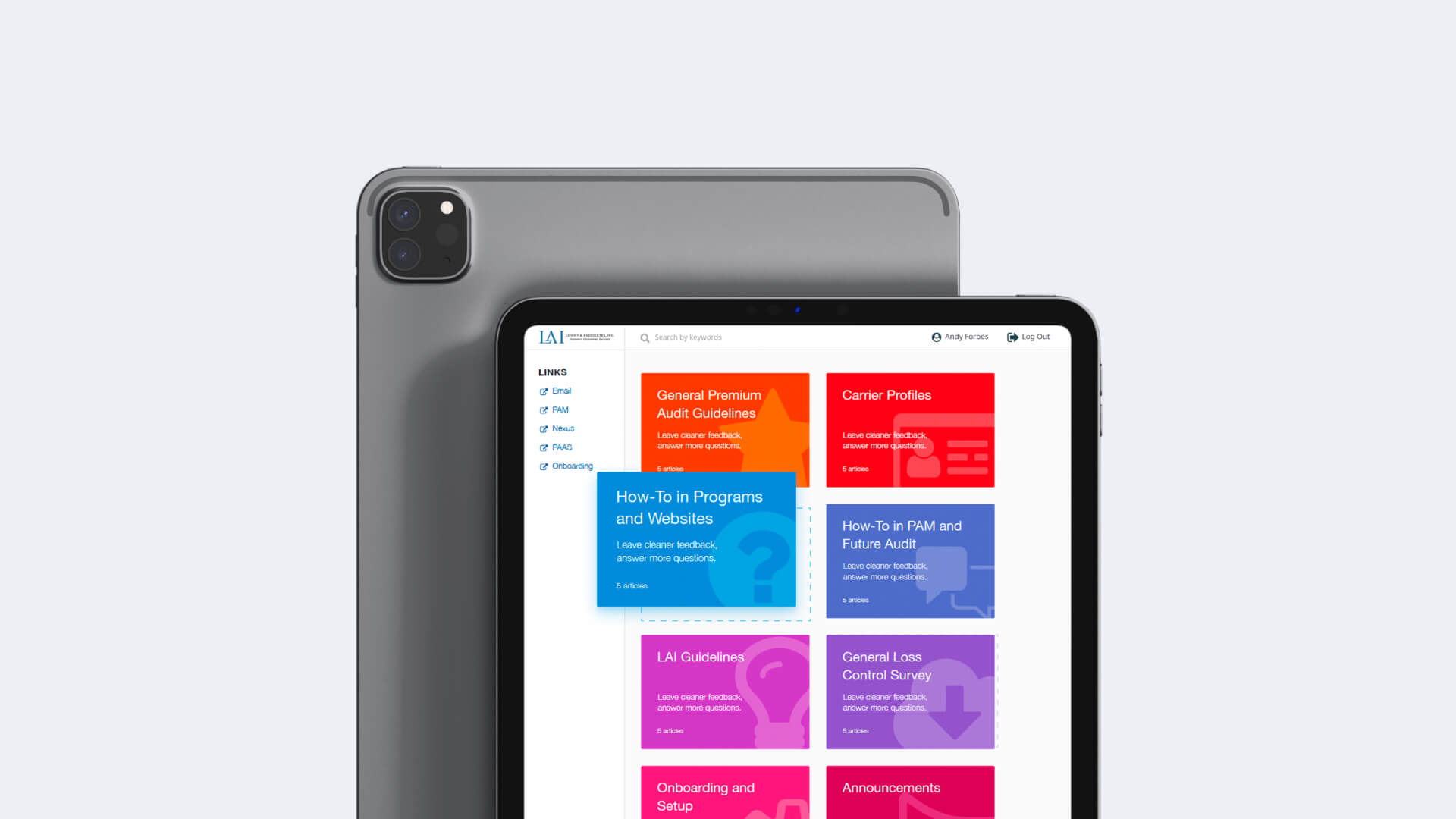 Strategy
Facing those challenges, our engineering and product team started by creating a clear strategy to align technology with usability. This strategic approach encompassed a dual focus—constructing a centralized repository for company resources and ensuring non-technical administrators could effectively manage it. To achieve this, the strategy revolved around harmonizing G-Suites integration, prioritizing user-centric design, and simplifying content and user administration processes.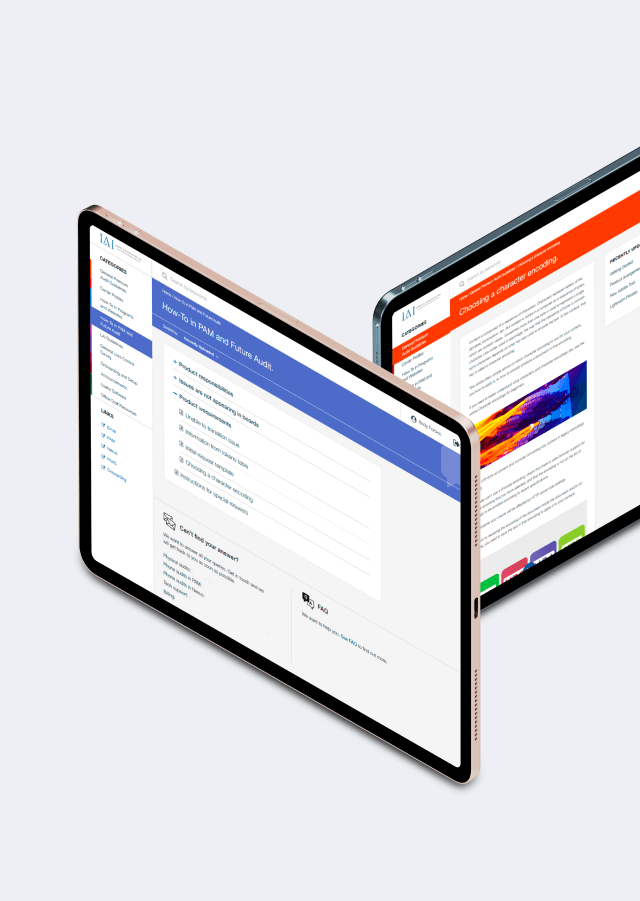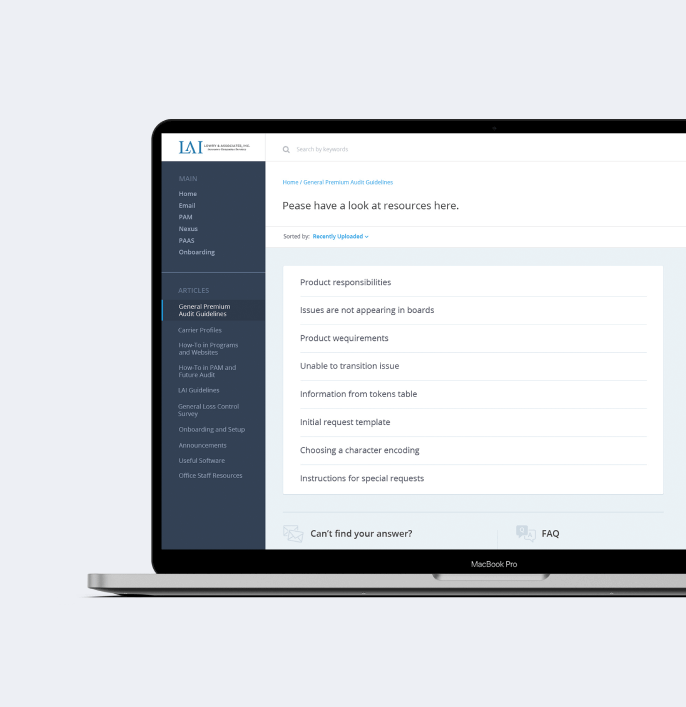 /
Lowry & Associates, Inc
Solutions
Technologies
Javascript
Sketch
Wordpress
G-Suite
custom plugins
The Spiral Scout team built the solution on WordPress, seamlessly accomplishing the desired objectives. This included granting registered users permission-based access to their existing learning management system, housing lessons, and training materials.
Additionally, the solution empowered Lowry administrators to efficiently manage users, assign permissions, and access the platform through a custom G-Suite integrated plugin.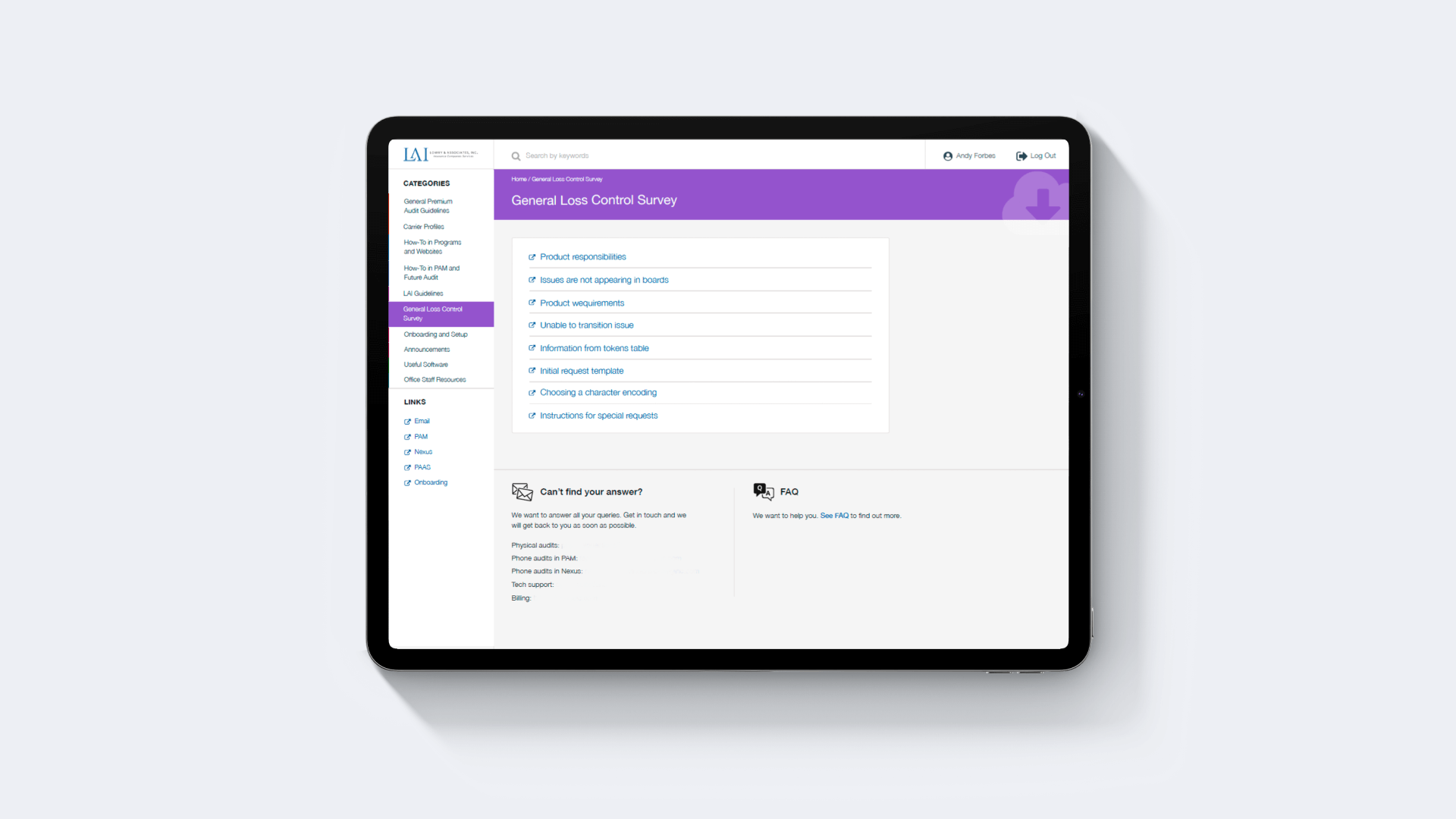 Results
The web portal developed by the Spiral Scout team yielded immediate benefits for Lowry & Associates, Inc. Employees were able to spend more time engaging with learning materials and less time searching for them. This led to an improved user experience and increased engagement with the targeted content, aligning seamlessly with Lowry's objectives.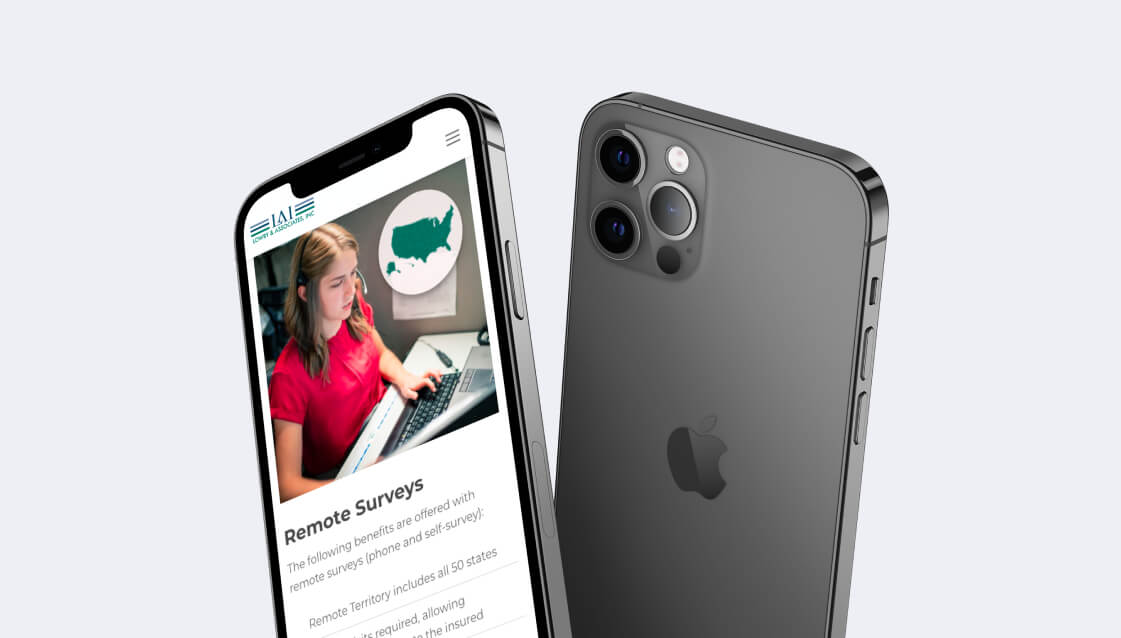 Review
Overall score
At Spiral Scout, we believe that when it comes to software development and delivery, it's time for a change.
Scheduling
On Time / Deadline
Quality
Service & Deliverables
Cost
Value / Within Estimates