FOUND APP
BUILDING A MOBILE APP MVP FOR A FAST-GROWING HEALTHCARE STARTUP
Client
Found is a healthcare and weight-loss startup that takes an innovative, whole-body approach to improve its member's health. Found makes evidence-based weight loss accessible and affordable for all. By looking into each element that goes into a lasting weight care management plan, the company has embarked on helping tens of thousands of members with personalized weight-loss programs and keeping the weight off.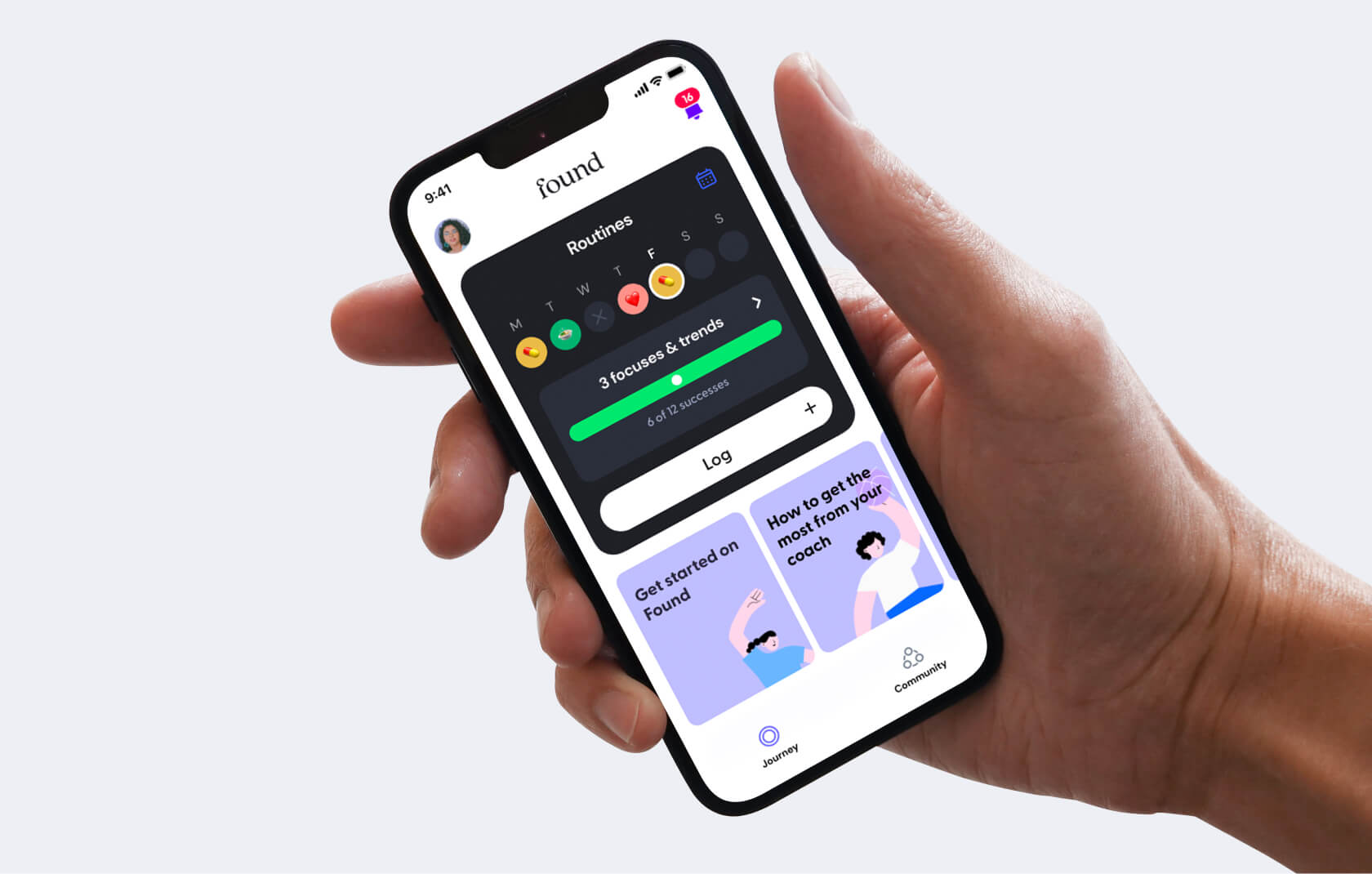 Challenge
As a startup proving its value proposition and addressing a massive market, Found recently raised over $100mm investment and has assembled an experienced team to build its product and take it to market. Their internal engineers built the initial web application and backend but they now needed mobile engineers to help execute the first phase of the company's mobile strategy for Android and iOS. Since they didn't have as much expertise in-house at the time, the Found team began a search for a software development company with good experience building mobile apps and approached Spiral Scout to see if they could develop apps for iOS and Android app on a tight, two-month deadline.
Strategy
After an initial review process, Found selected our team to help with the mobile development. With such a tight deadline to complete the mobile app development work, our team shortened our usual sprint schedule from two weeks to just one week. We worked directly with Found's product and backend team during the subsequent few development and testing stages. This ensured we could get real-time and direct feedback from their experienced team and beta users about the app's experience.
Over the time we have worked together, we implemented several processes within the project timeline to automate the integration and delivery for both iOS and Android versions. For several features, we performed a series of A/B tests and optimized them on the fly once Found felt that they had enough data to make informed decisions to have the highest converting UI/UX possible.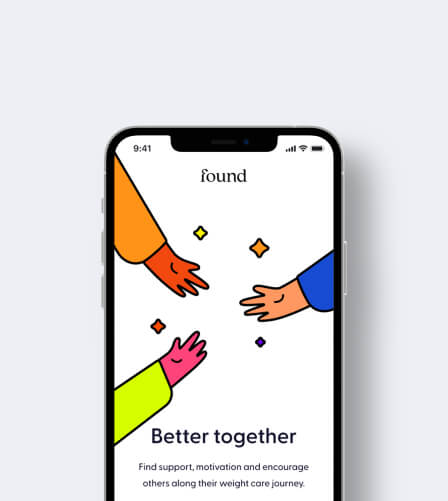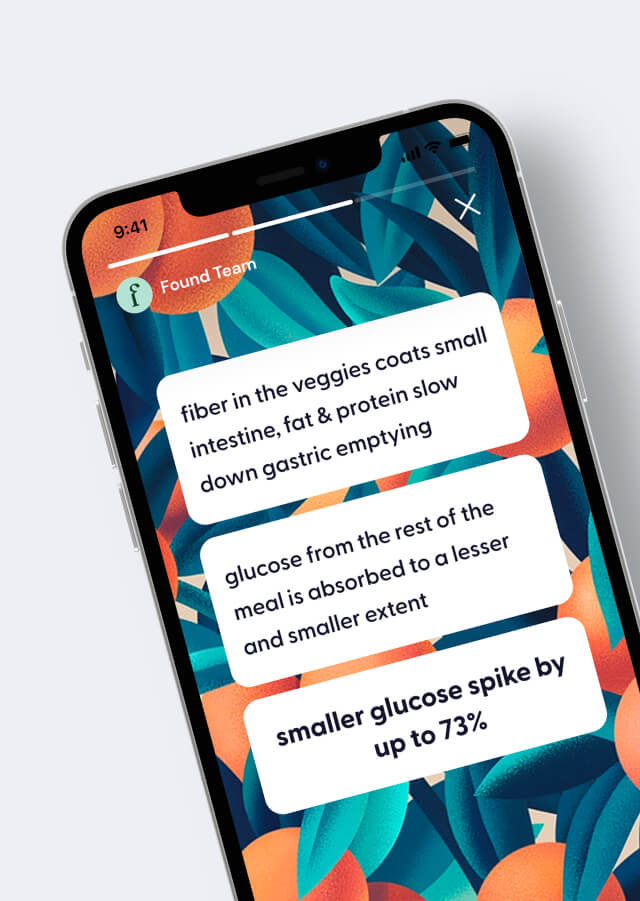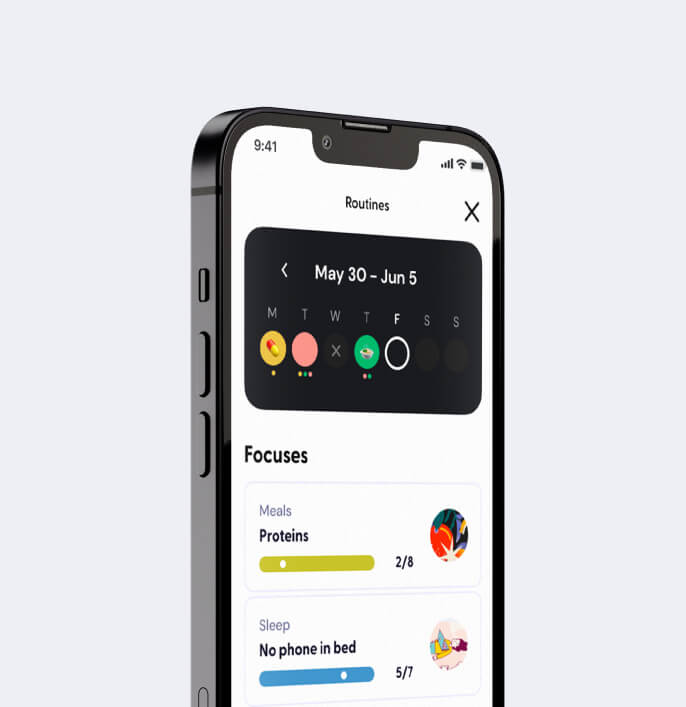 Solutions
Found initially asked about developing their app using Expo. As discussions progressed, the requirements became more clear and we learned more about their post-release goals. We proactively suggested that they should consider writing the application in React Native as it had the potential to be a better longer-term solution.
We first shared the pros and cons of using React Native, explaining to their team that we could build a more customized MVP using React Native, support a single code base and push out a mobile app that could be tested on both iOS and Android. Not only would it bypass some of the Expo platform limitations, but it we felt that it would be easier to iterate on once it was live. After some internal discussions, Found made a decision to move forward with React Native and the rest is history.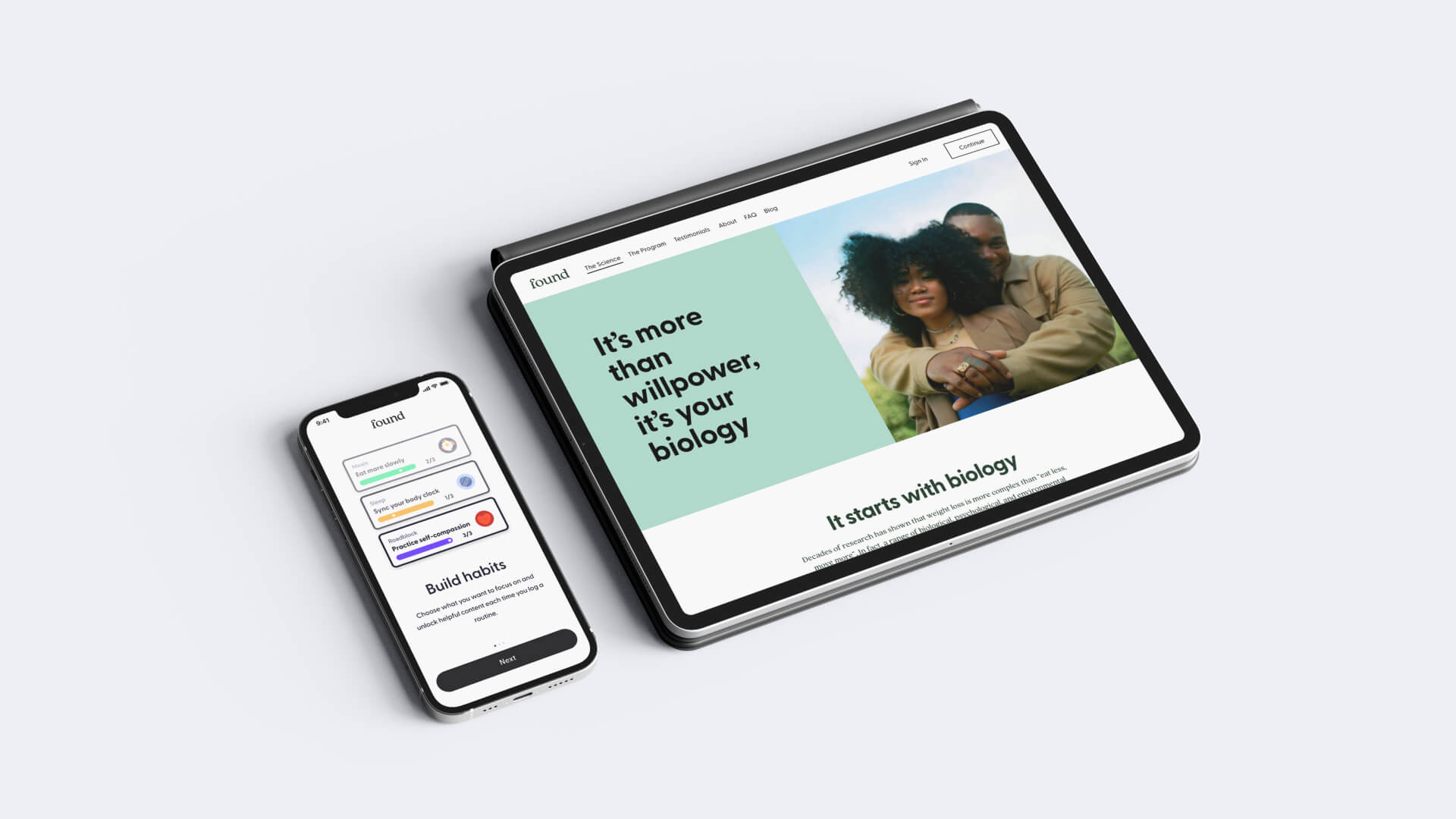 Results
We hit our two-month timeline and the MVP version of both iOS was released to the public, followed by the Android version. Since the initial launch, our mobile app developers have continued working alongside the Found team to develop new features and make improvements. Found has added additional engineers to the project and we have worked extremely hard to ensure communication and teamwork stayed consistent and productive.
A lot of the early success was due to how amazing the Found management, product and engineering teams have been to work with and how good they make our team's mobile work look. It takes two to tango, as they say. Their entire team has worked so hard and treated us like a partner they rely on. We are so happy to be a partner in that journey and see them raise $100 million in outside investment (the 4th startup we have worked with that has raised over $100 million in a single investment round). In addition, the work that we partnered with them on was included in Amplitude's 2022 Product Report as the #2 "Next Hottest Product" in North America. The company has also grown more than 500% year-over-year, impacting and improving the quality and longevity of so many lives. We couldn't be more proud of their entire team and business.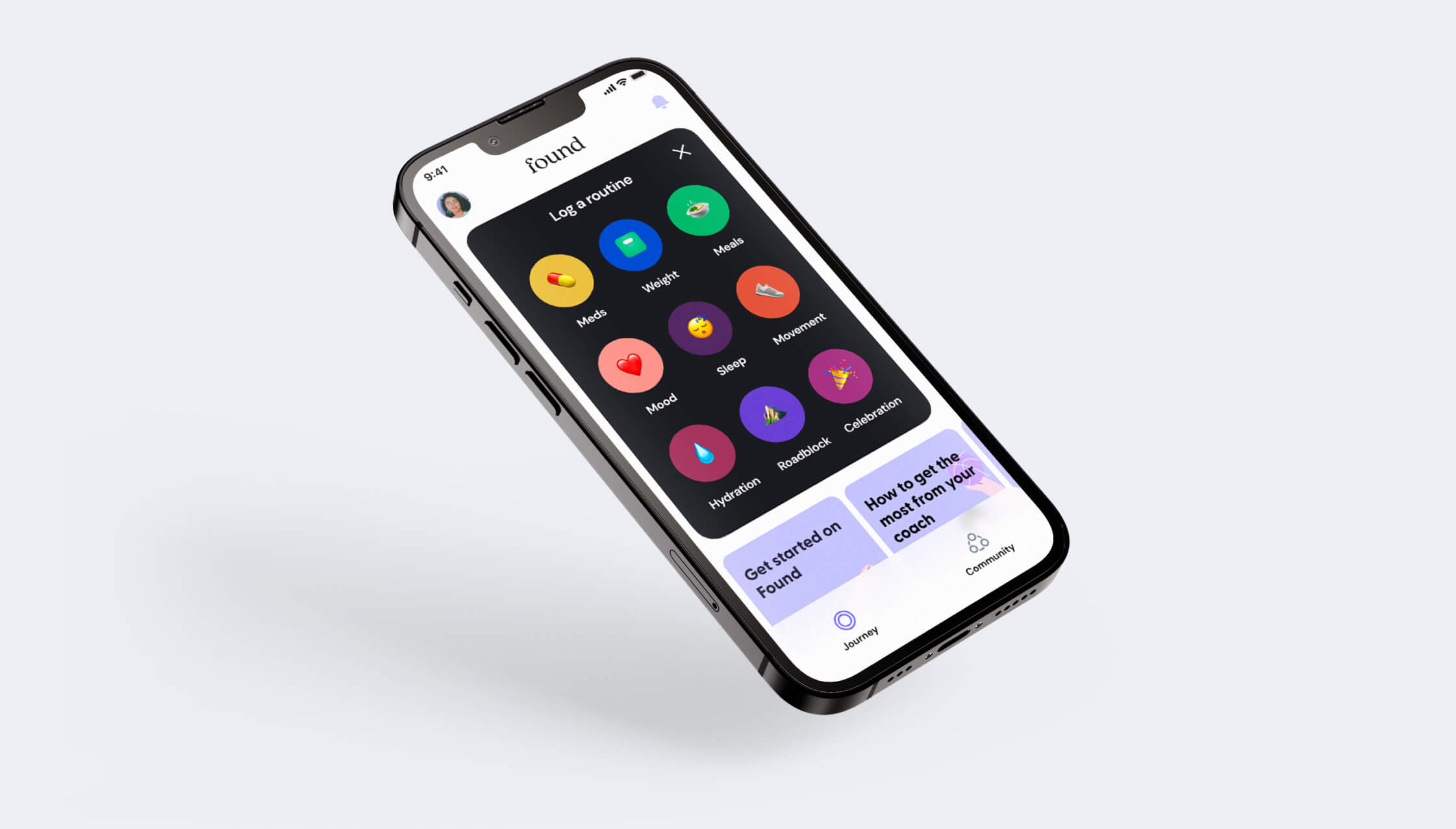 Review
"Super excited about making a lot of noise about our mobile experience in the coming months -- there's a lot coming and thanks for your partnership."
Overall score
At Spiral Scout, we believe that when it comes to software development and delivery, it's time for a change.
Scheduling
On Time / Deadline
Quality
Service & Deliverables
Cost
Value / Within Estimates