SAYSH - QA SERVICES
OVERCOMING TECHNICAL DEBT AND BOOSTING UX THROUGH STRATEGIC QA
Client
Established by Allyson Felix, an Olympic gold medalist in track and field, Saysh is a lifestyle brand with a strong community focus, created for women, by women. Offering events, podcasts, and their signature Saysh One and Saysh Two footwear, Saysh is committed to shaping a future where female ingenuity and athletic prowess challenge inequality.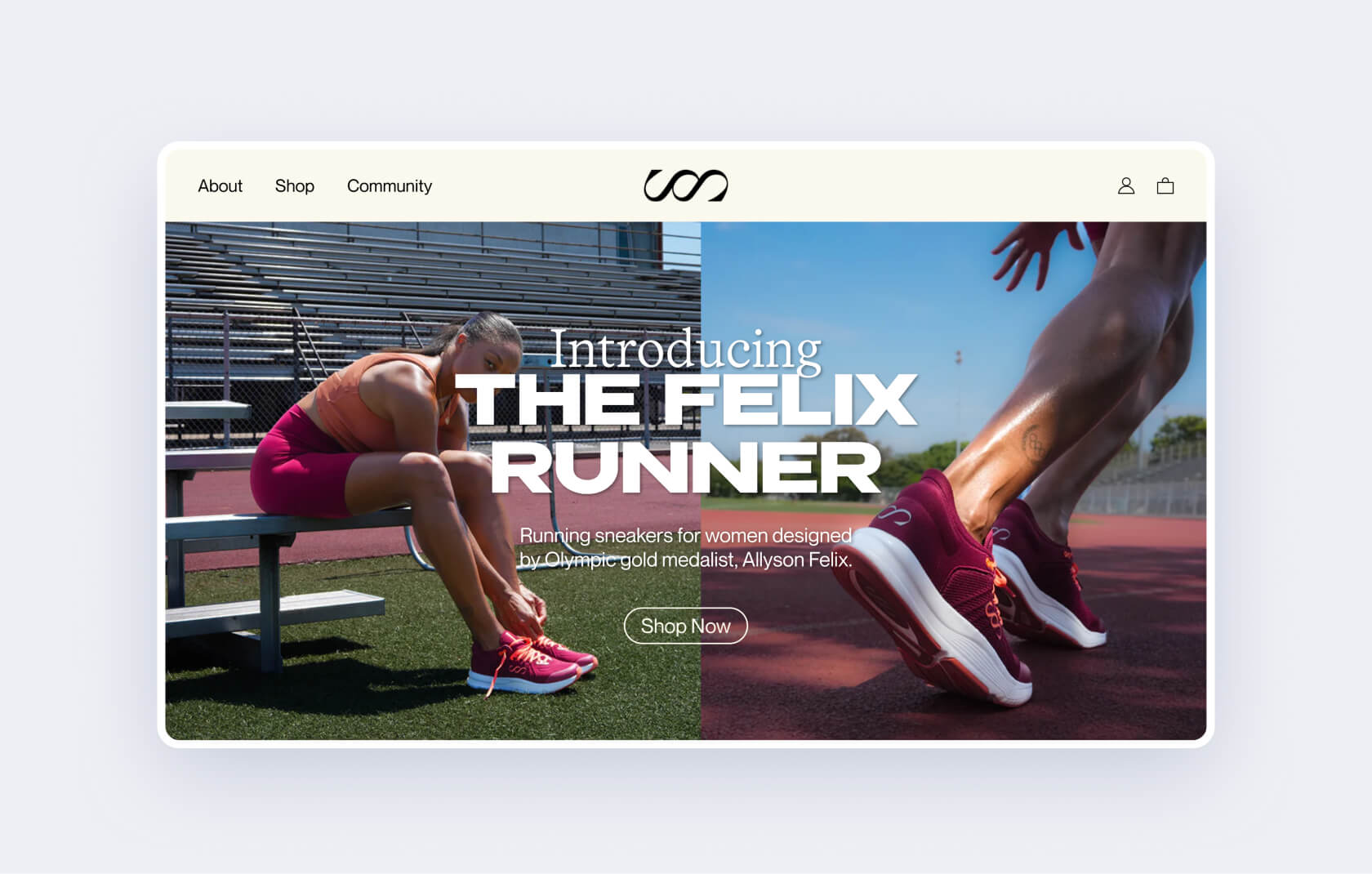 Challenge
Saysh was encountering several issues that were negatively impacting their user experience and conversion rates. These problems included UI difficulties, reduced website speed due to poor code, heavy images, and plenty of unused Shopify apps. Their adherence to accessibility standards was also less than ideal. Saysh was seeking a long-term partnership with a seasoned team of Shopify development experts and QA engineers.
At this crucial stage, Saysh was at several turning points. The growing technical debt, primarily due to inefficient code and unused apps, was becoming a significant concern. They were also facing challenges in product scaling and needed a trustworthy team for assistance. Furthermore, they had specific projects in mind that required expertise they didn't have in-house.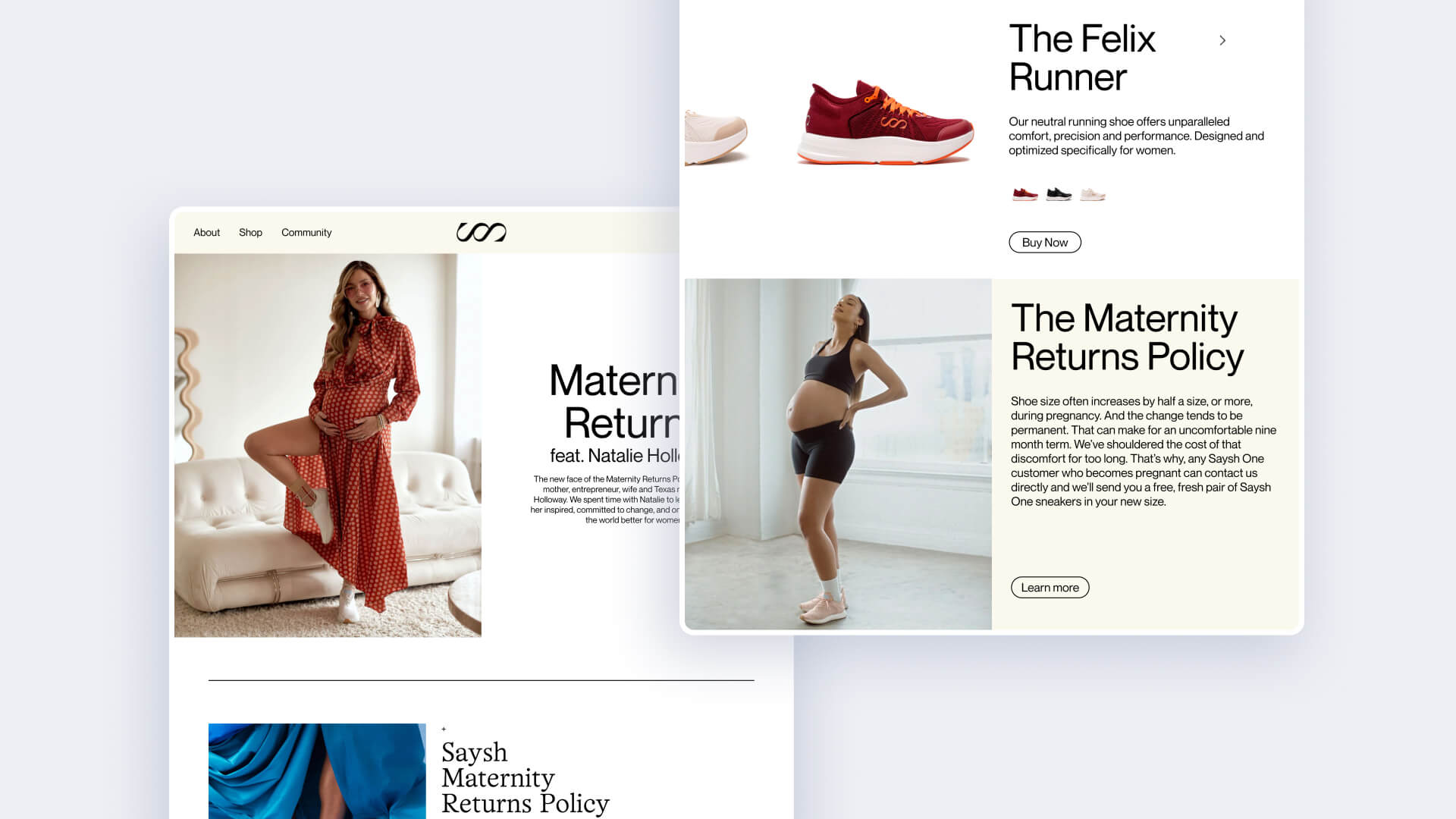 Strategy
Taking into account the importance of embodying Saysh's core values of innovation, care, and support within their website, the QA team strategically chose to concentrate on non-functional testing (usability, accessibility, and performance testing) in addition to comprehensive functional testing. Our objective was to improve the user experience, thereby boosting conversion rates. To optimize resource allocation, we decided to confine our efforts to a few numbers of popular viewports, ensuring maximum user coverage at minimal financial costs.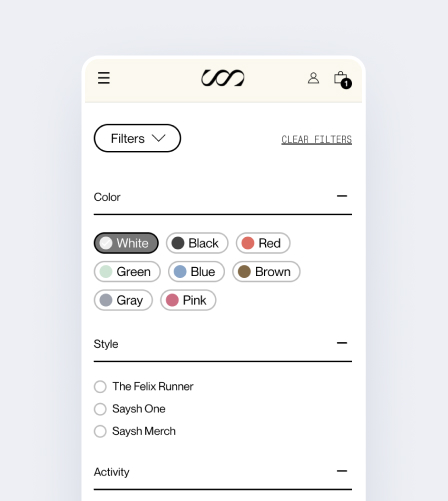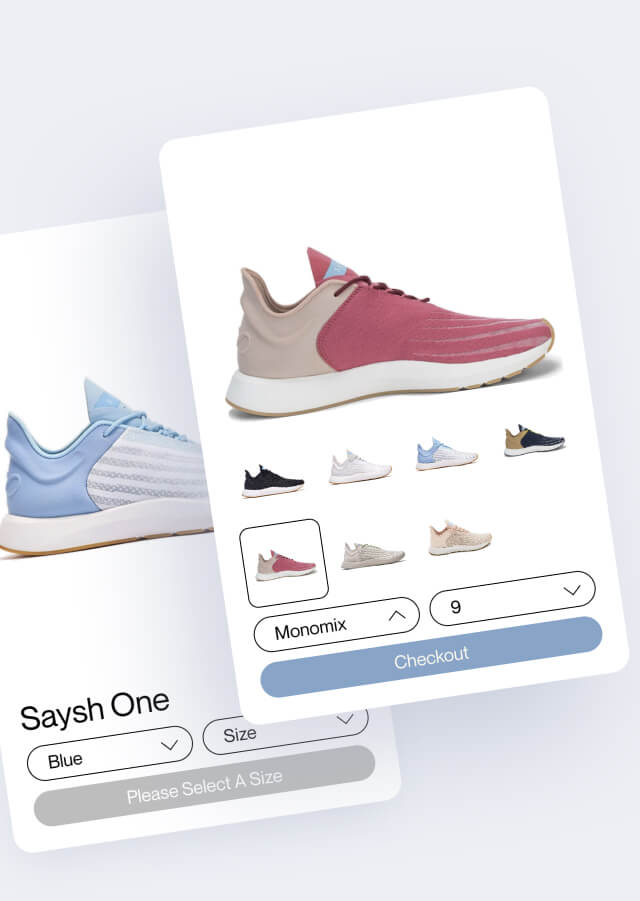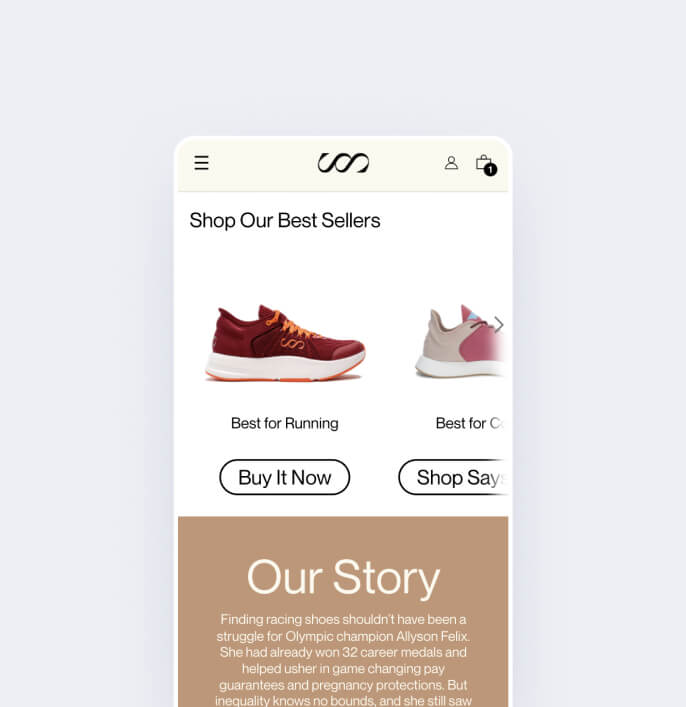 Solutions
Our approach included executing a thorough UI/UX audit of the website, subsequently presenting the findings to the client, and formulating tasks for implementation based on the identified issues. Additionally, we performed an analysis of the website's compliance with accessibility standards and tested new designs for adherence to industry best practices prior to development implementation. Regular regression testing was carried out to guarantee seamless operation and maintain the highest product quality.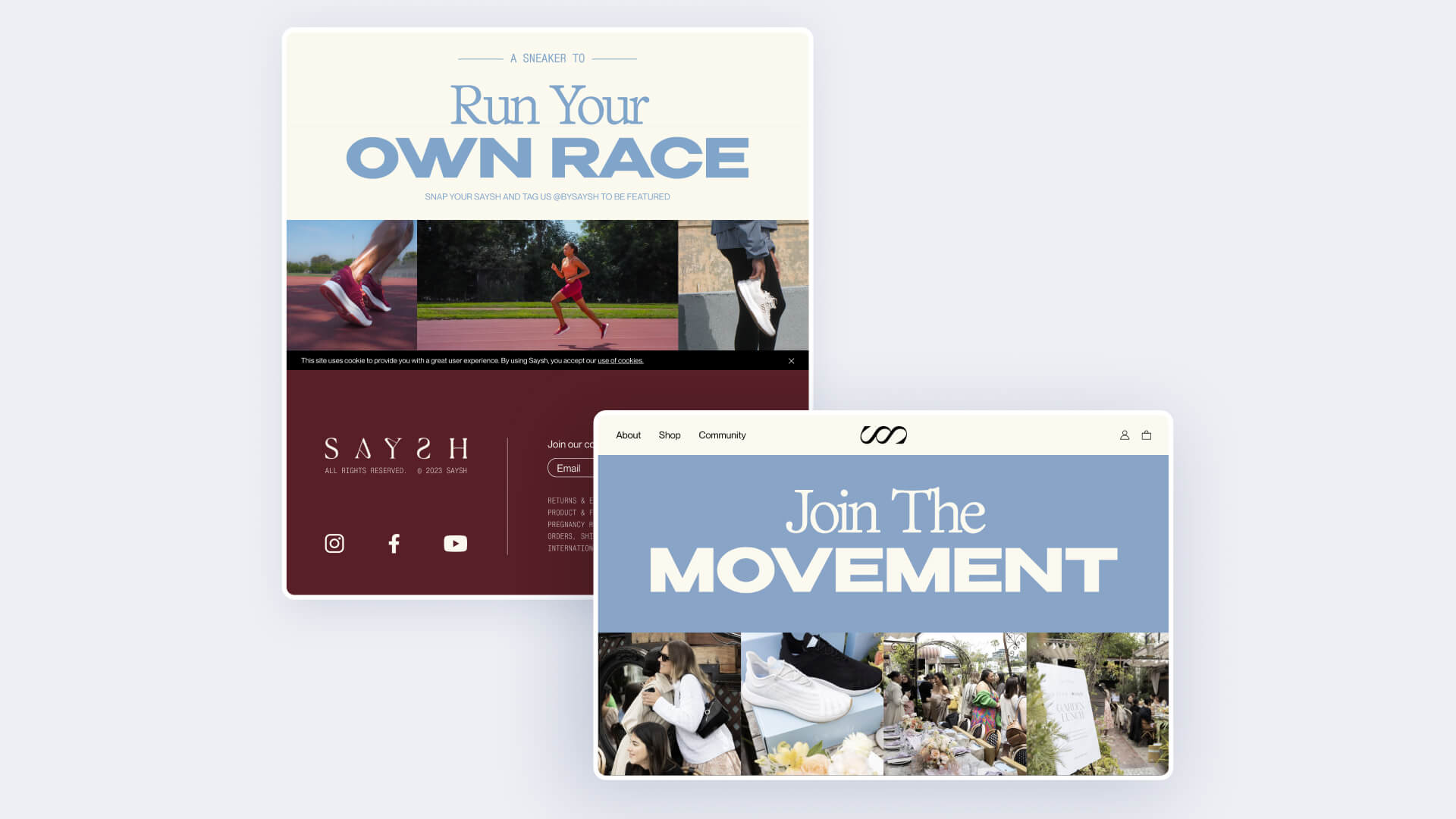 Results
Our QA team brought confidence to the project by ensuring that the product met the required quality standards and generally accepted best practices. This helped to increase customer satisfaction and trust in the product. We provided UI/UX expertise for the website's new design and created clear, detailed, and well-documented requirements as well as project documentation. Our QA experts also helped to improve the development and website redesign process by identifying inefficiencies, clarifying requirements, and suggesting better ways of implementation from a user experience perspective. This assistance was crucial in helping Saysh navigate their pivot points and continue on their path of growth and innovation.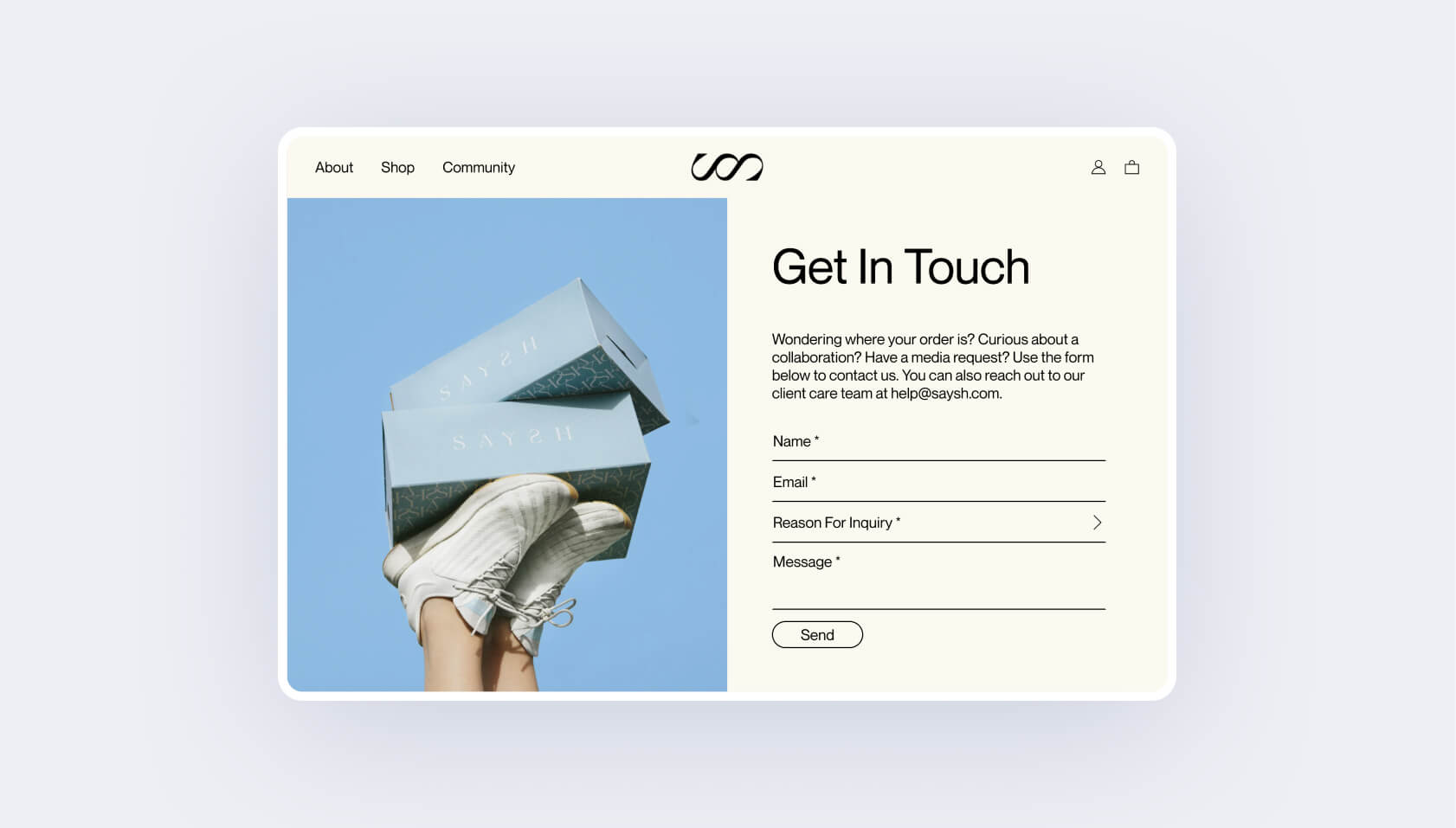 Review
"Spiral Scout QA team has proven to be an invaluable asset in the development process, significantly contributing to the overall success of the project. They consistently demonstrate their expertise by identifying and resolving issues during testing, effectively preventing them from reaching production."
Overall score
At Spiral Scout, we believe that when it comes to software development and delivery, it's time for a change.
Scheduling
On Time / Deadline
Quality
Service & Deliverables
Cost
Value / Within Estimates