Scale Your Team With IT Staff Augmentation
SaaS Leader and E-Commerce Maverick! Feel like you're playing catch-up in the digital game? Need custom solutions that make you stand out, and fast? We get it.
Some of our work
Whether your software isn't singing, your e-store's stalling, or you just can't get a grip on those data insights, you're not alone. We solve those software challenges. Think of us as your rapid-fire tech cavalry. Whether you're an EdTech startup looking to innovate or an E-commerce champ aiming to grow your sales, our talent pool is tailored to YOU. No more weeks spent hunting for the right engineer. No more HR headaches. Just top-tier tech talent, passionate team mates, and more features released. Your next technical co-founder or immediate engineering help is just a conversation away.
Awards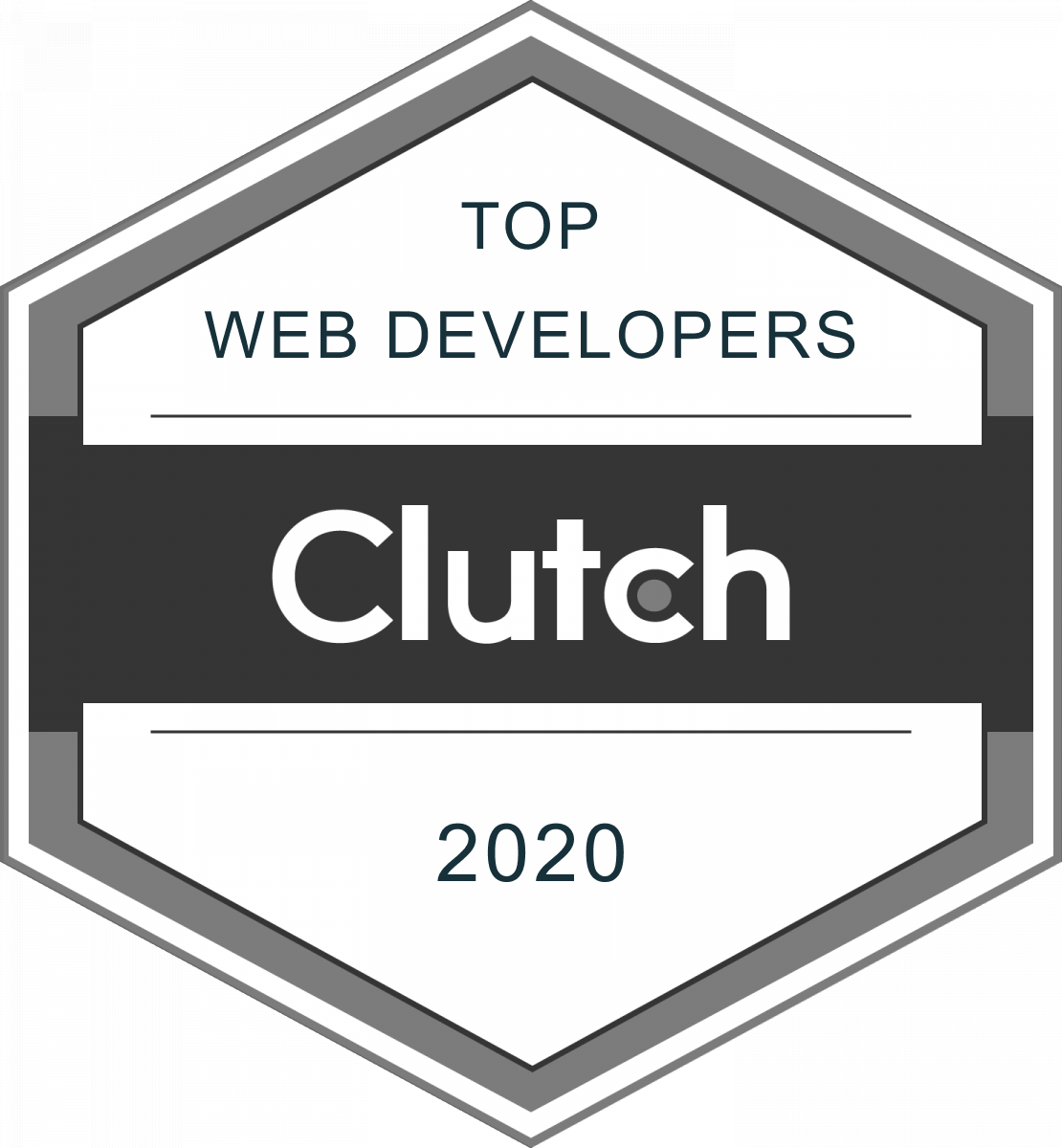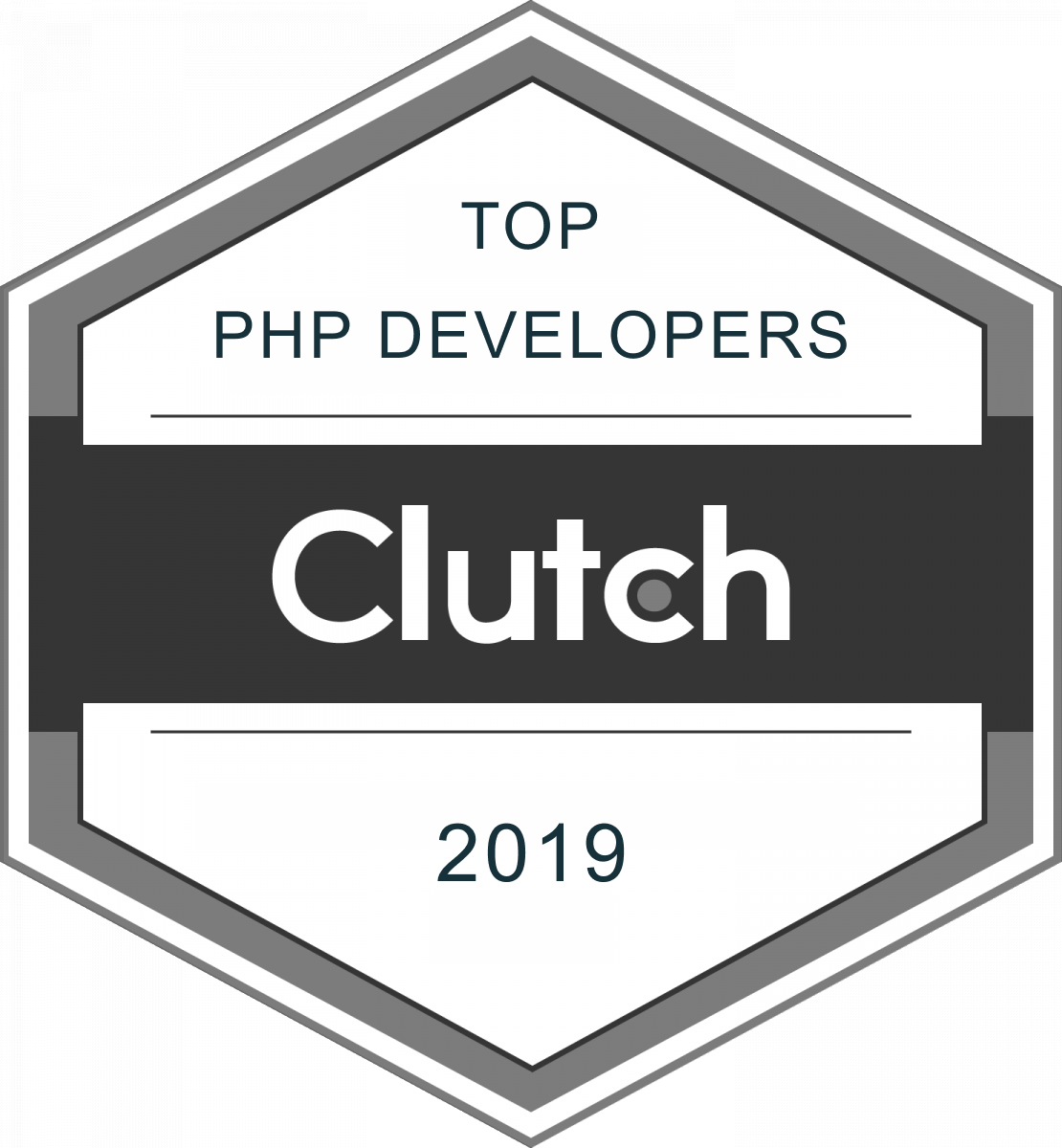 Quick facts
13

130

460+

98%
Clients trust us
Our software development company has spent over 13 years recruiting, vetting, hiring, and managing the top software engineers for our startup and Fortune 500 clients. We promise results and deliver with IT staffing services. Let us do the same for you.
/
we've built solutions for
Reviews
We've kept the same team size, while reducing costs by about a fifth of what our previous local full-time team had been operating at.
IT Staff Augmentation Services
Our augmented teams onboard seamlessly, quickly and efficiently. Once we know your system and team style, we produce results right away. As we learn more about how you work, we will proactively help you with recommendations and feedback to improve your business. Check out our 5-star reviews from 100+ clients who have used our services and teams.
Our staff augmentation service helps to adjust your team size on-demand, seamlessly integrating skilled professionals as your project needs evolve.
Access a vast pool of specialized tech talent, ensuring the right expertise for your unique technical challenges.
Bypass lengthy recruitment processes, getting headcount approved, rapidly onboard seasoned experts, and expedite your project timelines.
Save on overhead expenses like benefits and taxes, by tapping into a pay-as-you-go model with IT staff augmentation, getting quality talent without the full-time financial commitment.
Want to speak about a project?
Faq
IT Staff augmentation is an outsourcing strategy of hiring skilled tech resources on an external basis to cover necessary positions in your team temporarily or permanently.
The staff augmentation model allows businesses to choose candidates only that fit their requirements and to cut or extend their augmented team whenever they need to. Quickly ramp up (or down) your technical resources with outsourced tech talent you subcontract by the hour, week or month to help advance a project. Meet aggressive deadlines, get your product to market faster, and innovate at higher levels with IT team augmentation.
Top 7 Benefits Of IT Staff Augmentation
Cost-Saving Without Affecting Quality. Hiring temporary staff via staff augmentation is more cost-efficient than hiring full-time employees. It gives you quality talent with fewer dollars spent on recruitment, overheads, and employee expenses.
Access To A Larger Pool Of Experienced Talents. Augmented employees are experienced professionals in their area, ready to hit the ground running. These augmented employees are already skilled and proficient in their respective areas, enabling them to start contributing immediately and effectively to your projects.
Higher Scalability for Expansion: As your business grows or takes on new projects, IT staff augmentation allows you to scale your team quickly and efficiently. You can easily ramp up or down your workforce as per the project demands, ensuring optimal resource utilization.
Better Control Over Company Operations: Staff augmentation services give you more control over your company's operations and projects. You can handpick the specific skills you need, ensuring that the augmented staff aligns perfectly with your project requirements and company culture.
Constant Nurturing Based on Objectivity: Software staff augmentation encourages a collaborative work environment where your existing team members can interact with augmented staff. This exchange of knowledge and skills fosters constant learning and growth for both parties.
Greater Project Visibility: Staff augmentation allows for increased transparency in project management. You have direct access to the augmented team, fostering better communication, real-time updates, and immediate feedback on project progress.
Result-Centric Approach: Augmented IT staff is typically goal-oriented and focused on delivering results. As they are brought in for specific tasks, their primary objective is to meet project objectives efficiently and effectively.
The main difference between project outsourcing and staff augmentation is that with IT staffing services, you are purchasing engineering resources while maintaining direct control over your team, while with outsourcing, you are paying for a specific, prearranged outcome and sharing the burden of risk with the outsourcing vendor, although giving up direct control over certain aspects of your business operations.
Let's clarify what it means to augment a software team. Basically, it is all about extending your tech unit with IT experts provided by your chosen vendor of software staff augmentation. This approach appeals to companies that lack internal expertise in specific software development aspects.
PROVEN RECRUITMENT AND PROJECT SUCCESS
Our software development company has spent over a decade recruiting, hiring, and managing the top software engineers for our Fortune 500 clients. Let us do the same for you.
HIGH RATE OF RETENTION AND REFERRALS
Spiral Scout team members stick around and refer other developers, designers, and project managers because they love the work. See how we take care of them with our Fridays off policy.
STAY WITHIN BUDGET
Outsourcing IT staff augmentation services to our team allows you to tap into a global talent pool at super-competitive rates that keep you within your budget and on time. We have proven time and again to be highly skilled in strategy, planning, web development, web design, and providing revenue-driving internet marketing services.
IT STAFF AUGMENTATION CHECKLIST
Spiral Scout checks all the boxes and works to deliver more than just great software. We provide transparent and honest communication. We hit deadlines. And we deliver on what we say we will do.