Product Discovery
Are you looking to develop a product but unsure what your next steps should be or need a professional to help you? Our team of IT consultants, product owners, and business analysts will guide you throughout the product development process and help you minimize any potential risks.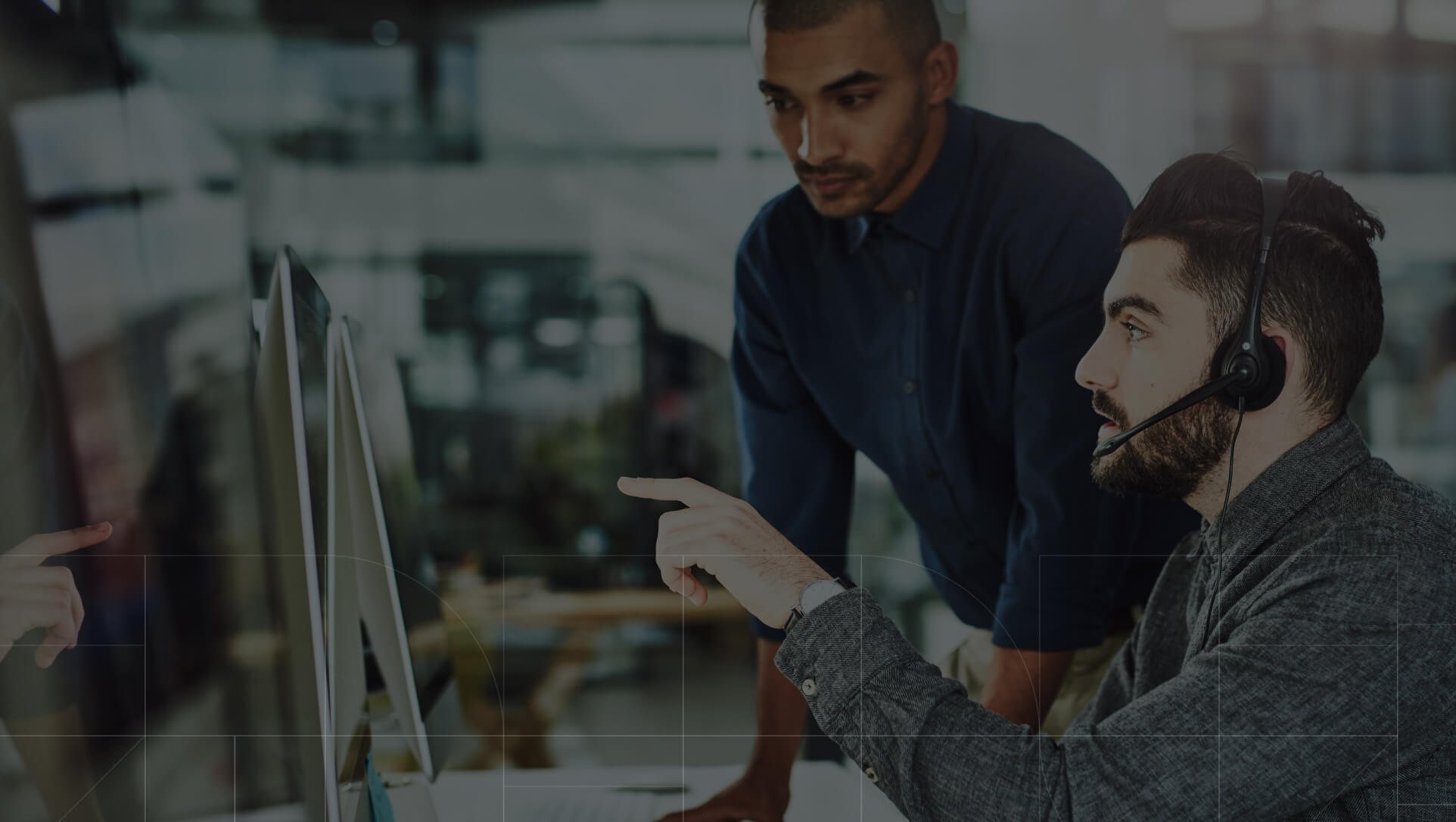 Certifications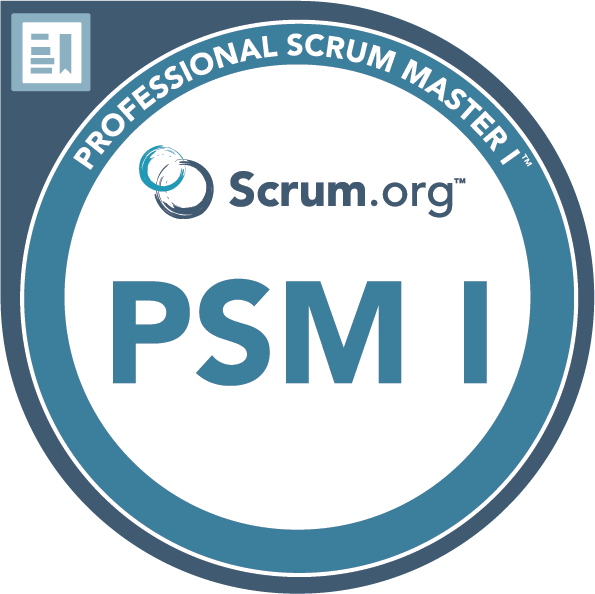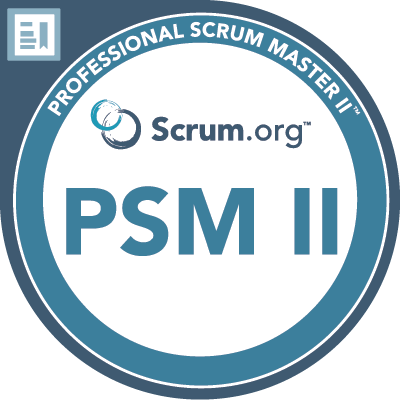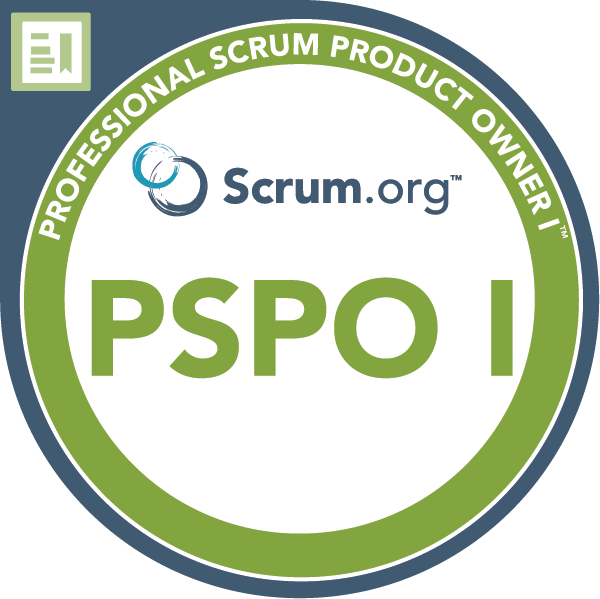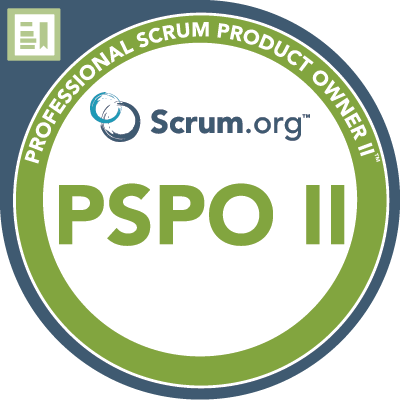 Quick facts
Get An Accurate Cost Breakdown

Every project kicks off with a min and max ballpark estimate. Doing upfront Discovery reduces the unknowns, overruns and headaches

Reduce Missed Deadlines

Discovery phase reduces the risks of missed deadlines by 65-80%, according to our experts

Get a clear SOW and avoid scope creep

A thorough discovery and a detailed statement of work helps to minimize scope creep by up to 70%

Faster Time to Market

A McKinsey & Co study showed that a product that is six months late to the market, earns 33% less profit over the next five years. Discovery launches products faster.
Clients trust us
We understand the importance of building the perfect products for your customers and their needs. That's why our product discovery services are designed to help you find the right solutions with confidence and ease.
/
we've built solutions for
Reviews
Working through the discovery phase with Spiral Scout was simple and straightforward. Spiral Scout's organized approach was evident from the beginning. A professional organization staffed by a knowledgeable and dedicated staff. I would recommend John and his team to any organization.

Working with Spiral Scout during the discovery phase provided me with a clear vision of the final product and its features. Their team delivered a precise timetable for the deliverables and a detailed breakdown of final costs. This discovery phase was immensely beneficial and gave me explicit expectations and an understanding of the development process.
What You Will Get After Discovery
You will get a prioritized feature list and requirements for the development scope that will serve as a guide for the team's work.
With the help of simple wireframes or clickable prototype, you can get a first glimpse of your app.
The requirements document will assist you in tailoring your project needs, goals and requirements for your intended audience. This will aid in mitigating the possibility of project failure.
Learn why discovery is so important. Let's chat.
Faq
Product discovery brings value to the product team, the company, and the customers it serves. It helps avoid wasting resources on the wrong ideas and creating products nobody wants. By going through the product discovery process, product managers and teams can focus on building a successful product that meets the needs and desires of the customers.
One practical approach to gauge the effectiveness of discovery activities is by monitoring the cycle time between customer interviews, prototyping, and assumption tests. By tracking the frequency of idea abandonment, you can assess the influence of these activities on your decision-making process.
Four steps to measure the value of product discovery:
Establish clear organizational goals for product discovery.
Track the velocity of your product discovery efforts.
Ensure that individual discovery activities are assigned specific timeframes.
Utilize retrospectives to optimize your discovery process.
Throughout the product discovery phase, product teams acquire valuable insights into user needs. This stage empowers them to generate and evaluate innovative ideas as potential solutions. In certain cases, the discovery process may lead to the decision to discontinue the project if user needs are not adequately addressed.
As a result of product discovery, you will have the following data that will support your web or mobile app development: A well-defined problem statement. User-journey maps. User-needs statements.
After product discovery, the next step is product development, which includes identifying a market need, researching the competitive landscape, conceptualizing a solution, developing a product roadmap, and building a minimum viable product.