Mobile App Development Services
Unlock the mobile-first world with Spiral Scout: Crafting intuitive mobile experiences tailored to every screen, because in today's digital age, success is spelled M-O-B-I-L-E.
Some of our work
Step into the mobile future with Spiral Scout! Since 2009, we've been more than just developers; we're your mobile go-to team. Guiding businesses all over the US and the globe, we've mastered the art of crafting apps that aren't just functional, but also intuitive and sticky. We're not just about building apps; we're about recommending digital experiences that fit seamlessly in your users' hands. So, if success is your game, remember: in a mobile-first world, we've got your back!
Awards & Recognition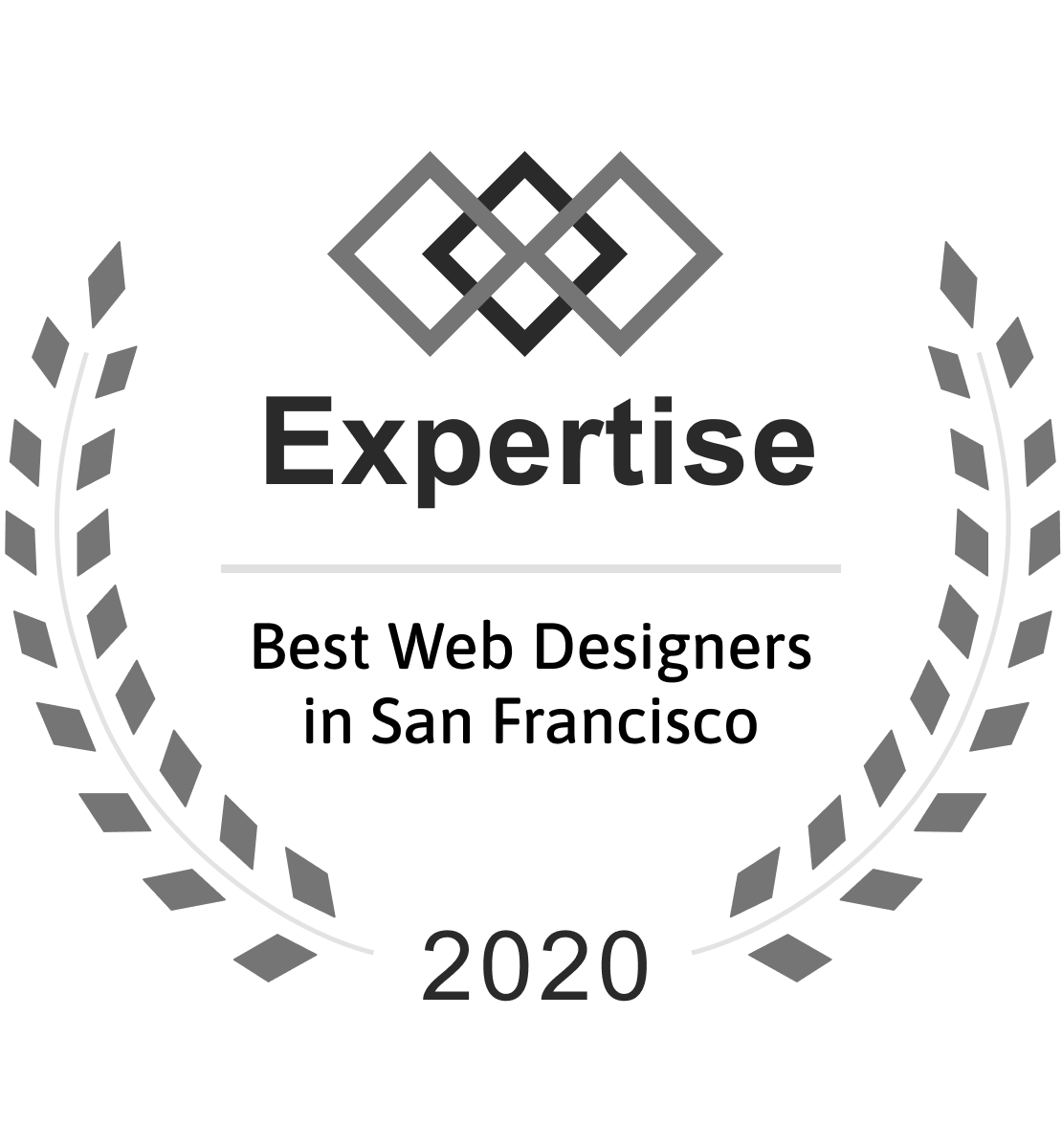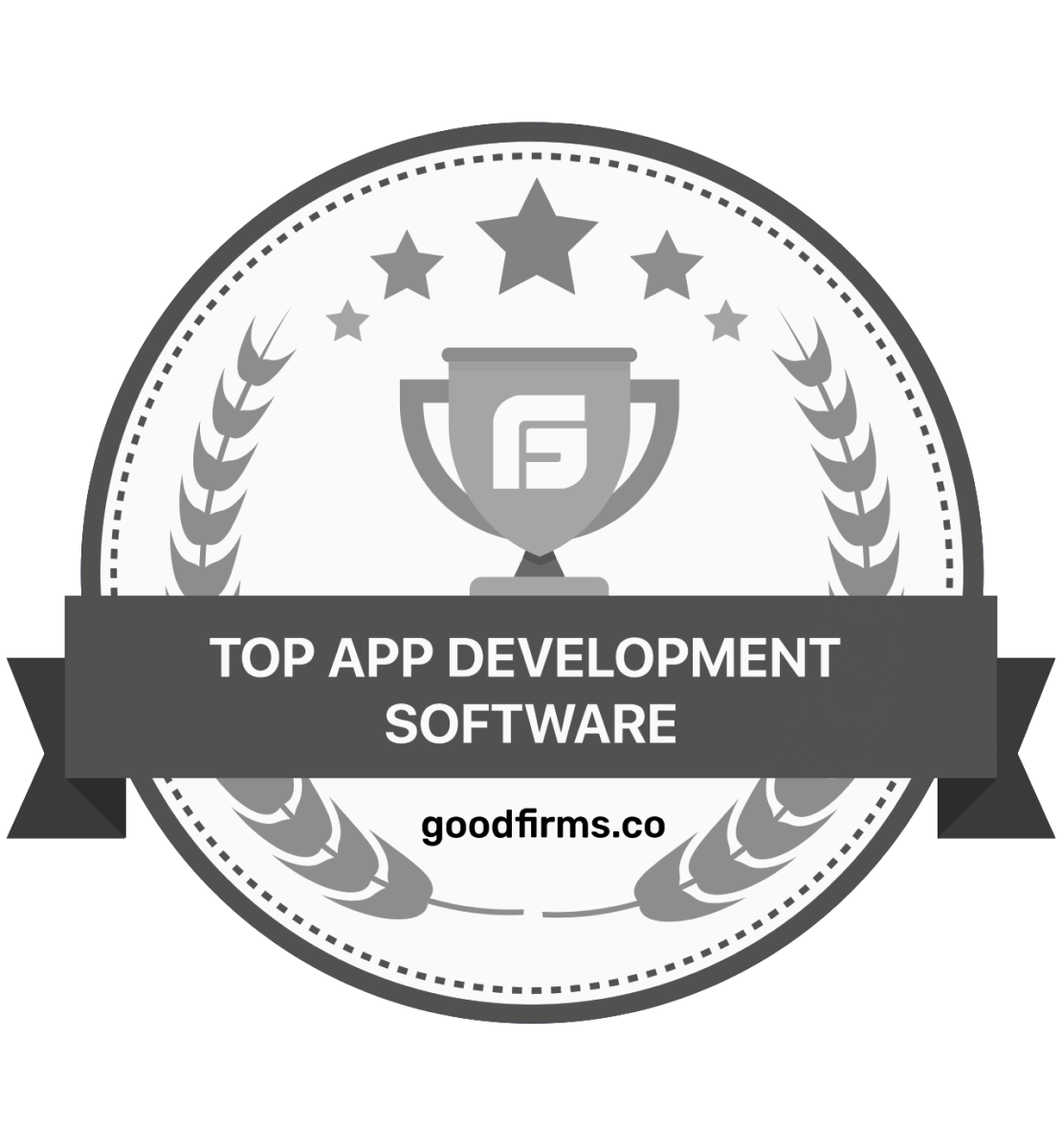 Quick facts
13

460+

Number of successful projects delivered

Millions

of Engineering hours spent in total

98%

Satisfaction rate. Check out our Clutch or Yelp ratings
Clients trust us
Our team designs high-performing mobile apps that focus on guiding your customer through intuitive and engaging journeys, all reinforced by best practices outlined by both Apple and Google. We pride ourselves on listening, coordinating resources, and implementing time-tested strategies to deliver your mobile app solution on time and within budget.
/
we've built solutions for
Reviews
Super excited to make a lot of noise about our health tech mobile experience in the coming months -- there's a lot coming and we are thankful for our partnership with Spiral Scout.
Mobile Development Solutions
When building an app that is native to a specific operating system, whether it's iOS or Android, you want an engineering partner with the expertise and experience to bring your idea to life and know the tiny nuances of both platforms.
Spiral Scout's knowledgeable team of mobile app developers is passionate about connecting mobile users and businesses in unique and powerful ways. We have also perfected the most efficient and successful ways to get apps reviewed and accepted by the iTunes App and Google Play stores.
Wondering whether to start with a native app or build a hybrid cross-platform mobile solution to begin? Partner with Spiral Scout, a US-based mobile app development company, and you'll work with a mobile development team that not only offers vast programming experience using multiple languages, mobile APIs, and development frameworks but connects you with mobile specialists who can collaborate and offer guidance around which mobile solution is best for your business.
We will walk you through the pros and cons of each and every approach in plain and easy-to-understand English. Then we will architect a mobile strategy based on how you want to engage your customers.
Spiral Scout offers cross-platform mobile app development services that can work in different environments allowing businesses to save time, money, and resources.
Want to speak about a mobile project?
Faq
The following solutions in mobile app development services include but are not limited to:
Custom iOS and Android apps development
Native and cross-platform solutions
Second platform app development
UI/UX design
Consulting and prototyping
Automated QA and testing
Power management, notification, and geofencing
Embedded Android & AOSP customizations
Check out these mobile app development platforms:
1. Native Apps
- IOS: Objective-C and Swift
- Android: C, C++, Java, and Kotlin
- Web apps
2. HTML
- JavaScript
- CSS
- JQuery
3. Hybrid Apps
- HTML
- CSS
- JavaScript
- Cordova
- Cross-platform mobile development frameworks
When it comes to mobile app development, the two most popular platforms are iOS and Android. If you need help deciding which mobile platform to develop your app, contact our developers to help you decide which makes the most sense for your business goals.
You will need to build the mobile app and also the backend for the mobile app. All development: iOS App, Android App, and the backend should happen in parallel. For a smaller app, this work can be achieved in 2 months; a mid-sized app can take around 3-3.5 months, while a big-sized app might take around 5-6 months.
There are three basic types of mobile apps if we categorize them by the technology used to code them:
Native apps are created for one specific platform or operating system.
Web apps are responsive versions of websites that can work on any mobile device or OS because they're delivered using a mobile browser.
Hybrid apps are combinations of both native and web apps but wrapped within a native app, giving it the ability to have its own icon or be downloaded from an app store.
Cross-platform mobile development is the creation of software applications that are compatible with multiple mobile operating systems. Originally, the complexity of developing mobile apps was compounded by the difficulty of building out a backend that worked across multiple platforms.
TOP-TIER MOBILE DESIGN
Whether they are swiping, tapping, or pushing buttons on their smartphone, you're ideal mobile user is in need of an outstanding customer experience uniquely tailored to their device. We design high-performing mobile apps that focus on guiding your customer through intuitive and engaging journeys, all reinforced by best practices outlined by both Apple and Google.
SCALABLE CODE
Our mobile app developers build applications that are user-centered, engaging, and, most of all, scalable so they can grow with your business. In addition to a fully workable application, our partners can expect well-commented code, comprehensive user documentation, and a reliable partner to help you at every turn.
SUPERB SECURITY
You can't take any risks with mobile apps, especially when you are handling payment information or storing sensitive customer data. Spiral Scout mobile engineers prioritize security through each step of the web development, following industry best practices and guarding against vulnerabilities like data leakage and hack attacks.