Internet Marketing Services
Transform your company's digital presence into a source for new leads, sales, and higher user engagement with our internet marketing services.
Is your company's website, online advertising, and social media efforts truly working for your business? If you're struggling to rank in search results, having trouble engaging followers on social media, or wasting money on ineffective digital marketing campaigns, Spiral Scout has helped other businesses like yours. As a leading digital marketing agency in San Francisco, Spiral Scout offers a full range of internet marketing services to businesses big and small.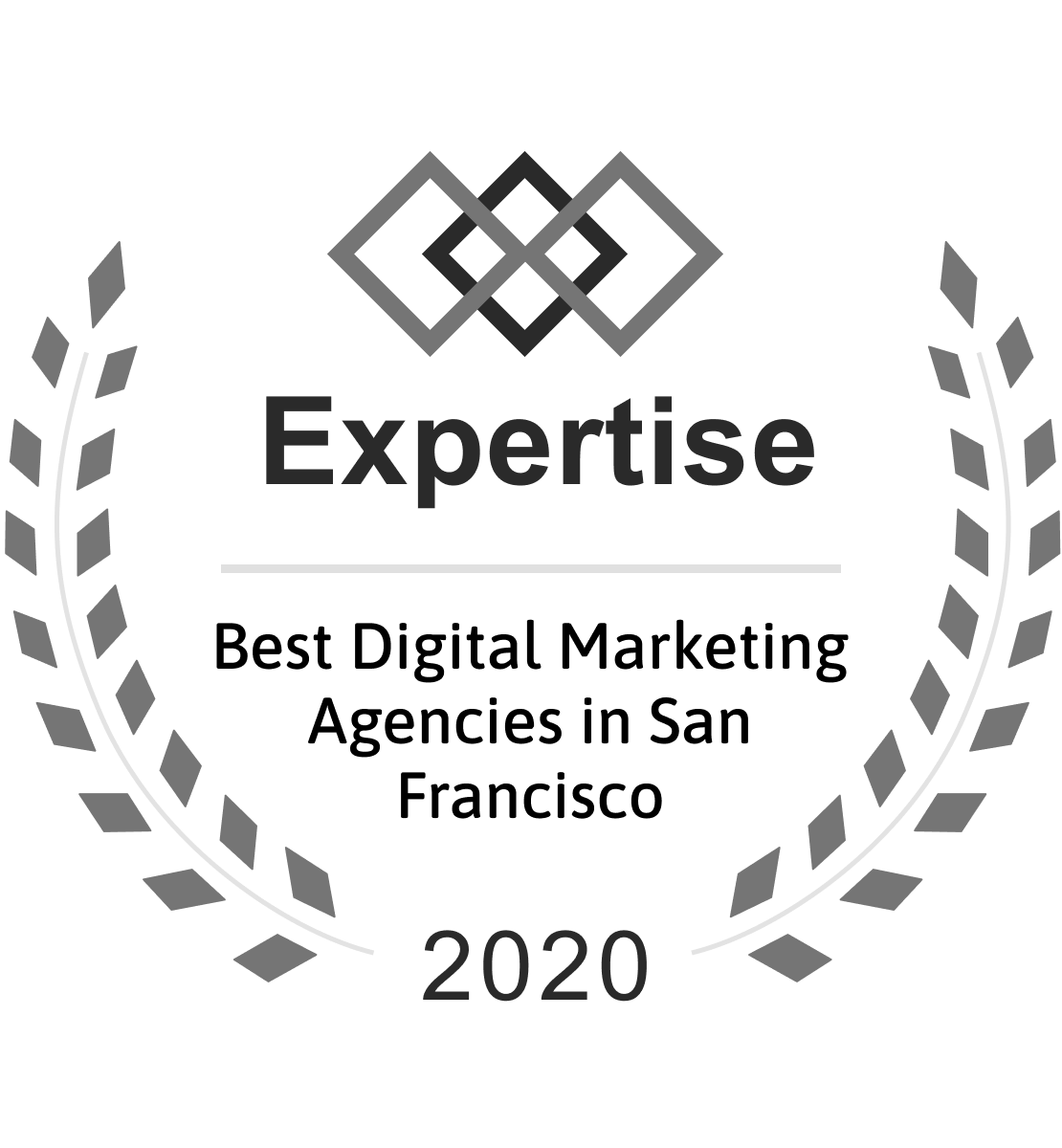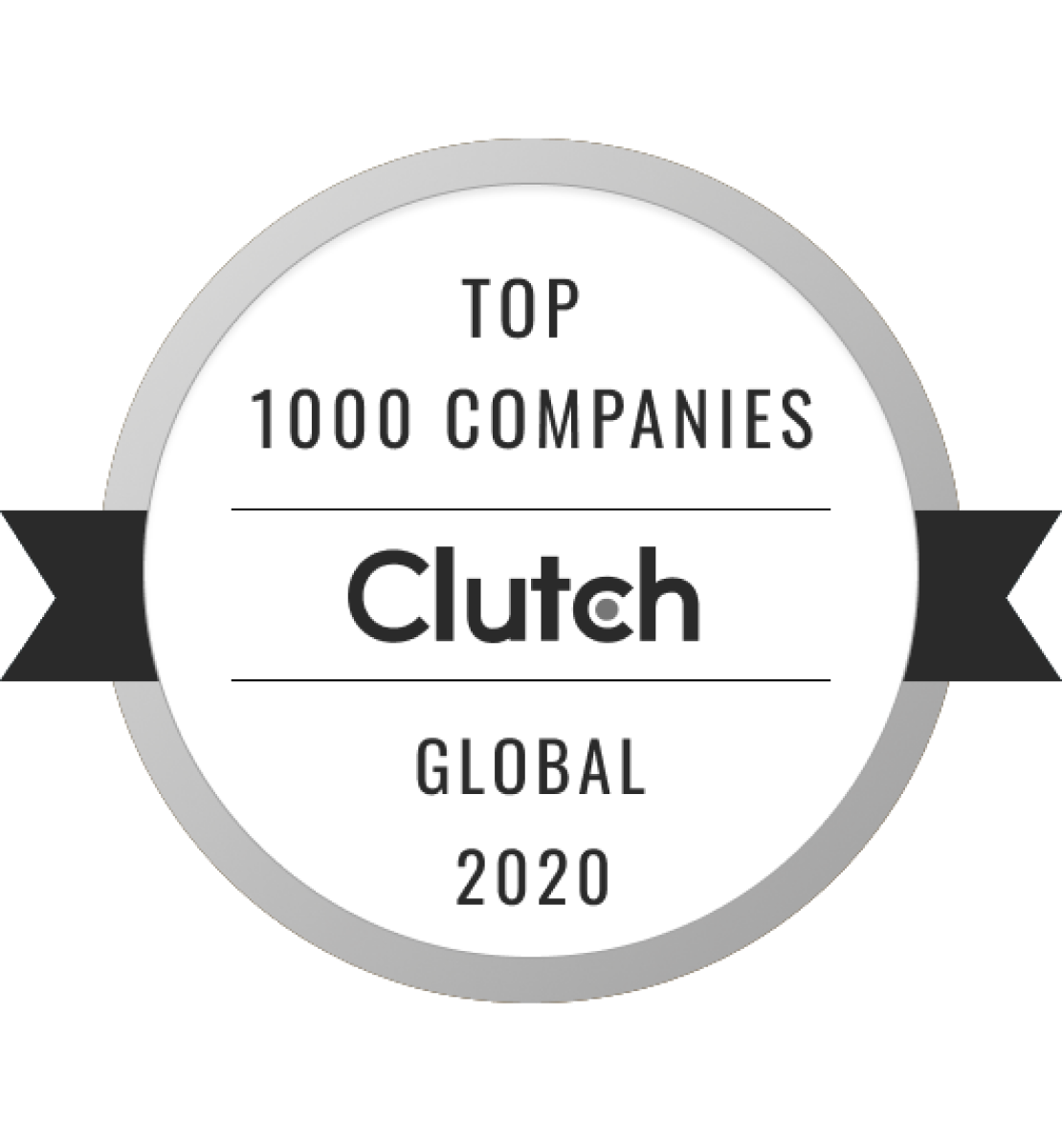 Full-Service Internet Marketing Company Offers
Digital Strategy Development
The constantly evolving landscape of the Internet can make staying relevant, seen, and competing harder than ever. That's why businesses in the Bay Area and around the United States partner with Spiral Scout for digital marketing services. Our internet marketing experts use ethical and proven online marketing tactics to enhance everything from your website's SEO to email marketing campaigns, pay-per-click advertising, social media management, and more.
Our internet marketing solutions have been proven to drive successful results for almost 100 marketing clients over 12 years. It begins with a thorough and honest technical audit of your company's website and previous marketing work before we recommend a plan of action. Based on your business objectives and your competition, we collaborate with you to describe a comprehensive digital strategy that works within your timeline, budget, and goals and then we help you do the heavy lifting to get results.
PPC ADVERTISING
Managing a PPC (pay-per-click) campaign is part science and part art. At Spiral Scout, our search engine marketing specialists have studied and mastered the nuances of PPC campaigns to help generate more leads that convert for online businesses in San Francisco and around the U.S.
Based on in-depth keyword research, monitoring your competition and user data analysis, our digital marketing team will structure your ad groups, optimize ads, and manage and monitor their performance no matter whether you're using Google AdWords, Facebook paid advertising, LinkedIn, or Instagram Ads. Every month we provide a detailed analysis of the results so you can clearly see how your business is performing and what your return on investment is.
EMAIL MARKETING
Email marketing can generate some of the highest returns on your marketing investment and plays a significant role in driving customer acquisition, conversions, sales, and repeat business. It is also critical to strengthening your relationship with customers, sharing your brand's story, and building loyalty.
Spiral Scout's digital marketing experts are all about honest, effective email marketing and marketing automation methods that get results. We boast impressive email open and click-thru rates and pride ourselves on a custom approach to email marketing that marries industry best practices with innovative design and performance.
Search Engine Optimization
SEO has a reputation for being overly complicated, technical, and constantly changing. Fortunately, Spiral Scout SEO specialists bring a unique passion for bridging the gap between non-technical business leaders and internet marketing success. From keyword research to site optimization, link building, writing content, and user metrics tracking, we implement best practice SEO internet marketing techniques that generate high-quality organic traffic while improving your search engine ranking.
Our SEO experts are dedicated to communicating, collaborating, and partnering with small businesses to help them do more for themselves.
ROBUST WEB ANALYTICS
The first step in any successful digital marketing campaign is establishing a robust understanding of your audience or user personas including who they are, where they are located, what type of device they use, the words they use, and where they are most likely to engage on your website.
We help you set benchmarks, gather valuable intelligence about your website's visitors, and then track key performance indicators to make sure you are improving over time. Refined reporting data in the form of routine progress reports not only helps you see your efforts paying off or what need to be tweaked but informs your next steps too.
SOCIAL MEDIA MARKETING
How can your business utilize social media in a way that builds trust and provides unique avenues for engagement? As privacy, accuracy, and other concerns over social media seem to cloud the conversation, it's more important than ever to establish a positive and authentic brand connection that regularly checks in with your audience.
Spiral Scout's social media marketing specialists are constantly innovating unique and meaningful ways for brands to interact with customers online. From Facebook and Twitter to Instagram, Pinterest, LinkedIn and more, there is no platform for your business that can't be optimized for reach and engagement.
Why Partner with Spiral Scout for Digital Marketing?
01
We know California and the US
Over 12 years of experience and working with hundreds of businesses has given Spiral Scout one-of-a-kind insights into how to effectively target the California and U.S. markets through internet marketing campaigns. As a leading internet marketing company, we will help you establish realistic Key Performance Indicators based on your goals, budget, and timeline and tap into the lessons learned from successful marketing campaigns we've executed for other businesses across a number of industries in the past.
From web development to utilizing multiple digital marketing programs, our dedicated internet marketing experts have the experience to assist large companies and enterprises maximize the budget and getting the most return on investment.
02
Years of Experience
For digital marketers, practice makes perfect. Even though we've already gained a wide breadth of knowledge from years and years of experience in internet marketing, we continue to hone our skills by keeping pace with the current trends, following digital marketing best practices for long-term success, and continuously adding new tools to our arsenal. Plus, our developers are proficient in eCommerce website development to help you create a premium eCommerce experience to grow your business manifold, and take it to the next level. Spiral Scout, a San Francisco-based software development company, knows that running your digital marketing campaign means entrusting us with the management of your online presence and we take that responsibility seriously.
Quick facts
168+
Combined working years of the team in online marketing
14
Digital marketing specialists on our team
185,000+
Total marketing hours spent since 2010
98%
Satisfaction rate. Check out our Clutch or Yelp ratings
"Given the extreme competitiveness of today's market, a custom tailored and expertly devised digital marketing strategy is what helps businesses stand out. Once a company with a great product or service manages to grasp the attention of its target audience, the rest is just building off that success"
More projects
MADE IN COOKWARE
Supercharging sales and raising $8M in seed investment
Shopify website development, qa, ba, marketing
BENCHMARK EDUCATION
Empowering students and landing multi-million dollar deals
eLearning | Multi-platform ed-tech development
Want to speak about a project?