Custom Web Development
At Spiral Scout, we pair the world's best web developers with ambitious brands to scout and solve problems through innovation. We're on a mission to help businesses transform their digital future through intelligent and scalable web development.
Some of our work
We're known for building some of the most innovative and successful e-commerce storefronts, headless CMS websites, publishing platforms, mobile websites, ed-tech products, mar-tech reporting tools, business process automation apps, and digital asset management systems.
As the digital world expands each year with new technological possibilities, the need for custom development services has naturally increased. With a reputation for being proactive, responsive experts, we have received awards for being one of the best and fastest-growing web development agencies in San Francisco and the world.
Awards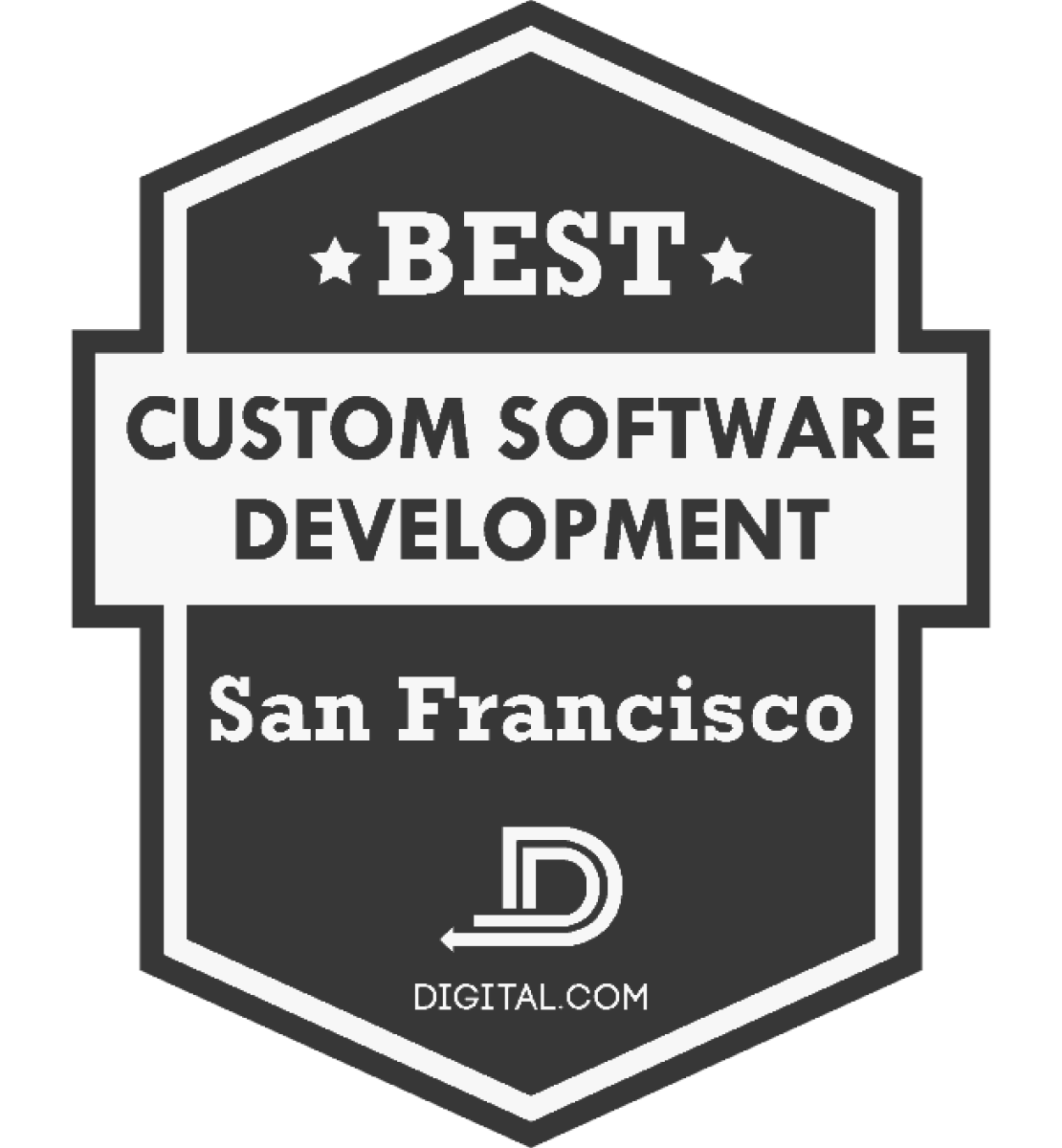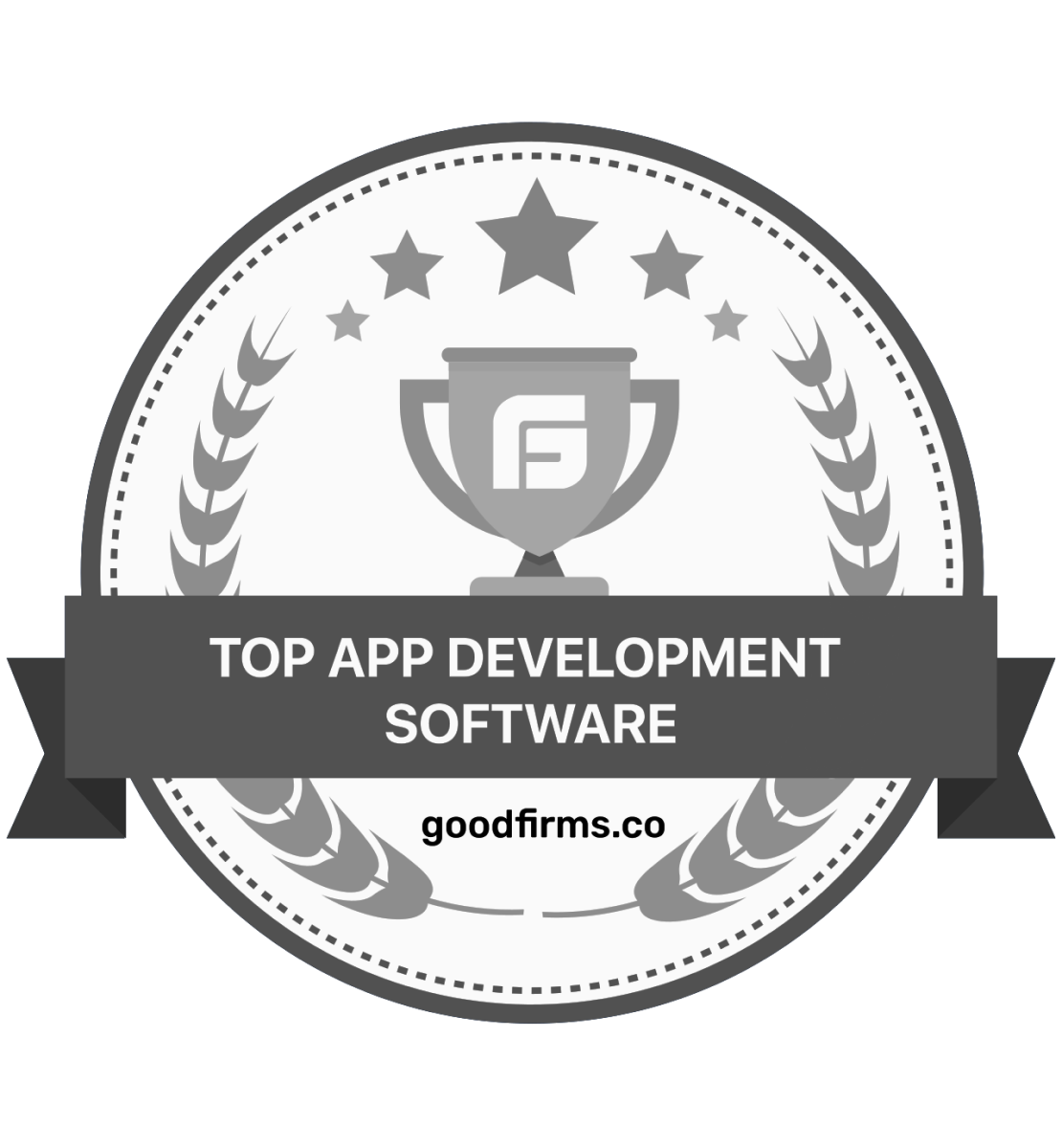 Quick facts
13

360+

Successful projects delivered

~1.95mm

98%

Satisfaction rate via online reviews
Clients trust us
With so much of our lives online these days, transformative web development is the foundation of a great web or mobile experience and a profitable business. If your goal is to delight your customers, drive consistent revenue and unlock true customer lifetime value, a seamless, end-to-end digital experience is required at every customer touchpoint.
/
we've built solutions for
Reviews
They were a very responsive team — I felt like they were on it at all times.
Web Development Services we offer:
Let's give your business the strong foundation it needs to grow. With a proactive and laser focus on code quality, quality assurance, and code documentation, our web development experts can create any type of web-based project:
- Headless CMS or Landing pages
- Custom e-commerce storefronts and web applications, see our Shopify Plus Partner development work
- Fully-responsive websites
- Content delivery systems
- Sales enablement tools
Or your next BIG idea. Our products come fully tested, modular, and scalable, and the code is well-documented. We completed our work like we were doing it for our own project.
Need to speed up the output of your web development team? Looking to add web developers with a specific tech stack or expertise? Spiral Scout can bridge these shortfalls by tapping into our vast network of incredible engineering talent. It's important to consider software development staff augmentation as one excellent way to access a global talent pool, often at lowers costs and with less overhead. It provides a flexible pool of talent that can grow or shrink with your needs and the best part is you never have to bring on a full-time employee and some of the complications that can cause a business or getting headcount.
We can identify, recruit, screen and onboard experts perfectly suited to support your existing team and manage them to provide outstanding value to your business. The best part is that you can scale up or down depending on your urgent needs and can always count on our dedicated and passionate software engineers to act as a seamless extension of your technical forces, adhering to key workflows and processes. We would love to discuss how you can expand your development team with our IT staff augmentation services.
Want to speak about a web development project?
Faq
Custom web development refers to a customized website solution for your brand, business objective, product, or service. It enables you to have a unique website.
Apart from the unique design of the website, a unique website also includes various functionalities developed to be as efficient as possible to help your business goals instead of harming them.
The Website Development Process Includes
Define Your Goals: Begin by clarifying your website's purpose and objectives. Determine the target audience, the type of content you want to showcase, and the desired functionalities you wish to incorporate.
Plan and Research: Conduct thorough research on your target audience, competitors, and industry trends. Create a sitemap that outlines the website's structure and navigation. Decide on the technology stack and platform (e.g., WordPress, Shopify, custom development) that best suits your needs.
Design and Wireframing: Create a visual representation of your website's layout through wireframes. This step helps you understand the website's structure and user flow before diving into the actual design.
Mockups and Prototyping: Design the website's look and feel using graphic design software. Develop mockups and interactive prototypes to better understand how the website will appear and function.
Content Creation: Prepare high-quality content for your website, including text, images, videos, and other media. Ensure the content aligns with your brand identity and resonates with your target audience.
Development: This is the stage where your website comes to life. Web developers will write the necessary code and use HTML, CSS, JavaScript, and other programming languages to build the website's front-end and back-end functionalities.
Testing and Quality Assurance: Thoroughly test the website to identify and fix any bugs, errors, or inconsistencies. Ensure cross-browser compatibility and responsiveness on various devices.
Launch: Once the website is thoroughly tested and refined, it's time to launch it on your chosen web hosting platform and domain.
Post-Launch Maintenance: Websites require ongoing maintenance to keep them secure and up to date. Regularly update content, monitor performance, and make necessary improvements based on user feedback and analytics.
Promotion and Marketing: After launching your website, promote it through various channels, such as social media, search engine optimization (SEO), email marketing, and online advertising.
These top web development companies in the USA for 2023 are some of the best in the market, providing various kinds of web development services to firms.
Spiral Scout
Cubix
Aspired
AllianceTek
OpenXcell
Gearheart
Raftlabs
Mobikasa Inc
Utility
Leobit
The nature of each industry varies, and so do their website needs. That depends on the specific needs of the business, its goals, desired design, features, and functionalities of the site, as well as your budget.
Pricing for website development:
Website Design: from $500 to $50000 (depending on the number of pages if you want responsive design (desktop, tablet, and mobile design), if you are using a theme out of the box, how many unique videos, images or motion graphics you need to be created etc.)
Development of the necessary functionality, features & 3rd party plugins that can be used within the designs, including frontend, backend, testing, and DevOps help: $0 to $100000
Website Hosting: $20 to $500 (depending on the number of visitors and bandwidth used to serve the site)
Content Copywriting: $50 to $2000/month
SEO: $750 – $5000/month
Payment Processing Charges: $10 to $100 - depends on the store's site.
Business Analysis Help (pulling business requirements): $2000-$20000
Quality Assurance Testing: Part of website development above, but a good rule of thumb is about 25-35% of the total development hours should be added for QA software testing.
Monthly Support and Maintenance Services (no new feature development): $300 – $3000/month
3rd Party Costs (for e-commerce websites: shipping, warehouse, inventory): Will vary
Optimization Testing: $0-$10000
Here are a few steps that you can follow to hire a web development company that meets your needs:
Understand Your Requirements. A basic framework makes it easier for you and the developer to create a website that meets your standards. You can sketch a rough layout to put your ideas in perspective and clearly define the purpose and content of your website.
Study The Company. Read about the company on their website to understand their process, services, and the kind of work they've previously done. It helps you gauge if the company can meet your requirements.
Read Their Case Studies. Take some time to go through them and see what kind of work they've done in the past. This will give you an idea of the kind of work they're capable of and whether or not they're a good fit for your project.
Read Reviews and Customer Feedback. When looking for a web development company to create your website, it is important to check the reviews and customer feedback. Check the company's rating and reviews on different review websites like Clutch, DesignRush, Upcity, etc. See what people say about the company's quality of work, cost, and customer service.
Check Your Compatibility. Speak to the client servicing team at different web development companies. It helps you understand their working style and if they can fulfill your needs. It also allows you to assess their soft skills, like how they communicate, punctuality, and expertise.
Know Your Budget. Discuss with your team and fix a budget before negotiating the prices with the development company. Defining your scope of work early on in the discussion will help you set appropriate budgets.
Define Your Timelines. Speak with the team and understand if they can execute the project within the stipulated time. Set different deadlines for each task, such as content, front-end development, backend development, revisions, and final handover, to ensure a smooth workflow.
Read The Contract Terms. Read the contract carefully before signing up with a particular web development company. Understand the payment terms, deadlines, and other service-related terms.
Assign a Point of Contact to ensure smooth communication channels and avoid confusion during the design, development, and handover phase.