E-commerce Web Development
At Spiral Scout, we're not just another E-commerce agency; we're your digital growth partners. Specializing in cutting-edge eCommerce solutions, our expert team crafts storefronts that amplify sales and outpace competitors, all while ensuring a seamless experience for both shoppers and business owners.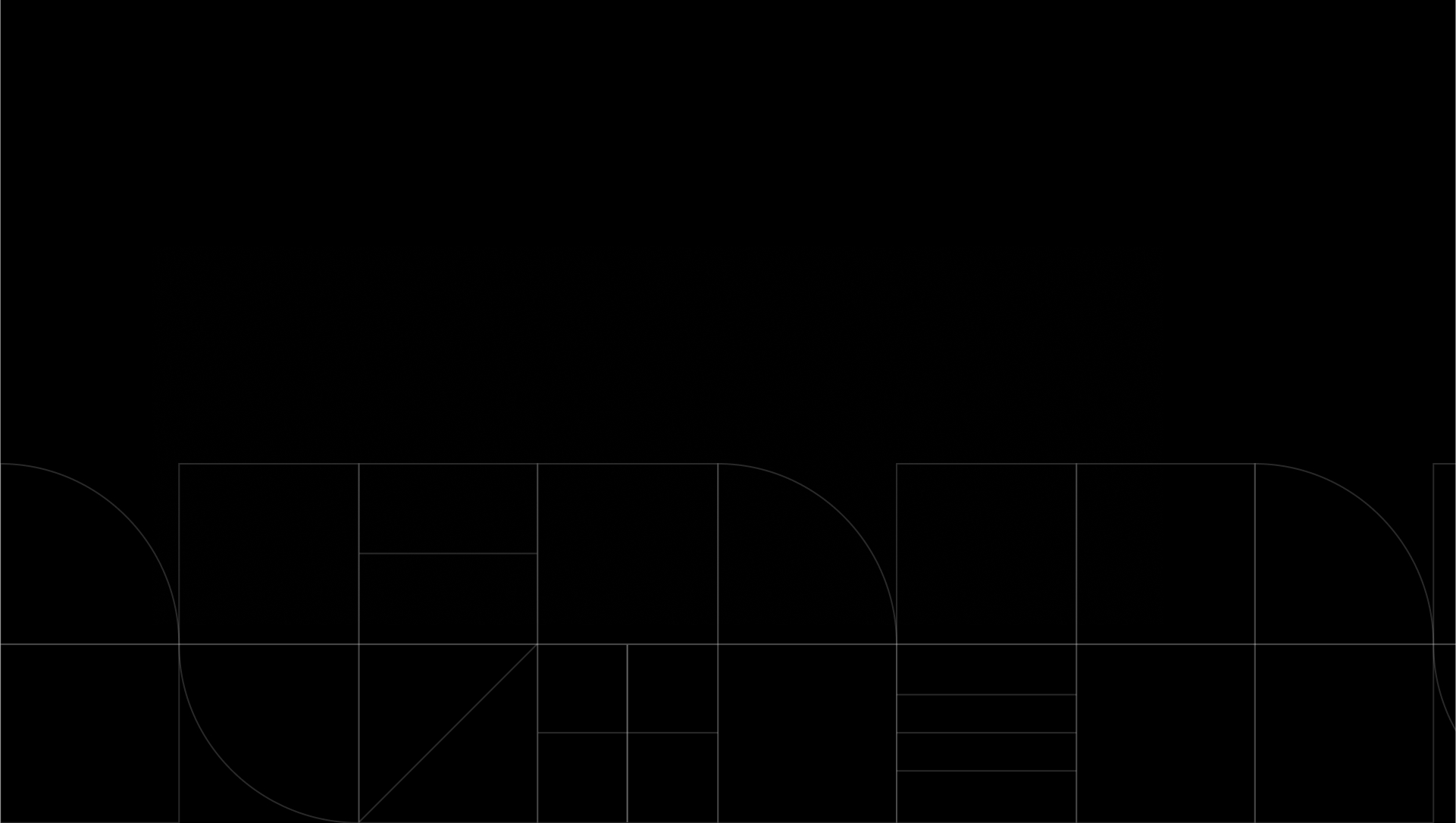 Some of our work
As one of the best E-commerce Web Development and Shopify Plus agencies in the US, Spiral Scout has found a niche specializing in innovative eCommerce development solutions that leverages open-source and popular platforms to help businesses attract more customers and increase their online revenue. See some of our recent work below.
Awards & Recognition
Quick facts
16

Years building storefronts

98+

Successful e-commerce projects

325k+

Engineering hours spent in total

98%

Satisfaction rate. Check out online reviews
Clients trust us
Ready to entrust your storefront to proven experts? With Spiral Scout, confidence comes standard. As you set out to dominate the digital marketplace, our custom solutions ensure not just higher sales and heightened user engagement but also the peace of mind that comes from partnering with a reliable leader in the field. Stay ahead, stay secure, and watch your business flourish with our trusted eCommerce website development services!
/
we've built solutions for
Reviews
The website is the face of an ecommerce business. When working on the design and development of an online store, our main goals at Spiral Scout are to build solutions geared to increase our customers sales, are easy to maintain and protect your sensitive data.
Custom Ecommerce Development Solutions
As a leading eCommerce development company, Spiral Scout's team works with multiple shopping cart software solutions that have a solid reputation in online eCommerce website development, such as Shopify, Magento, OpenCart, X-Cart, PrestaShop, and others. We have the expertise to customize these platforms to meet the unique design needs and requirements of your business, by using any of the off-the-shelf existing theme templates or designing one ourselves. The final result is an eCommerce website that boasts superior design, can be built upon if you want to add features later, and is easy to maintain for non-technical people.
Due to the large selection of open-source solutions for businesses, it's worth considering using one of such eCommerce platforms to build your online store. Using this type of eCommerce software development will allow you to create a unique sales page tailored to your individual needs.
Can't find any existing solutions that satisfy your eCommerce needs? You might consider building a website from the ground up to fully meet your unique needs. Our eCommerce design specialists can create a fully custom web storefront, consult with you about the best choice for shopping cart software, the different payment gateway options you can offer, how to deal with taxes, shipping logistics, chargebacks, and making payouts to users. We are specialists in PayPal, Stripe, Braintree, BitCoin, and others.
When it is needed, our software development company can implement custom integrations and plug-ins for multi-channel eCommerce, reporting, inventory management, and more.
Describe your challenges or growth plans, and our expert team of eCommerce web developers and designers will provide you with the best solution from planning and web design services to implementation and QA. Using our Shopify development services, your businesses will stay at the forefront of innovation, remain competitive, attract customers and drive sales.
Want to speak about a project?
Faq
Ecommerce platforms provide the unification of main business processes, due to which businesses get complete visibility across their company and, in the end, meet their customers' expectations. Due to individual ecommerce platform development, you will be able to get a custom e-commerce platform with an intuitive UI that suits changing business needs.
Here are some of the leading e-commerce platforms:
Shopify/Shopify Plus: Shopify is a user-friendly and hosted e-commerce platform that is ideal for small to medium-sized businesses. It offers a wide range of themes and templates, making it easy to set up a professional-looking online store quickly. If your enterprise-level business demands a scalable, secure, and feature-rich e-commerce solution, Shopify Plus is an advanced and fully hosted e-commerce solution designed specifically for high-growth businesses.
WooCommerce: WooCommerce is a popular e-commerce plugin for WordPress, making it an excellent choice if you already have a WordPress website. It provides extensive customization options and flexibility, making it suitable for businesses of all sizes.
Magento: Magento is a robust and feature-rich e-commerce platform suitable for larger businesses with complex needs. It offers scalability, extensive customization options, and a vast array of third-party extensions.
BigCommerce: BigCommerce is a powerful hosted e-commerce solution that caters to businesses of all sizes. It offers a range of built-in features, seamless integrations, and robust SEO capabilities.
OpenCart: OpenCart is an open-source e-commerce platform that provides a balance between simplicity and customization. It's suitable for businesses with moderate-sized product catalogs.
Pricing for eCommerce website development:
Website Design: from $500 to $50000 (depending on the number of pages if you want responsive design (desktop, tablet, and mobile design), if you are using a theme out of the box, how many unique videos, images or motion graphics you need to be created etc.)
Development of the necessary functionality, features & 3rd party plugins that can be used within the designs, including frontend, backend, testing, and DevOps help: $0 to $300000
Website Hosting: $20 to $500
Content Copywriting: $50 to $5000/month
SEO: $750 – $5000/month
Payment Processing Charges: $10 to $100
Business Analysis Help (pulling business requirements, as a product discovery service): $2000-$20000
Quality Assurance Testing: Part of website development above, but a good rule of thumb is about 25-35% of the total development hours should be added for QA software testing.
Monthly Support and Maintenance (no new feature development): $300 – $3000/month
3rd Party Costs (shipping, warehouse, inventory): Will vary
Optimization Testing: $0-$10000
These are the top features of a good eCommerce website:
Easy-to-use navigation system.
High level of trust.
Mobile-friendly design.
Product Videos.
Efficient search functionality.
Customer reviews and ratings.
Secured payment options.
Easy and manageable checkout.
Buyer-friendly shopping cart.
Customization of products means a customer can select features like color, size, add-on components, or other options to make a more unique item rather than a mass-produced one. For example, a shoe company can allow customers to design and order one-of-a-kind sneakers through their online platform.
SELLING DESIGN
The goal of your site is to take your website traffic and convert them into leads, actual sales, and then repeat customers. Our eCommerce development specialists know how to correctly equip your website with the necessary design and tools to increase conversions while not overloading the layout with them and also ensure that the signup and check-out pages are always working, simple, intuitive, and frictionless to avoid customer frustration and abandoned shopping carts.
MOBILE-FIRST WEBSITES
Our eCommerce software development team creates responsive, mobile-optimized eCommerce websites that provide a great shopping experience, regardless of whether the user is browsing it on a computer, tablet, or smartphone. At Spiral Scout, we use advanced and latest technologies to provide professional eCommerce mobile app and website development services for large companies and enterprises.
ULTIMATE SECURITY
Our dedicated experts in eCommerce development ensure strict compliance with PCI DSS and other industry standards by installing firewall configurations, implementing cardholder data encryption, and strict access control. Spiral Scout also offers its in-house developed custom fraud detection module to each eCommerce client to prevent fraud and chargebacks.