WE'RE SHOPIFY PLUS EXPERTS
Are you trying to rebuild a legacy eCommerce website that demanded a lot of manual work from customer service, sales, and web developers? Or perhaps struggling to sync data between your ERP and Shopify Plus storefront?
Whether you're looking to build custom Shopify solutions into your existing store or bring your brick-and-mortar store online, our Shopify experts can guide you with care and clarity.
As a Shopify Partner and award-winning Shopify development company, we understand the unique Shopify Plus nuances that are required for stores to succeed. For over a decade, we have built profitable, lightning-fast solutions for large Shopify Plus, Magento, BigCommerce, and custom stores. There's not much we haven't seen in eCommerce.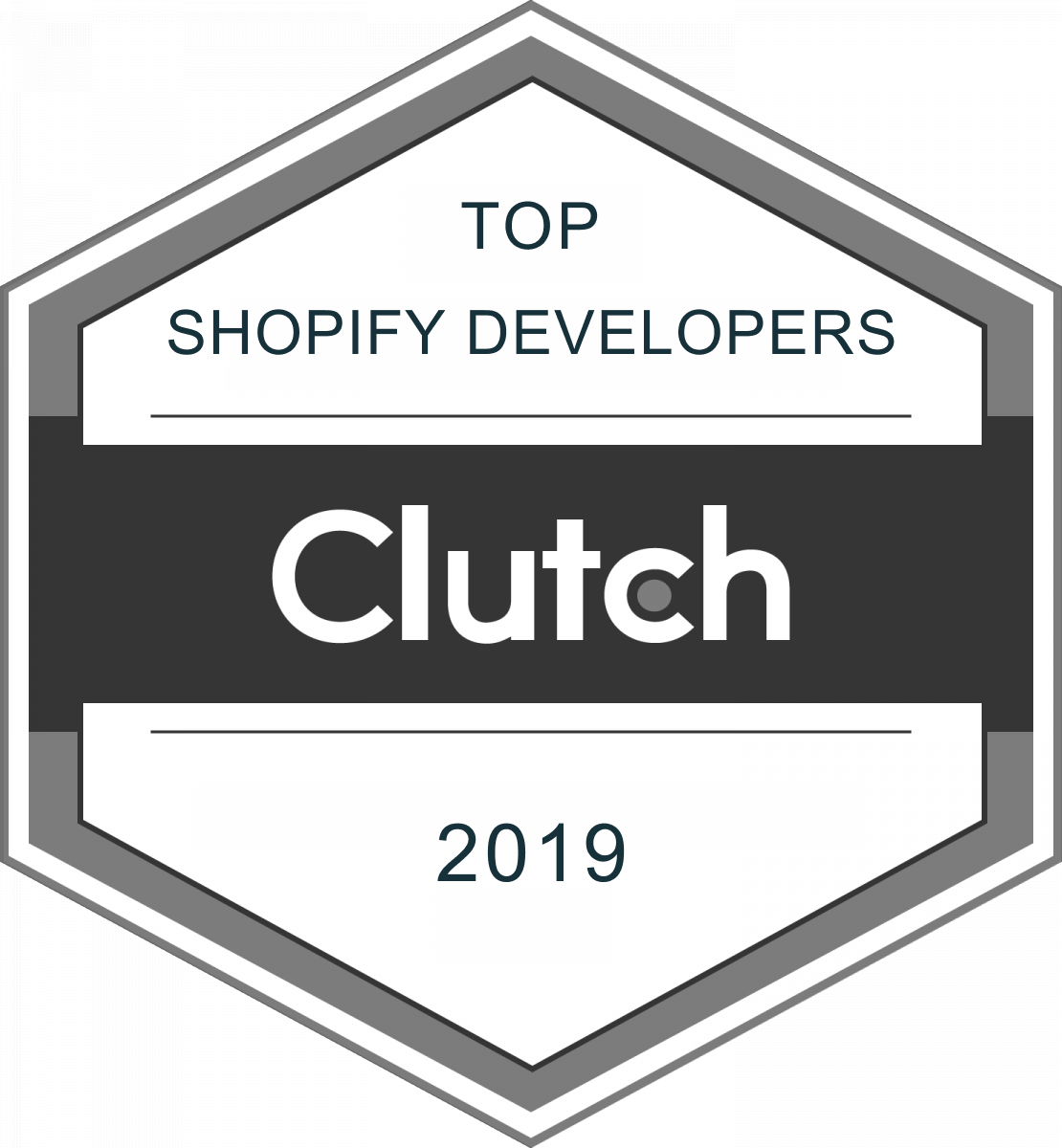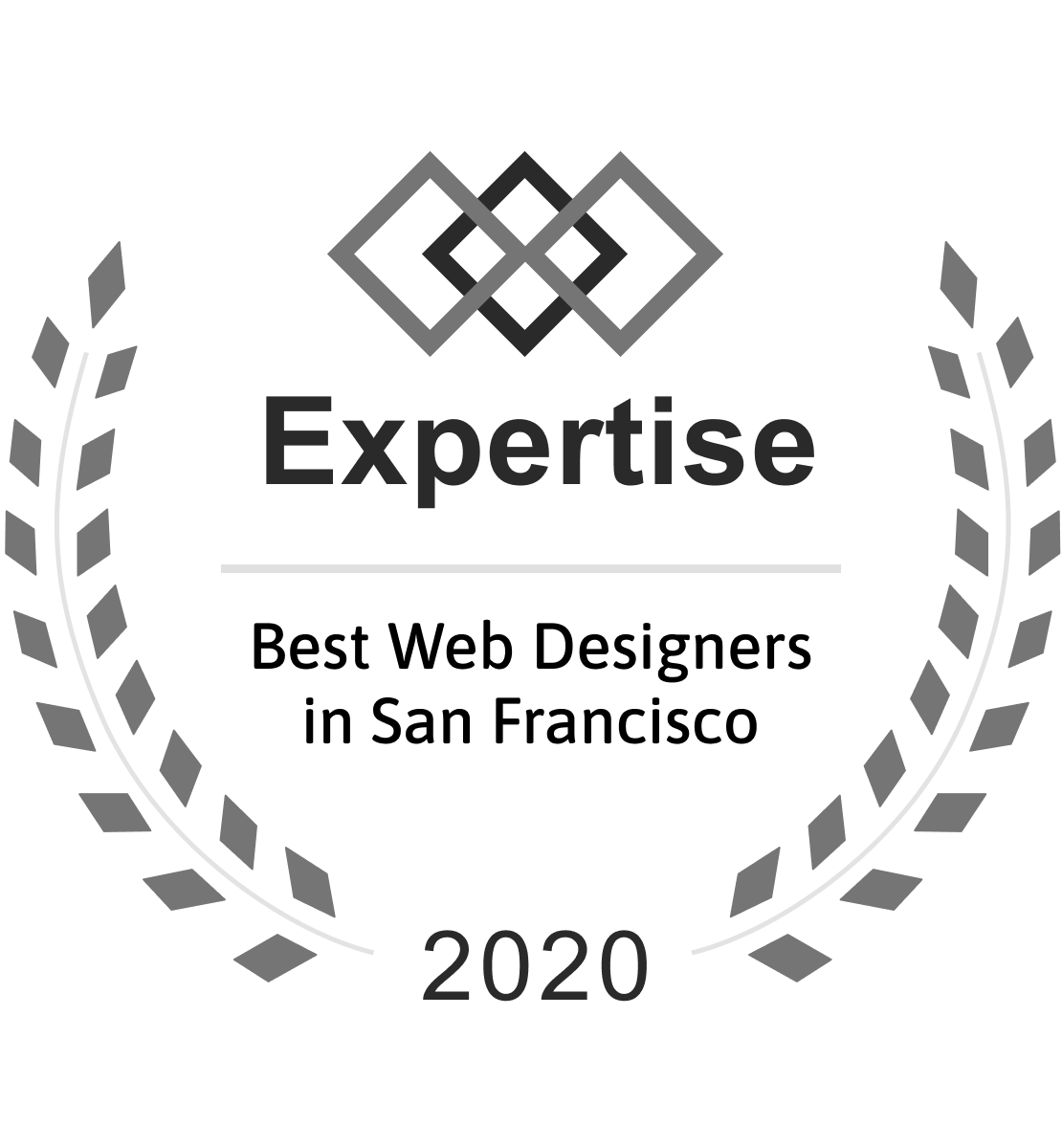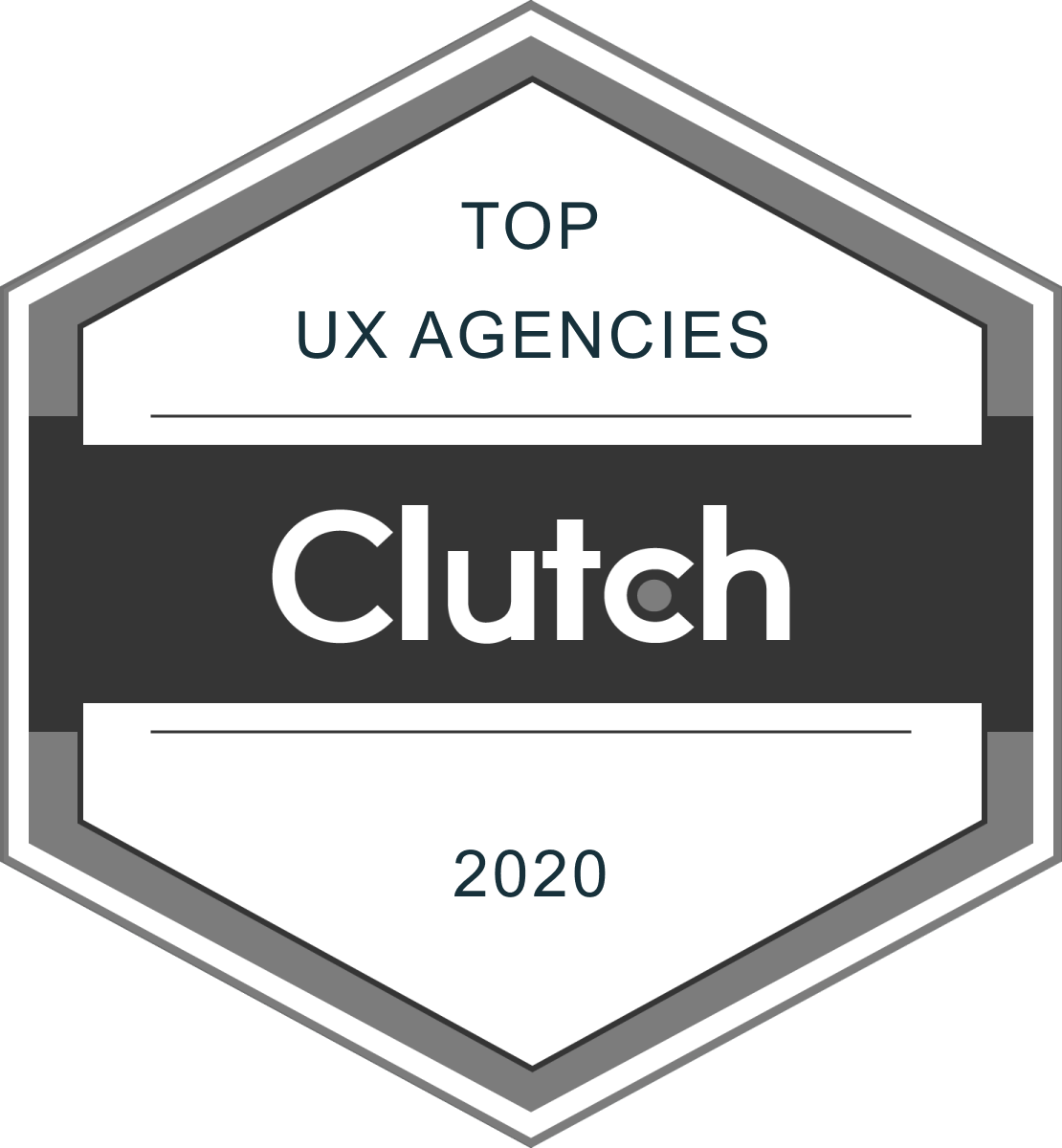 CUSTOM SHOPIFY PLUS DEVELOPMENT FOR YOUR NEEDS
SHOPIFY DEVELOPMENT
Connect every element of your business seamlessly into Shopify to create your own personalized technology ecosystem that functions just the way you need it to.
- ERP & CRM Software
- 3PL Systems
- PIM & POS Systems
- Loyalty Programs
- Shipping Providers
- Sales & Marketing Channel
- Accounting & Reporting
CUSTOM SHOPIFY AND API DEVELOPMENT
Improve your store's ROI, conversion rate, and overall functionality. Our Shopify experts can help with:
- UI/UX & Navigation Improvements
- Content Updates and Migration
- Custom Conversions Design
- Third Party API Integrations
- Developing Private or Public APIs In-house
- Building Custom Features using Shopify's API and a Third Party API
MIGRATE TO SHOPIFY
Bring your existing store, products, customer data, and analytics seamlessly over to Shopify from other popular eCommerce platforms like Magento, BigCommerce, WooCommerce, OpenCart, and Prestashop with our Shopify migration experts. While the process of migrating to Shopify can be time-consuming, it is worth it in the long run. Both Shopify and Shopify Plus offer a wide range of features and tools that can help you manage and grow your online store.
PRIVATE/PUBLIC SHOPIFY APPS OR CUSTOM DEVELOPMENT
Solve your specific business needs with custom Shopify apps or we can help you to build the one that matches your unique business needs.
- Inventory Management Apps
- New Payment Options
- Shopify Sales Channels Integrations
- Local Pickups
- Shopify Wholesale Apps
- Data Syncing and Reporting
WHO IS A GOOD FIT FOR SHOPIFY PLUS?
01
Existing Shopify customers
who are experiencing serious growth and increasing operational complexity.
02
Brick-and-mortar retail store owners
who want to take their businesses online and add another revenue stream.
03
Businesses
who find other eCommerce platforms like Adobe Magento or Salesforce Commerce Cloud to be insufficient for their needs or budget.
04
Enterprises
who don't want to keep managing their custom platform because of the time investment and difficulty keeping up with new technology.
Quick facts
120+
experienced employees
"Spiral Scout really keeps their promises regarding the project's scope and speed. The finished platform offers reliable performance with a modern aesthetic, facilitating 20% business growth month to month. Spiral Scout's responsiveness, adherence to all requirements, and rapid turnaround time make them a valuable long-term partner."
More projects
MADE IN COOKWARE
Supercharging sales and raising $8M in seed investment
Shopify website development, qa, ba, marketing
Want to speak about a project?